ABSTRACT

Arts 4 Change is a USAID-supported, youth-led, youth-focused programme that combines creative activism, popular culture and digital media. It aims to inspire a youth-led grassroots accountability movement and to support advocacy around critical governance issues. The programme hosts two key projects: Voice2Rep ZW has worked with 30 artists to create three music albums, while Film Fellowship ZW has worked with 20 artists to create 20 short films spotlighting accountability issues in Zimbabwe's 10 provinces with extensions such as the annual Satire Bootcamp and Rap Report. Participants learn how to use their art to influence thinking, behaviours and local policy in order to encourage bottom-up approaches. Through mentorship, training, network building and advocacy, the programme is developing a generation of socially conscious filmmakers, musicians and comedians with the skills and knowledge to tackle accountability issues through visual storytelling. By producing and distributing creative content in local languages, it encourages community conversations on inclusion and governance.
ENABLING FACTORS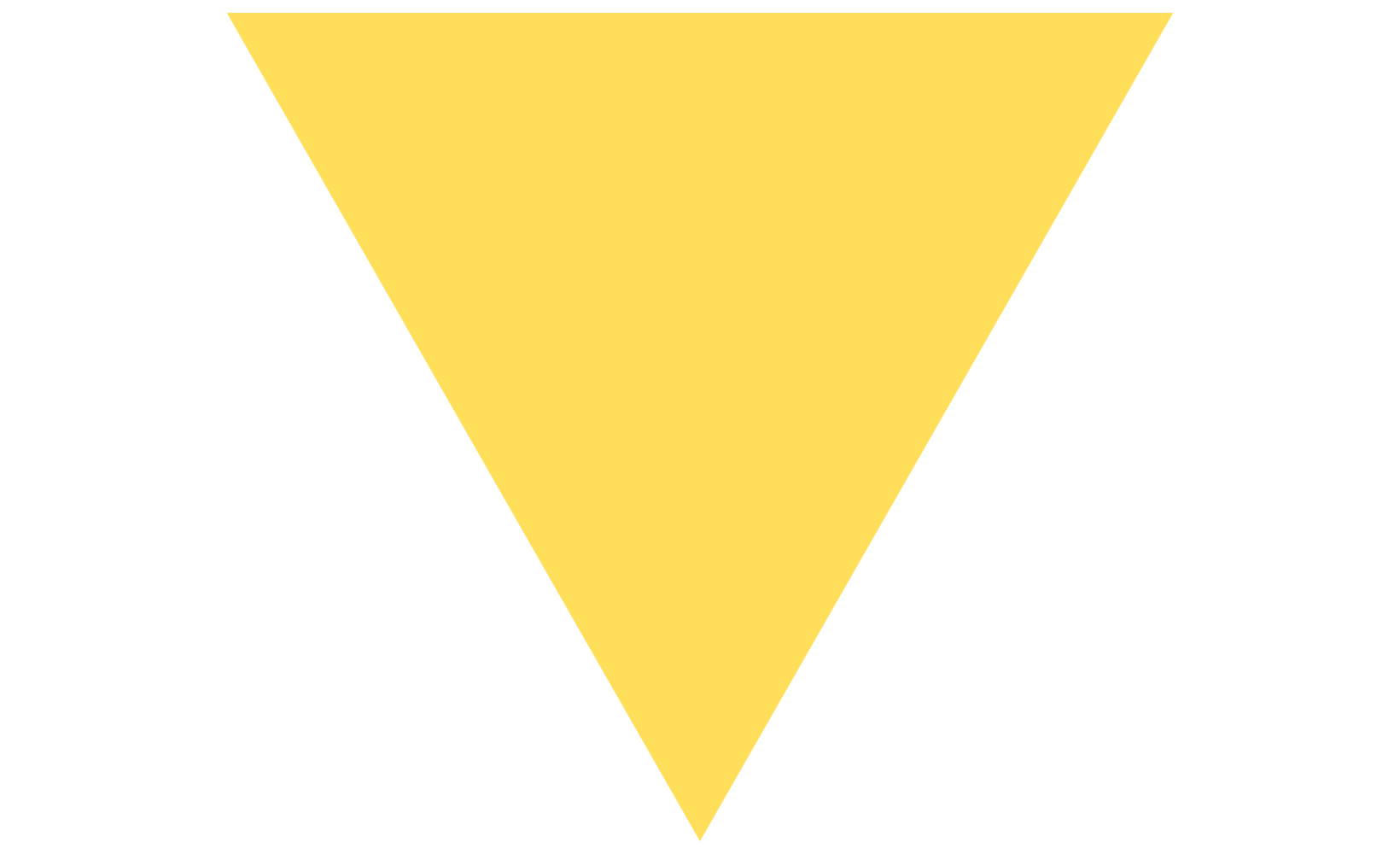 Flexibility of creative activism
Arts are not as constrained as traditional civic and political activism, as they offer alternative distribution approaches. Mainstream media restrictions meant that some songs were not played on state supported radio; the programme therefore relied on commercial and community radios to support distribution through online music platforms and social media.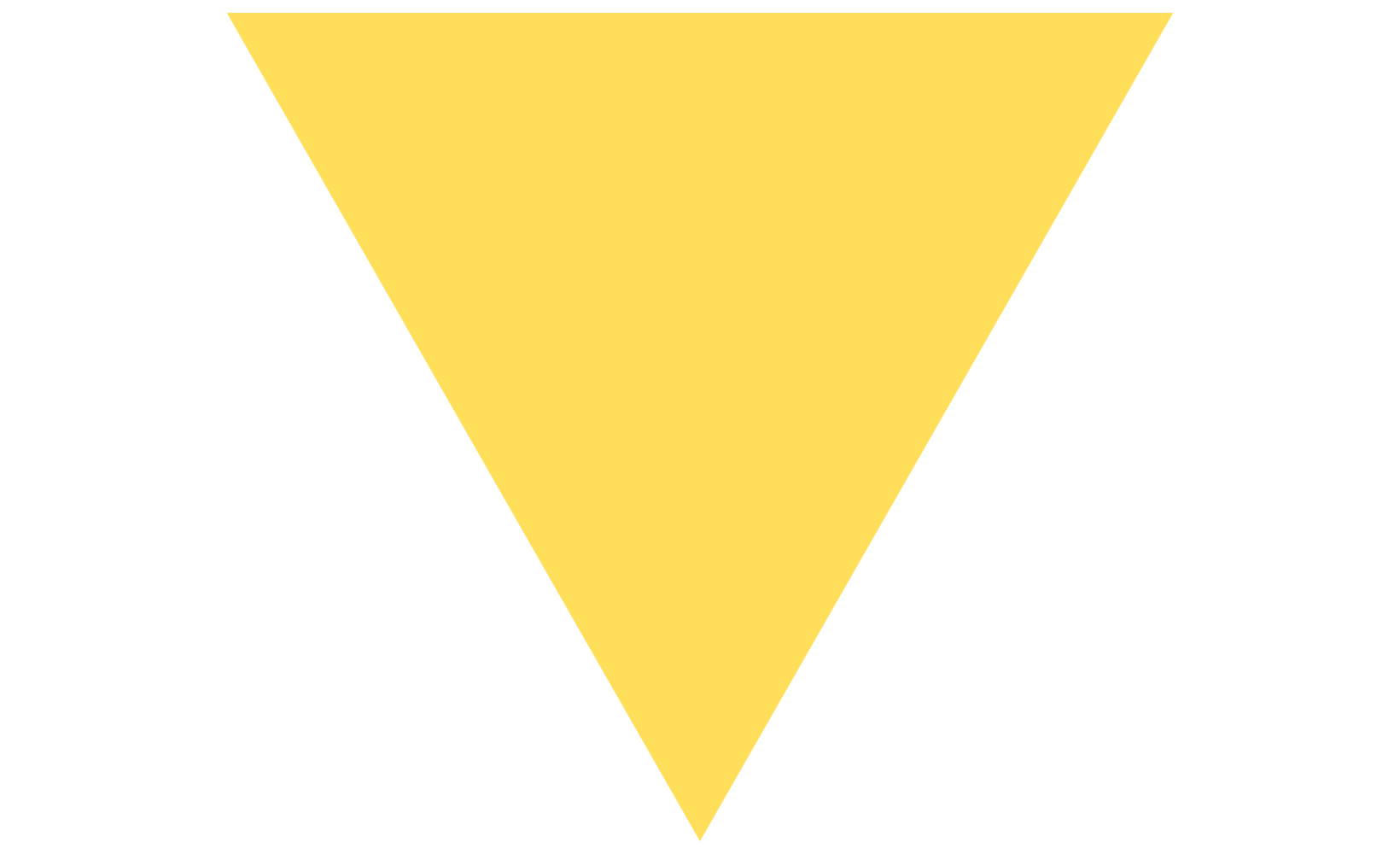 Resource availability
Arts remain largely underfunded, and artists in repressive environments hesitate to use their work for activism, as it can threaten their earnings. With 3 year USAID support, Arts4Change is able to carry the programme for five years, meaning the project could develop a continuous process of growth, enabling alumni to return to teach or lead future cohorts.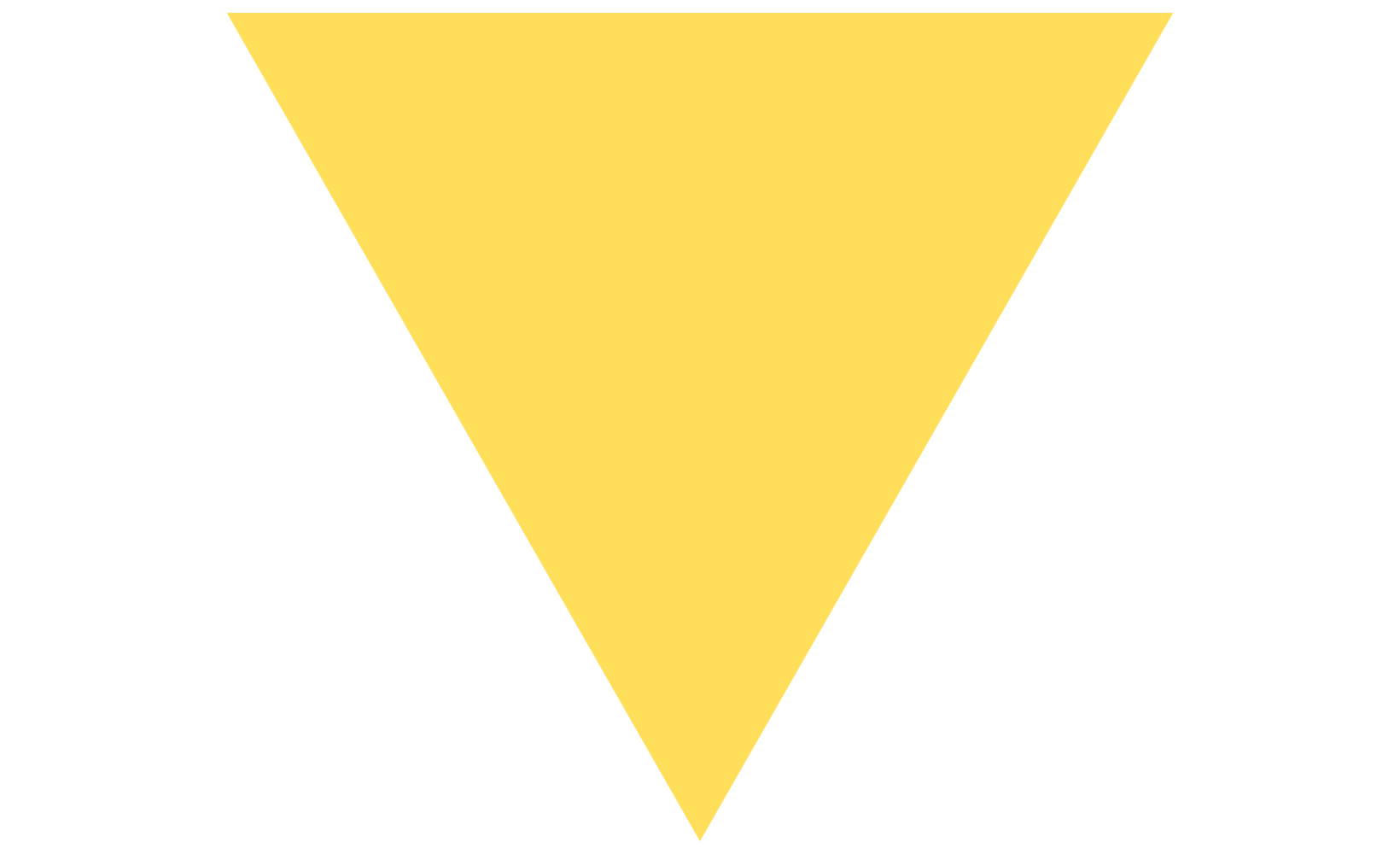 Collaboration with community-based organisations
Launched during the COVID-19 lockdowns,
the network of community-based organisations built
through the programme ensured the participation of youth from urban and rural communities.
PROGRAMME DESCRIPTION

The Arts4Change programme adopts a positive approach, moving away from focusing on perpetrators by lifting people up and supporting solutions wherever possible. It also appeals to 'unlikely networks' when inviting applications. This opens it beyond the 'usual suspects', developing collaborations between creatives, musicians, filmmakers, technologists and others. This bottom-up, grassroots approach is central to this work, shifting the ways decisions are made through the Voice2Rep and Film fellowship projects and other smaller, but impactful initiatives.
Voice2Rep is a music competition committed to identifying, supporting and connecting socially conscious and engaged artists seeking the knowledge and skills to integrate social justice and accountability issues in their communities through their music. Each year, 10 up-and-coming Zimbabwean singers receive training and mentorship from established producers and musicians. They get the opportunity to record an album together and to compete at the Shoko Festival, where the overall winner receives a video recording deal and a financial investment into their music career as a prize. Voice2Rep artists have featured in local, continental and global platforms – including The Resistance Bureau, National Citizens Convention and the Youth in Gov Summit – and have been invited to perform and participate in panels on the role of music in combating corruption and advocating for youth representation.
Film Fellowship is aimed at young filmmakers in Zimbabwe with an interest in social justice and accountability stories. The 10 Film Fellows selected annually receive training and mentorship from established filmmakers, culminating in them producing individual films on integrity and accountability in their community. Their work is showcased in different communities through mobile and ghetto cinemas and at the programme's annual film festival. The fellows also work alongside Accountability Lab Zimbabwe in documenting the Integrity Icons Films that centre around 'naming and faming' exemplary community leaders to promote accountable leadership in
Zimbabwe.
KEY OUTCOMES
Beyond the programme
Project alumni have continued their development. One film produced by a Fellow has been nominated for multiple film festivals inside and outside Zimbabwe. A musician from the first cohort was helped to access a Prince Claus award to support their music career. Some artists have started their own initiatives.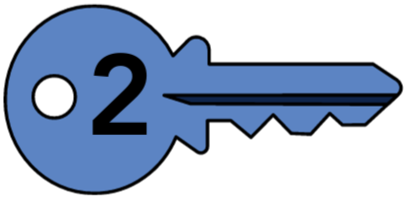 Engaging policy makers
Since its inception, Voice2Rep has played a key role in the National Citizens Convention where selected present and past project musicians perform and elected officials respond to the issues raised. This way, artists can highlight restrictions created by the socioec-ionomic environment and challenge policymakers to prioritise the creative sector through legislation. Elected officials often affirm the calls by youth for more to be done. Film Fellowship runs panel discussions at its annual festival, where film and public service stakeholders engage on the issues raised by the films. The filmmakers are present at the festival, while others join virtually.
Networking and collaboration
The programme created a network of community-based organisations that are pivotal to its work by assisting in outreach during project recruitment and providing space and support for selected participants lacking the capacity to access virtual sessions. They also assisted in content distribution and facilitated spaces for engagement on the issues raised by the music. Furthermore, they expanded the reach by scheduling the films and music into existing programming.
Outreach and movement building
As a national programme, the outreach took a hybridised approach, including mainstream radio and newspapers, community radio, pop-ups at events, roadshows and social media campaigns. Where songs were blocked by radio stations, or where artists were not interviewed because their message was considered 'too strong', the programme deployed alternative, independent platforms. Ahead of each year's outreach, focus group discussions help agree upon a theme consistent with youth interests and to provide direction on the best 'tone' that will work for different audiences, including women, persons with disabilities and the LGBTQIA+ community. This helped to make the messaging more accurate and appealing.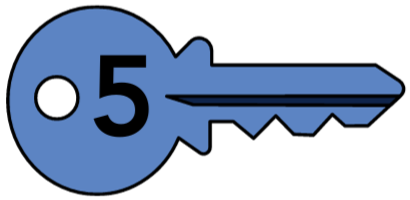 Resourcing innovation

As the programme has grown, newer initiatives such as 'Rap Report' are allowing creatives to use their art to raise awareness on current affairs. This challenges the programme to find new ways to support these initiatives, including through collaboration and fundraising. This is an indication of the increasing broadness of the arts as a tool for expression.
---