ABSTRACT

Freedom Studio is a youth-led initiative that strategically and creatively supports civic mobilization. It researches, documents, artvocates, campaigns and collaborates to amplify new social movements around the globe. It invests in building leadership and capacities of people at the grassroots especially young, marginalized, and oppressed ones, in expanding their full potentiality of the activism they are leading. It mainly empowers them through alternative leadership approaches, strategic and systems thinking, non-violent communication and resistance, and art and digital media engagement. Such skills and resources aim to lift their power status on their society and challenge unjust socio-political norms and practices.
In few years of existence, Freedom Studio has inspired several grassroots, national and international movements to integrate art, media and technology for effective activism. Through initiatives such as 'Artivism Fellowship', 'Artivism Workshops' and 'Artivism Outreach' it has brough together new generations of artists and activists in different forms to ideate approaches for expanding civic space.
THE PROBLEM AND ENABLING FACTORS
The elected – populist – communist government in Nepal has enacted several policies and directives to constrain civic space in Nepal. Online content creators were required to register with the Department of Information of the Government of Nepal (and renew this annually). This placed independent youth vloggers, bloggers and entrepreneurs at risk of losing accreditation and having their digital work obstructed. Similarly, the COVID–19 lockdown was abused by the government to dissolve parliament several times in 2020-2021, attacking the basis and values of the constitution promulgated in 2015, following years of political turmoil. The rise of populism, disinformation and violent extremism has contributed to shrinking of civic space across the region and the world. Activists are harassed and even murdered for speaking out, while non-profits are intimidated by restrictions on how civil society organisations can function. This has highlighted the need to develop new approaches for expanding civic spaces and countering injustices.
Freedom Studio emerged as an initiative to counter restrictions on freedom and justice in Nepal. Shila and Nishchhal are prominent artists and activists who took the opportunity to expand their skills and expertise by forming this creative initiative. Generation Democracy, IRI's flagship youth network, supported the initial opening and testing the ideas of Freedom Studio.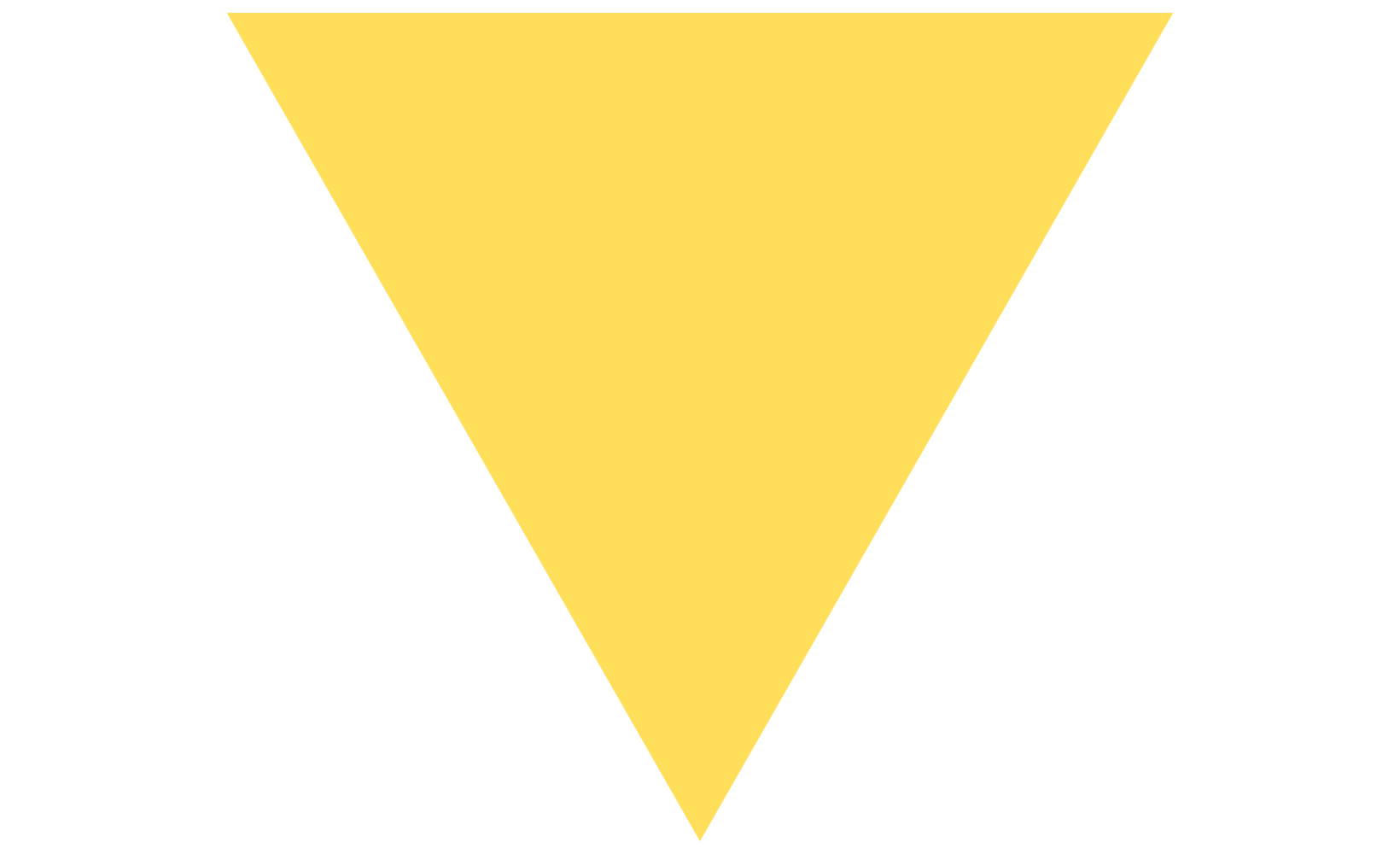 Using new and traditional art forms to mobilise people can expand their interest and passion.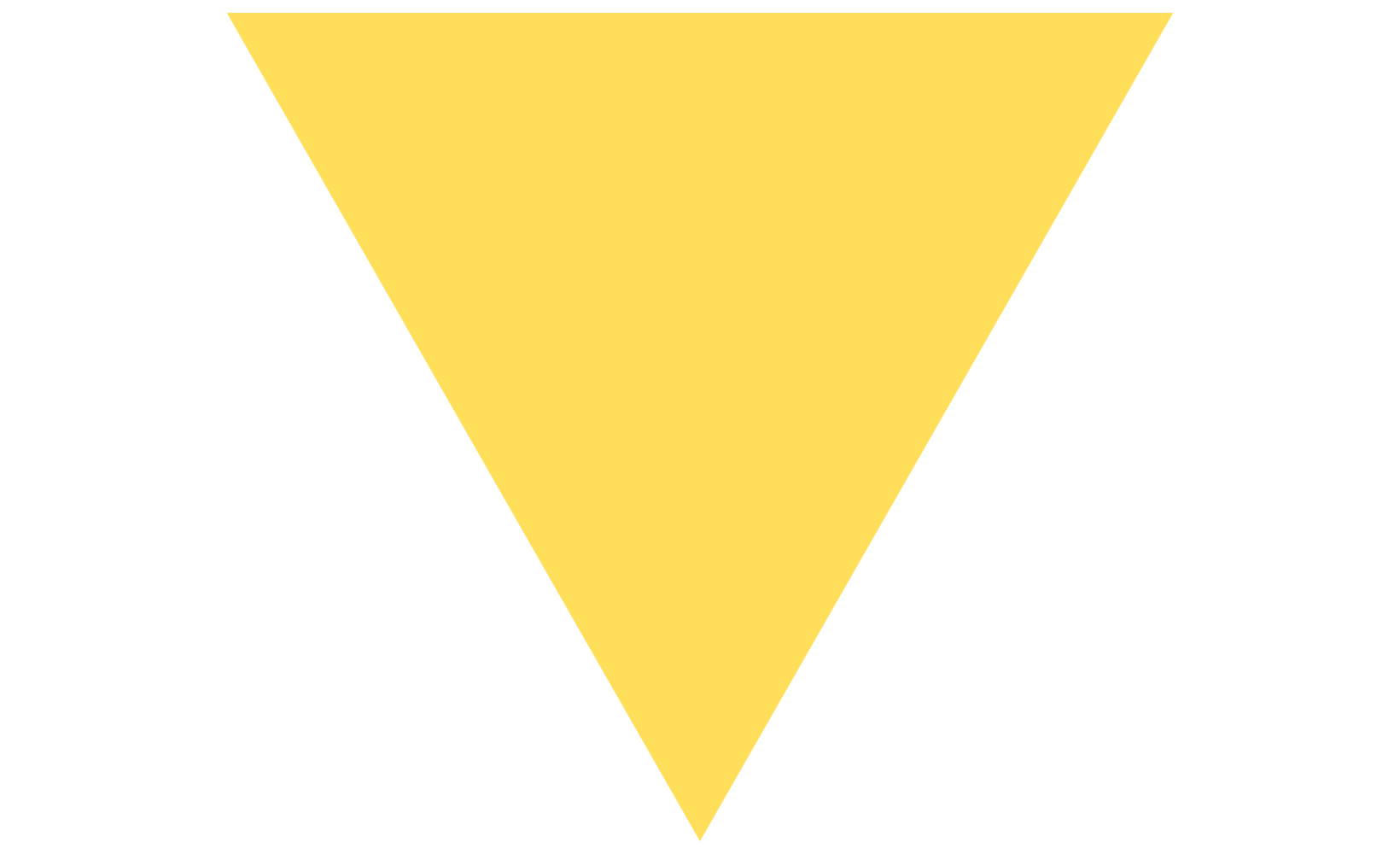 Artivism combines the creative power of the arts to move people emotionally with the strategy of activism needed to bring about social change.
.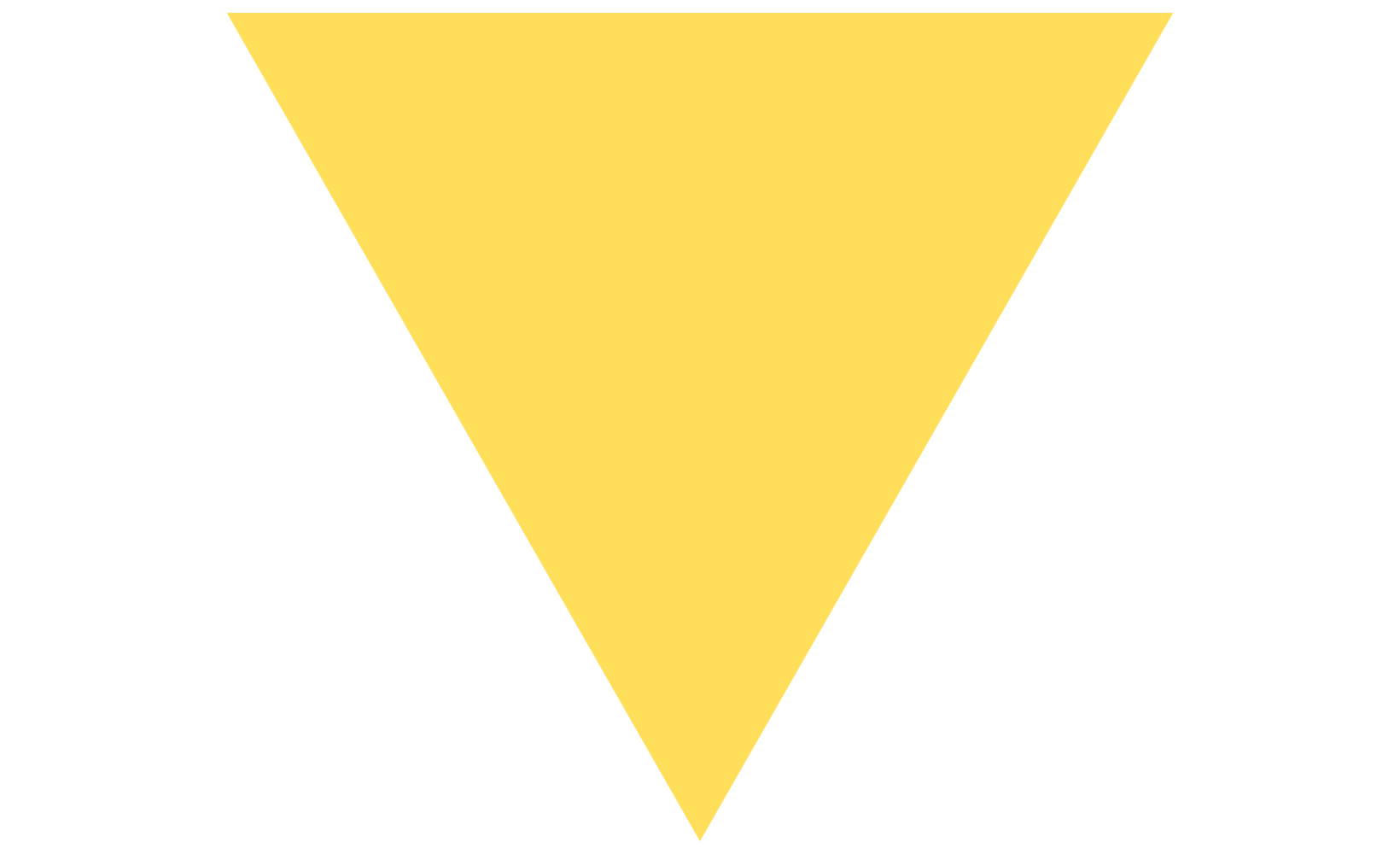 Artivism plays a long game. Creating and sustaining change demands fresh values, beliefs and patterns of behaviour. As an activist, it is easy to get burnout, as our life is increasingly defined by 'the struggle'. As an artist, it is easy to get frustrated by the fact that the creative work that we do has little impact on the issues we really care about. Artivism connects with the artist inside of every activist and the activist within every artist. Redrawing these connections can generate fun and pleasure rather than sacrifice and guilt, energising our lives and creating artivists committed to their vision of change.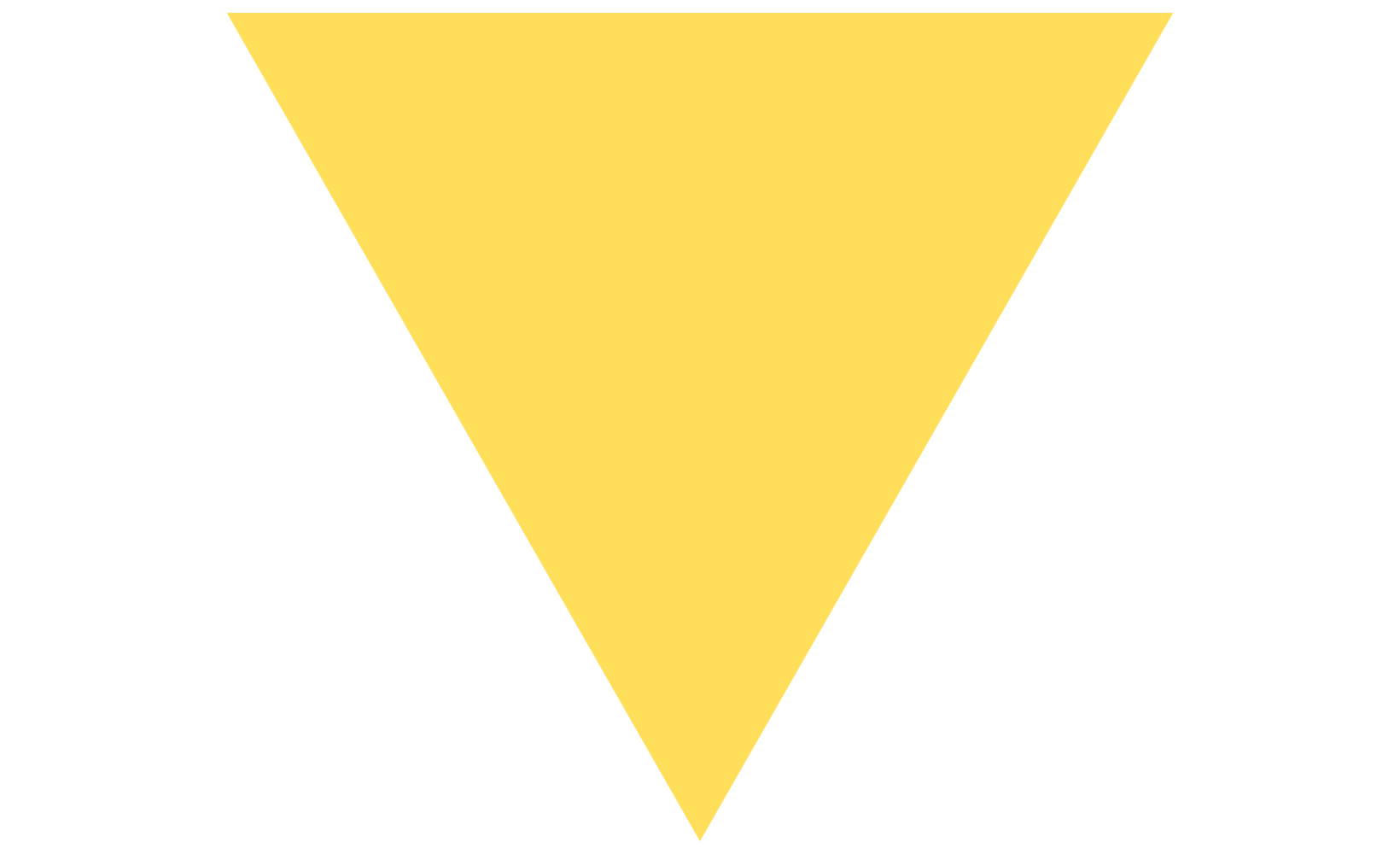 While art tends to be limited to museums and galleries, and activism to street demonstrations, artivism can take place anywhere, at home or in the streets, or in front of building parliament or in social media.
Freedom Studio is confident that its 'Artivism' approach has huge potential here, as it can connect people anonymously through informal engagements.
.
PROGRAMME DESCRIPTION

Freedom Studio was founded in 2020 during the COVID-19 lockdown, reflecting the need for creative tools to counter restrictions to individual and communal freedom. When the Nepalese government took advantage of this crisis to curtail freedom of expression, association, and peaceful assembly, the idea emerged of sensitising the community through integrating art and activism. Until mid-2022, Freedom Studio was an unregistered campaigning group, expanding opportunities for networking and collaboration with diverse organisations both in Nepal and globally. Following two years of creating and running collaborative projects, the team realised the importance of a lawful way of expanding this movement. Freedom Studio International (FNI) was registered as a private company in April 2022, and Freedom Studio Nepal (FSN) was registered as a non-profit company in September 2022. Since its conception, it has inspired several international, national and grassroots organisations to integrate art, media, and technology for effective activism.
Through 'Artivism Fellowship', Freedom Studio has provided a platform for young artists and activists to understand and explore the importance of democracy and democratic values in today's context. By empowering them, FS has reached hundreds of youths at grassroots level with creative tools for accountability. For example, during the Youth Peace Caravan, which travelled across Nepal's landscape, our team used dramas, songs, puppet shows, and art exhibitions to inform youth at grassroots level of the importance of countering existing authoritarianism in culture and governance structure. This peaceful approach to civic activism has energised young people to initiate conversations on democracy at a time when their faith in it is declining. Through art, our activities have brought people's critical voices into the light, and have developed open, creative and safe spaces to discuss and develop ideas for strengthening democratic values and civic freedom in Nepal.
Similarly, 'Artivism Workshops' have empowered diverse youth activists worldwide to use their art and creative tools to demand justice and create change. The workshop participants have developed hundreds of artworks such as dramas, songs, dances and paintings, and have reached thousands. They have been essential role in stimulating new forms of youth expression and engagement and in countering the challenges of shrinking civic spaces.
FS has also collaborated with indigenous communities of Nepal, namely the Magar, Gurung and Tharu, to understand their diverse forms of art and culture and its significance within their community and beyond. The team is learning ways of preserving and promoting art and culture and is expanding the horizon among young people. Our collaboration with these communities has seen us identify challenges and existing conflicts within and between them, and find new ways to address these through artivism. This has provided innovative approaches for conveying democracy messages to traditional communities through critical thinking and opening dialogue among the people.
A safe space for artivists
Several occurrences of artists and activists being obstructed from using civic space have highlighted the need for associations, networks and groups where artists can come together for creative expression. Freedom Studio aims to pioneer such a group, to support artivists in any legal challenges and threats and to provide skills development and networking opportunities. We plan to develop it as a safe space for artists and activists to defend their rights, promote democracy and counter injustice.
---