ABSTRACT

In the face of COVID-19, vaccine inequity, widespread job losses and economic aftershocks, improving the Africa-Europe partnership is more important than ever, if the inequalities growing across both continents are to be addressed. Many African and European youth share a vision for the future, but too often, their voices are excluded or isolated to the geographical context they operate in, whether that's local, national, or regional. This project connects African and European youth to build common priorities, and then seeks to engage meaningfully – with concrete proposals – with policy makers on both continents.
In May 2021, youth ambassadors from the ONE Campaign – the anti-poverty organisation – formed a taskforce of 160 African and European activists. Its objective was to cocreate solutions to shared challenges and then take them to leaders. Over a period of nine months, they held over 20 meetings with Ministers, Ambassadors and Commissioners on both continents, seeking to strengthen health systems, create jobs and involve youth in decision-making processes. Through this project, we fostered cross-continental cooperation designed to put youth in the driving seat in identifying solutions and determining their own futures.
ENABLING FACTORS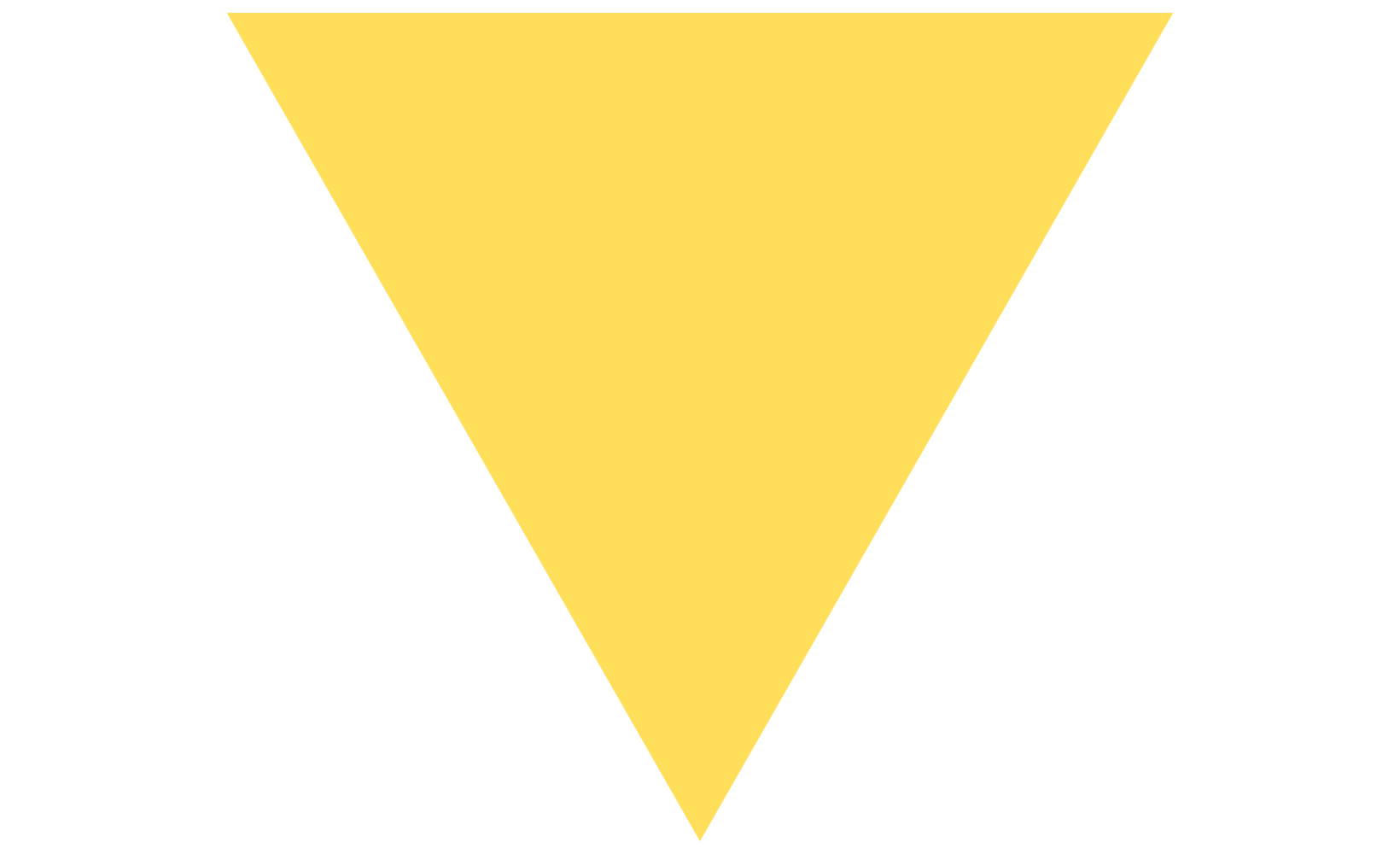 The broad range of backgrounds of participants, from throughout Africa and the EU, brought a range of ideas and perspectives that were further enriched by group reflection.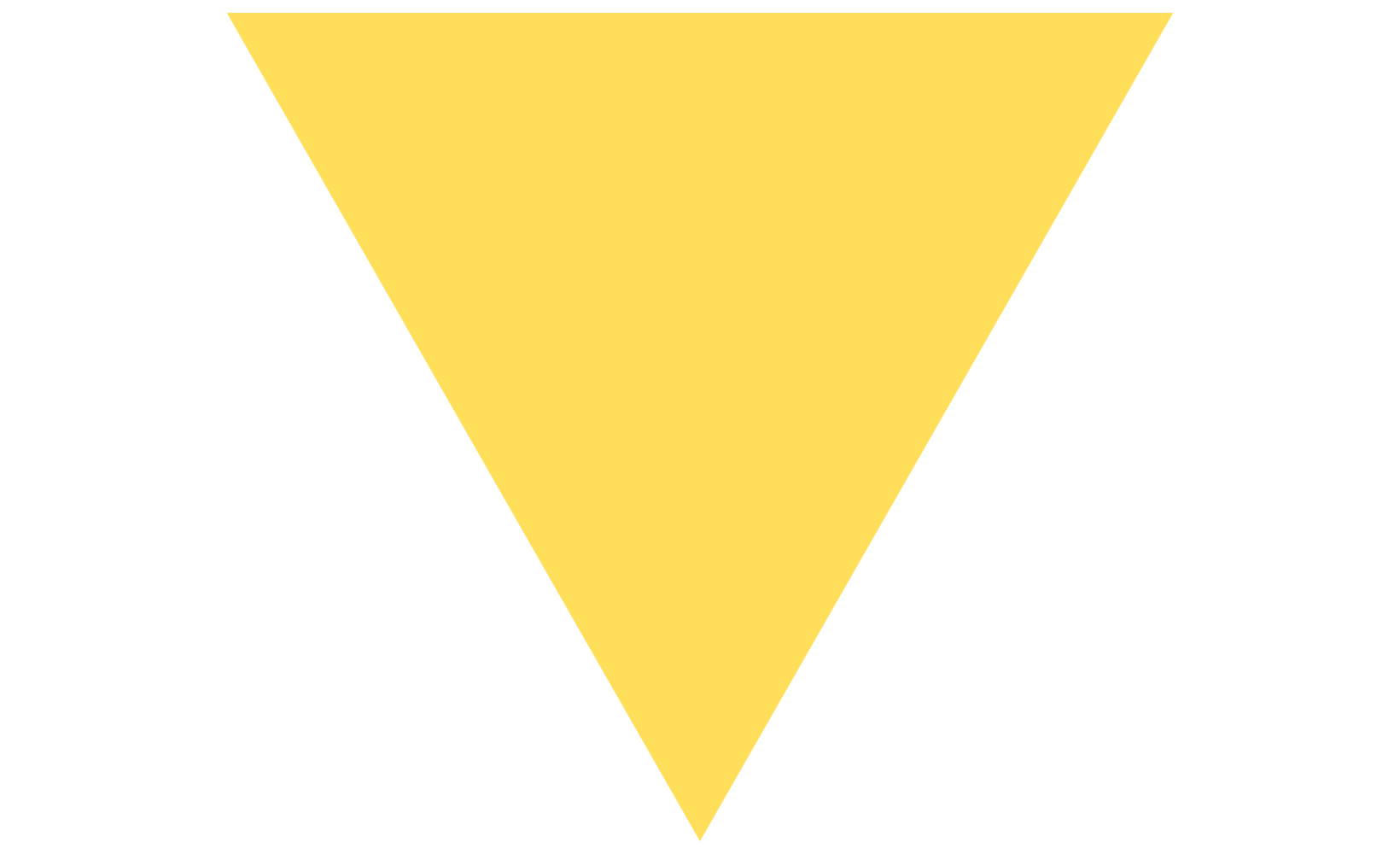 Capacity-building sessions allowed activists to share their knowledge, teach their colleagues, and build a deeper understanding of the political, economic and social contexts of both continents.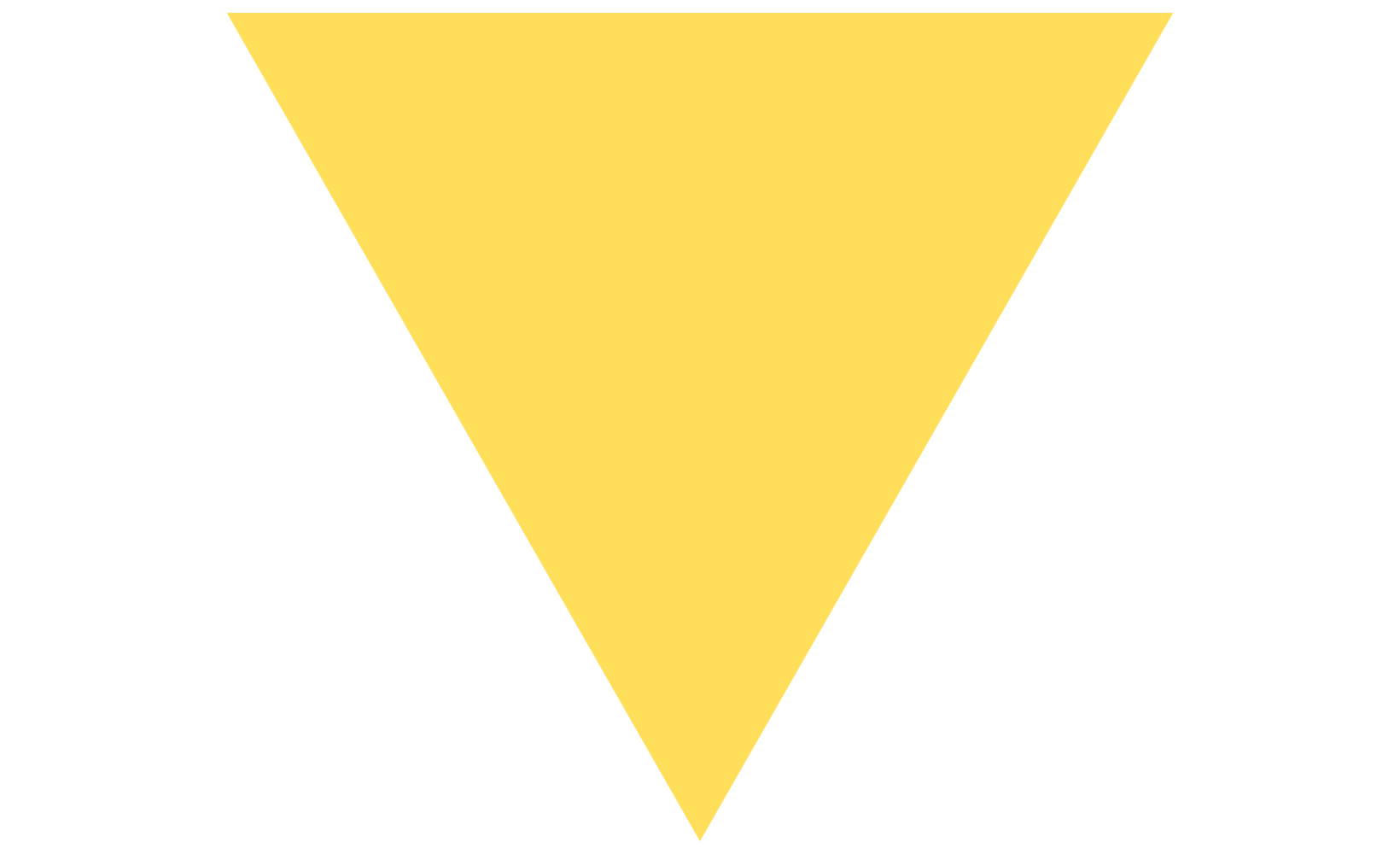 Rigorous groundwork by group members before each high-level advocacy meeting in preparing research, tailored speaking points and questions as well as a clear allocation of responsibilities over which members would present which points.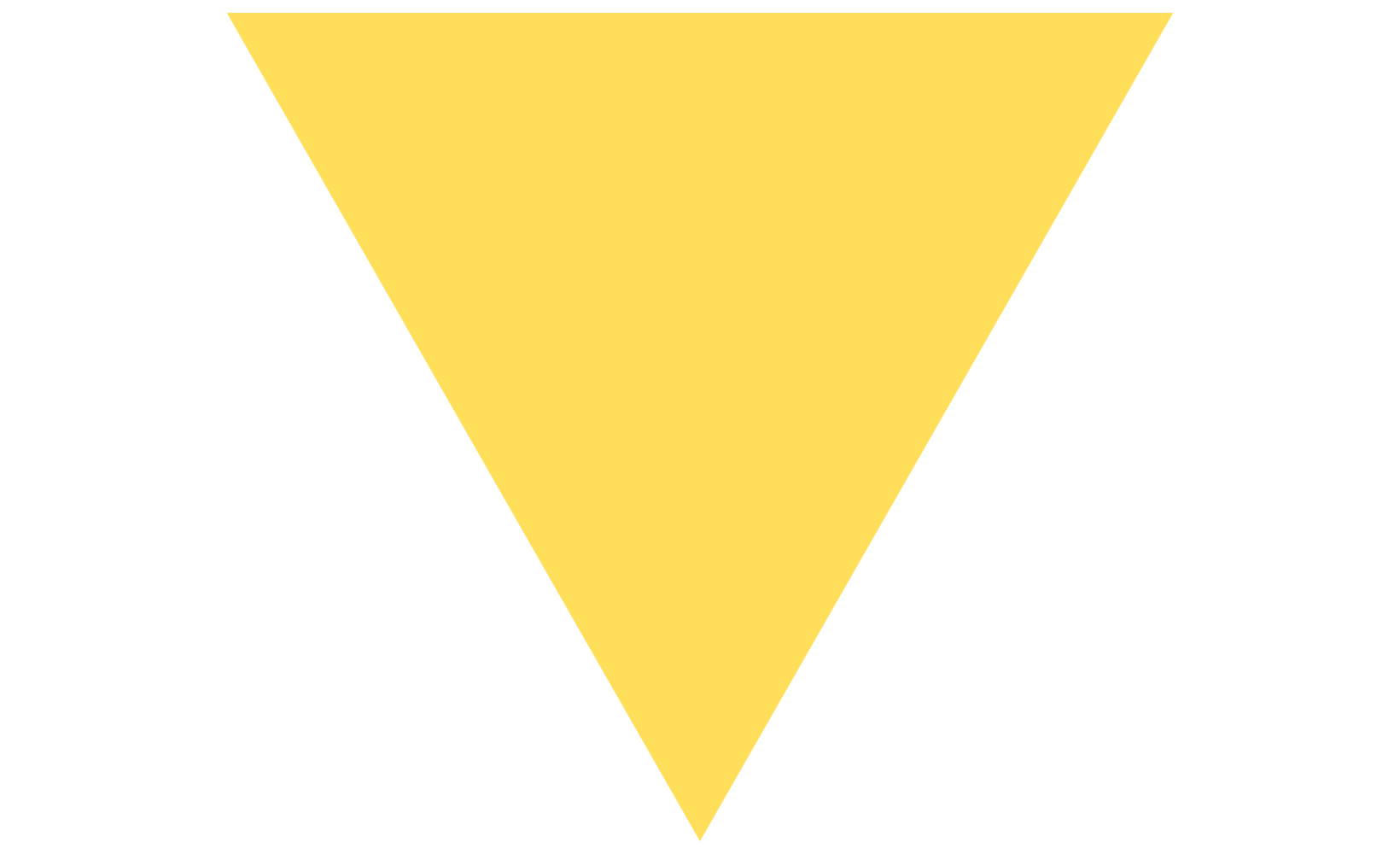 Keen interest and willingness among the high-level targets to meet with diverse groups of youth representing a broad constituency that is working together, cross-border, to find common solutions.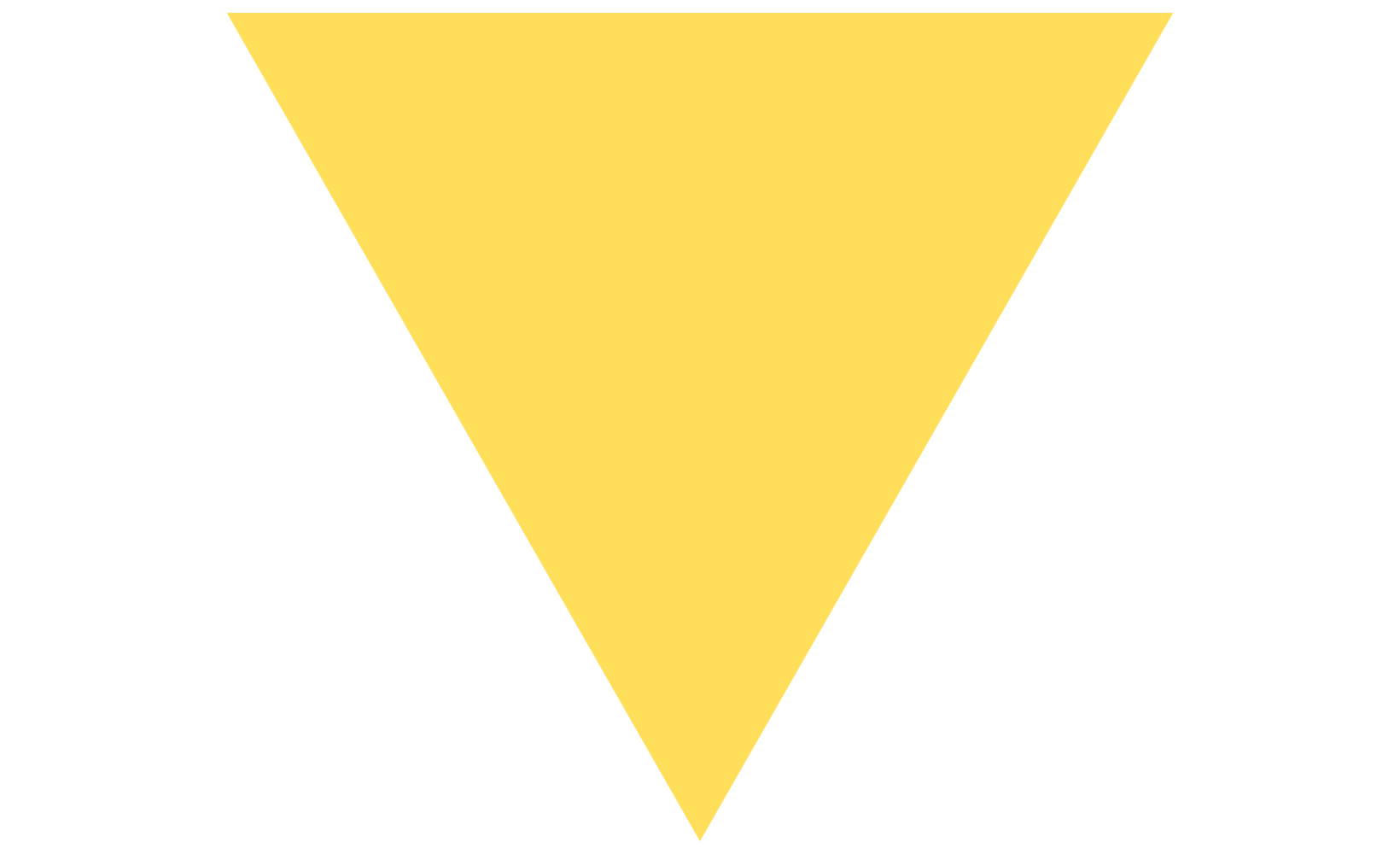 Strong buy-in from parliamentarians throughout Africa and Europe – including former Presidents and Prime Ministers – in support of the initiative.
PROGRAMME DESCRIPTION

While COVID-19 may have laid bare the existing stark inequalities between Africa and Europe, it also offered a roadmap for how to fix them. From vaccine access to economic recovery, the pandemic showed how political choices, regulatory frameworks and special interests systematically push African citizens to the back of the queue, forcing them to rely on 'donor-recipient' relationships. Moreover, when African and European leaders meet to discuss these problems, youth never has a seat at the table.
The ONE campaign's Africa-Europe project aims to empower youth on both continents in building and promoting a citizen-led vision for stronger and smarter intercontinental cooperation that tackles these inequalities. The overarching goal is to ensure that the Africa-Europe partnership succeeds and lays the groundwork for the challenges of future generations, by ensuring the it is informed and driven by youth from Africa and Europe.
This project brought together 160 youth activists from 10 African and European countries and hosted regular virtual workshops and consultations to exchange ideas and priorities, and refine them into specific, actionable policy proposals to address shared challenges. During initial consultations, youth activists agreed to focus on four key issues to move Africa and Europe away from a 'donor-recipient' partnership model. These were to:
strengthen health systems and vaccine access
foster economic recovery, digitalisation and create jobs for youth
ensure a two-way flow of education and culture between both continents
include youth meaningfully in decision-making processes, from start to finish.
After agreeing their priorities, the taskforce used numerous methods to communicate their asks to leaders. First, they wrote an open letter, calling on leaders to act on youth priorities. The letter was signed by more than 20,000 people, including 80 African and European parliamentarians along with 26 former Presidents, Prime Ministers and experts. We also made a mash-up video of some taskforce members reading excerpts.
The taskforce also took their messages directly to leaders. It held over 20 [virtual] meetings with Ministers, Ambassadors and Commissioners from both continents, from Senegal to Sweden and from Greece to Tanzania. This proved an effective way of engaging leaders. For example, the European Commissioner for International Partnerships Jutta Uriplainen committed to supporting some of the group's proposals, such as having youth delegates in each country's delegation at the AU-EU Summit.
The group also took part in joint debates and events, such as the France-Africa Summit in October 2021 and the Africa-Europe Foundation Summit event on vaccine equity in February 2022. These appearances attracted widespread media attention in African and European countries, including from Politico and CNBC Africa. The group also hosted events as part of the official Africa-Europe week, during the AU-EU Summit.
OUTCOMES
This work helped build a cross-continental group of activists who embodied the spirit of cooperation in trying to solve some of the world's most-pressing problems. This approach put activists in the driving seat and secured the first commitments from leaders to give youth a real place at the table.
In policy terms, the AU-EU summit provided some much-welcomed changes to the relationship between Africa and Europe. These included the following:
It put health and Africa's health sovereignty at the centre of the partnership, with the EU committing €500 million to African health systems, €425 million to delivering vaccines and €40 million to the WHO's Tech Transfer Hub.
Half of the EU's €300 billion Global Gateway initiative was dedicated to Africa in the form of the Africa-Europe Investment Package. This aims to support Africa for a strong, inclusive, green and digital recovery and transformation. These priority areas are aligned with the strategic priorities of the African Union's Agenda 2063.
It successfully built political support in both continents for more-meaningful engagement of youth at the next AU-EU Summit. Although youth (and civil society organisations) were ultimately not given access to the leaders' discussions on this occasion, many leaders agreed that this needs to be revisited in future.
RECOMMENDATIONS
The ONE Campaign's Africa-Europe taskforce showed that encouraging cooperation between youth on different continents leads to better ideas, campaigns and activism for tackling shared challenges. Youth everywhere want to be agents of real change, and – in an increasingly interconnected world – building bridges that allow people to fight together for common goals helps activists better understand the global contexts of their issues. It also increases the pressure on politicians to take action.
The taskforce showed how valuable it is to bring under-represented voices and perspectives into policy discussions, which are traditionally dominated by those of high-income countries. In future, we recommend that youth organisations aim to build cross-continental partnerships and coalitions to brainstorm, advocate and campaign together. Here, we look forward to the implementation of the Youth Action Plan, and specifically the Africa-Europe Youth Academy, which will create new opportunities for youth to work together, engage with leaders and help hold their governments accountable.
---