ABSTRACT

The #YouthMarchForth for Electoral Reforms 2.0 (#YMF-FER), which ran from March 2021 to February 2022, was a nationwide RTLA day of action project. It was designed in 2020 to engage the RTLA State Chapters as key drivers in advocacy for electoral reforms in Nigeria. It worked through the state constituency offices of the House of Representatives and Senate members to push for electoral reforms by the 9th National Assembly.
#YMF-FER was a resounding success, ultimately accelerating the passage of the Electoral Act 2022 along with efforts by other key stakeholders. The Campaign endorsed by several key stakeholders including lawmakers, youth groups, traditional rulers, CSO groups and the MKO Abiola family (a recognised symbol of Nigerian democracy). In addition, it also further birthed several other sub-projects – including The Electoral Reforms Summit, held in 2021 as an #HonorJune12 Pass Electoral Reforms Initiative, which hastened action on the Electoral Reforms Bill.
ENABLING FACTORS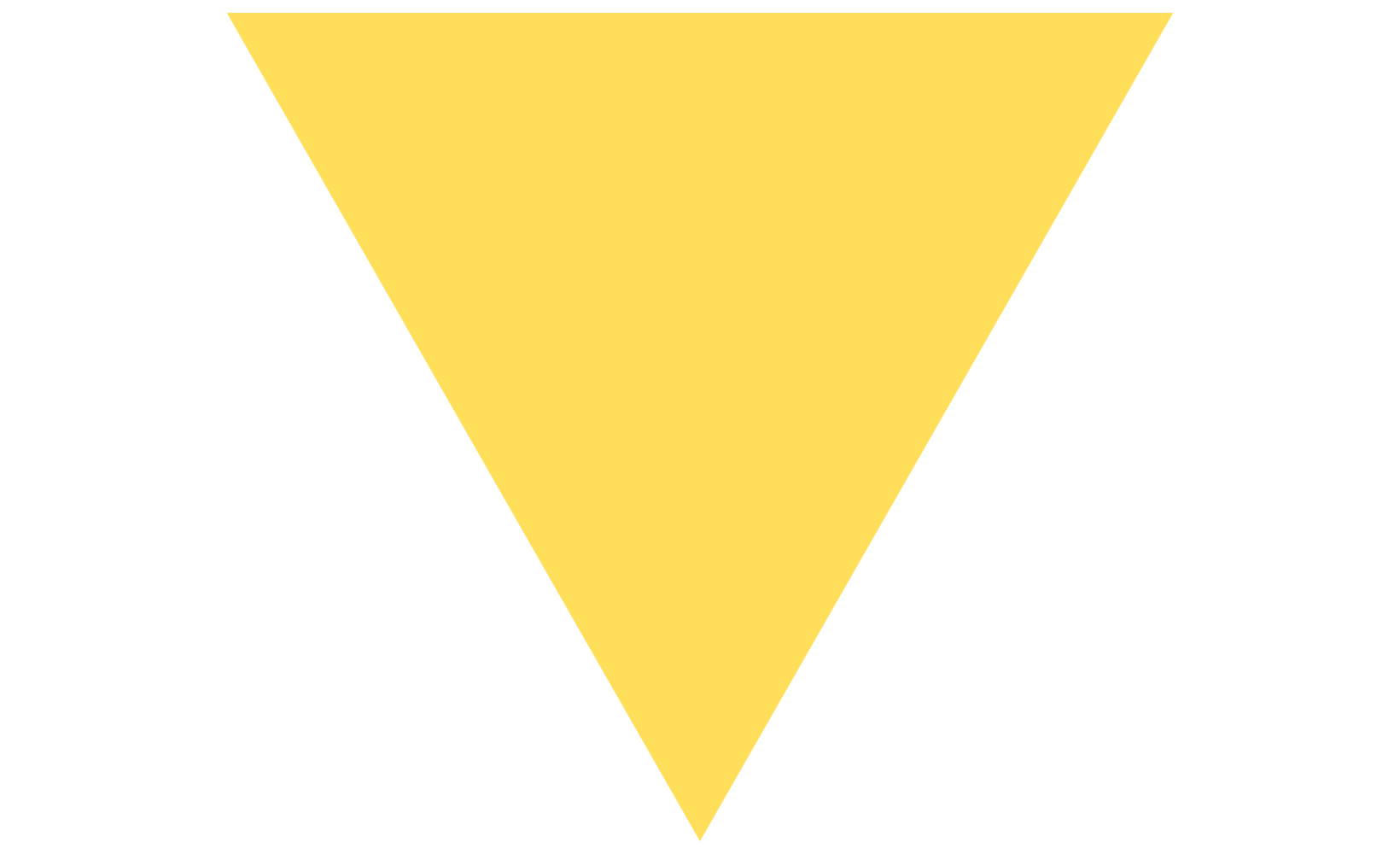 Collaboration
The strength of the #YMF-FER campaign lay in its ability to galvanise and channel organic support from Nigerian youth, the CSO community, the Nigerian media, international organisations and even key players from the older generations.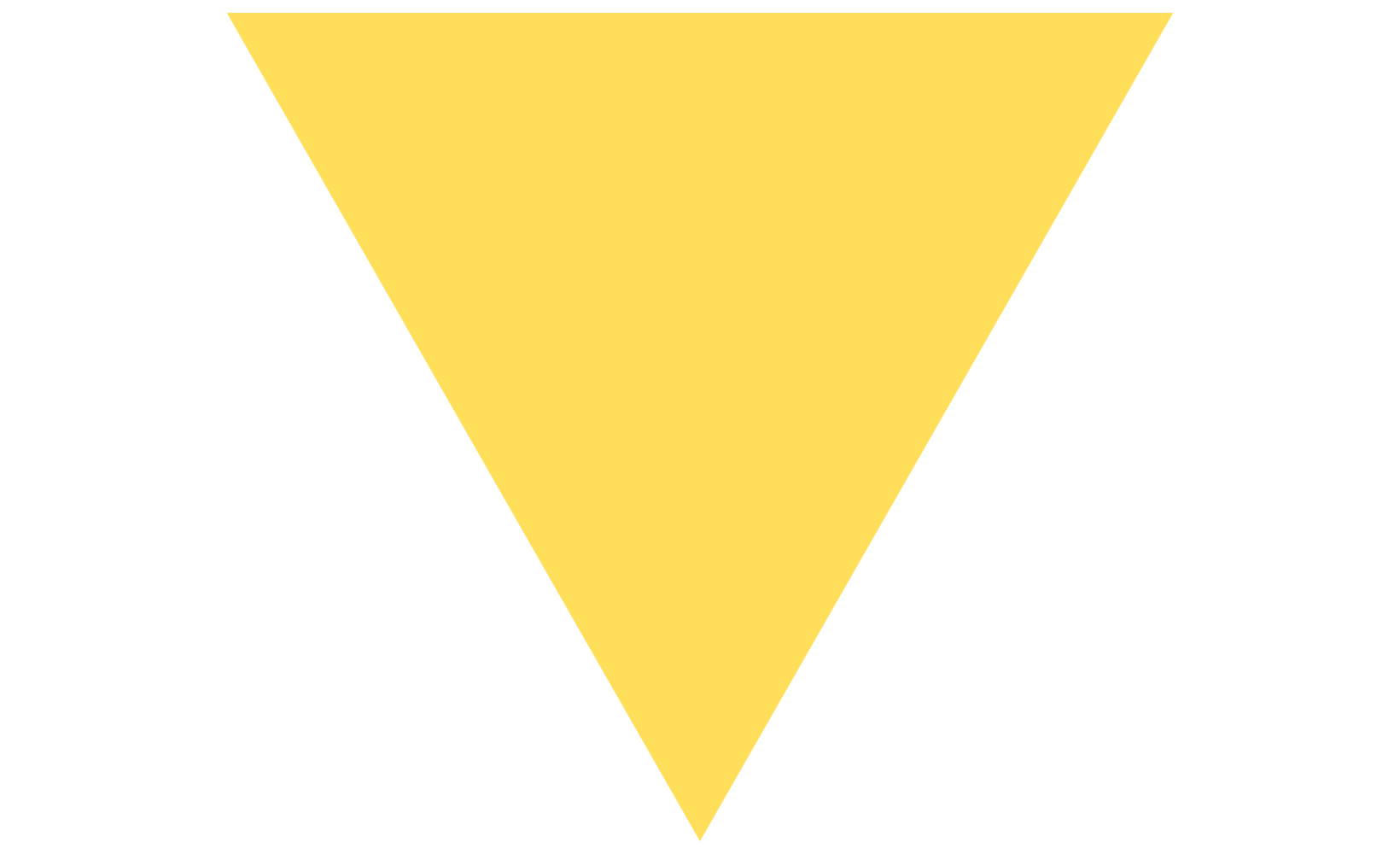 Technology
RTLA's early adoption of tech solutions and platforms given the intervening COVID-19 pandemic and resultant restrictions on physical gatherings – broadened #YMF-FER's reach and impact. This way, we altered the course of the campaign from an outright failure initially into a powerful driver of lasting national change.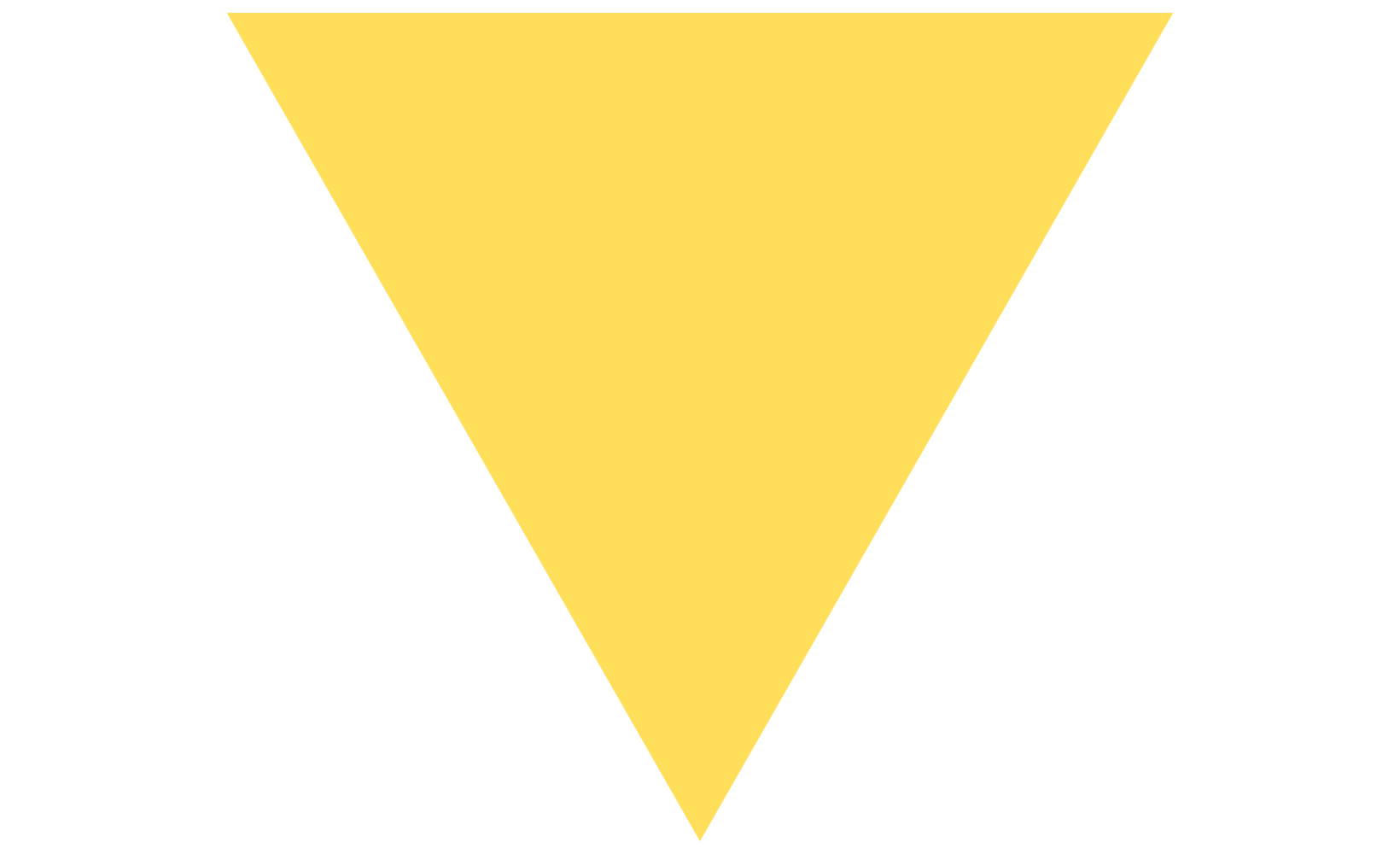 Storytelling
by creating deeply personal, yet nationally relevant, narratives around the dire need for electoral reforms and the consequences of maintaining status quo, we were able to harness the power of storytelling to galvanise organic support.
PROGRAMME DESCRIPTION

National policies almost hindered engagement on the #YMFFER. This was because Nigeria – from early 2020 to early 2022 – like the rest of the world was hit by the COVID-19 pandemic. This resulted in stringent restrictions on physical gatherings (in our case, leadership meetings, stakeholder engagement fora, rallies and protests) with the potential to hinder collaboration and youth mobilisation efforts in terms of reach and impact.
However, by leveraging technology – in particular, remote meeting and collaboration tools – we were able to continue our advocacy and expand our reach, since more people spent time on tech-driven platforms. In addition, we coordinated efforts through RTLA State Chapters, which allowed us work around existing restrictions.
Our #YouthMarchForth for Electoral Reforms campaign encountered a divided reception. On the one hand, there was significant support from opposition party members within the Federal legislature. They believed that the passage of the Electoral Reforms Bill into law would be beneficial to their cause in the coming elections. On the other hand, members of the ruling party were unwelcoming of the technological changes that our campaign proposed, such as electronic transmission of results from polling units to the election management body via a server. This would replace the existing antiquated manual methods, which were more prone to alteration and manipulation. They therefore resisted our efforts, believing that our success would weaken their incumbent position during the upcoming polls.
However, the youth engagement was organised and executed within a purely non-profit structure; and – although we engaged all stakeholders including political parties – the campaign was not within the purview, or under the sponsorship of, any political party.
The #YMF-FER Campaign enjoyed far more support from international than local organisations. This strongly indicates that of how the Civil Society Organisations (CSOs) space is currently run in Nigeria. US-based institutions such as the National Democratic Institute (NDI), the Open Society Initiative for West Africa (OSIWA, now the Open Society Foundations – OSF), the IRI and the Nigerian Physicians Advocacy Group (NPAG) – made up of Nigerians in the USA – were quite supportive, with the NPAG more so than any other. Thankfully, the international support we enjoyed did not attract any backlash; indeed, it appeared to deepen respect and acceptance for us within the local system.
The monetary support was mainly made up of financial donations from international partners, and programme support in the shape of technical know-how, idea co-creation and advisory.
There was huge support and collaboration for the #YMF-FER among local CSOs – a testament to the progress in the Nigerian civil society space, whereby groups are now able to collaborate more deeply with others to achieve success.
Thus, with #YMF-FER we were able to collaborate with other CSOs such as YIAGA CODE and a number of others, on key elements of the campaign such as marches, reviews of the Electoral Reforms Bill and press conferences, in order to communicate progress.
For #YMF-FER, we relied on a hybrid of mainstream and social media outlets and channels, along with community organising strategies. These were designed to reach out to both the teeming youth population and the key decision makers within the legislative and executive arms of government.
One major strategy deployed was to create narratives around the capacity of citizens to change the prevalent beliefs surrounding elections, and the power of Electoral Reforms as a driver of development and poverty eradication.
Elections in Nigeria have been fraught with myriad incidences of violence, manipulation and other kinds of malpractice. Therefore, we sought to muster support for the reforms agenda by helping citizens realise that if the Electoral Act did not change, neither would their lives. This is because the negative systems restricting their freedoms would remain the same.
This was crucial to our success. Having understood that Nigerians are most able to commit themselves to causes where they can find some emotional connection, we were able to use storytelling to create the much-needed link to the electoral reforms.
We did enjoy fair access to TV and radio, which we used to drive home the need for electoral reforms. Alongside these, the most effective tools for us were social media (particularly Twitter), marches and press conferences. We experienced initial difficulties in procuring sufficient support for the #YMF-FER Campaign. However, our persistence in applying to potential sponsors and partners paid off, attracting donations, in-kind support – including venues for press conferences – and media publicity, which helped amplify and drive awareness for the reforms narrative.
Democratic, value-driven organisations and youth-led organisations were the most approachable and supportive, largely providing in-kind support for the campaign. The understanding that we were protecting democracy and the integrity of electoral process was what resonated the most with these supporting organisations.
We had to dedicate more than 70% of our time to procuring funding, because in an environment such as that in Nigeria it is next to impossible to get much work done without it.
Access to resources is a real 'barrier to entry' to democratic processes for young people, particularly in Nigeria. Here, the electoral process from primary elections to campaigns is expensive, with politicians required to provide funding. As a result, by the time elections come around, young people – many of whom are typically still seeking to find their feet in the labour market or business space – are automatically excluded from democratic processes.
This has been made all the more evident by the fact that even with electoral reforms, the number of older candidates in the 2023 general elections remains nearly as high as before. Younger people functioning primarily as campaign strategists, publicists or at best candidates at much lower levels.
The #YMF-FER was not influenced by ethnicity, because it employed a 36-State-Chapter strategy, with representatives from all 36 States of the Federal Republic of Nigeria forming a coalition to advocate for electoral reforms bill to be passed.
We able to achieve this unbiased, inclusive approach because we were not simply working from the national headquarters of the RTLA, but also with all 36 State Chapters, as well as State Constituency offices of Federal legislators. Our emphasis on inclusion throughout the campaign meant that we enabled people from all across Nigeria – including persons with disabilities, women groups and female state leaders among others – to join the demand for change.
The campaign exposed the inclusion gap, and drove the message that the older generation would be better served if the younger generation were better equipped to lead the nation. As such, whilst the campaign highlighted this inclusion gap, at the same time it served to demonstrate the benefits to both older and younger generations of bridging the gap.
---