ABSTRACT

nEU Citizenship empowered more than 300 young people in four different cities in Greece. Through this initiative, they developed skills related to civic engagement, sustainable development and active citizenship. By delivering workshops, educational activities and experiential learning, the initiative has a positively impacted on the participants. The project enabled young people to develop the skills and knowledge they need to become engaged members of their local communities and to have a greater understanding of sustainable development and civic engagement. For those young Greeks partaking in the project, the ongoing benefits span from the individual to the regional levels. Participants also benefited from creating connecting with their peers and from programmes geared towards their professional development and engagement. The made personal and professional connections, and these relationships will carry forward beyond the life of the project.
ENABLING FACTORS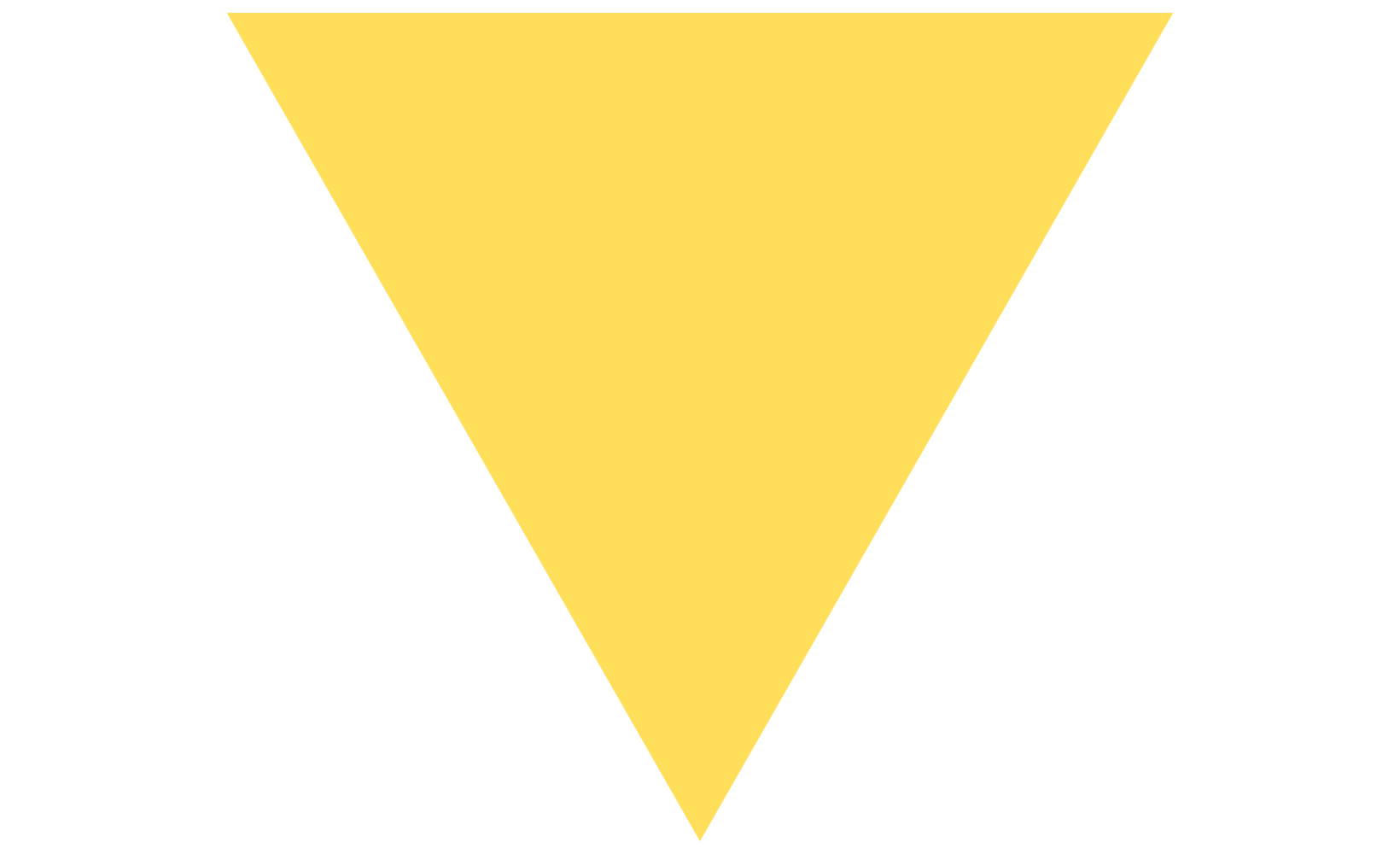 Engaging youth in meaningful activities and providing relevant information related to civic engagement and active citizenship.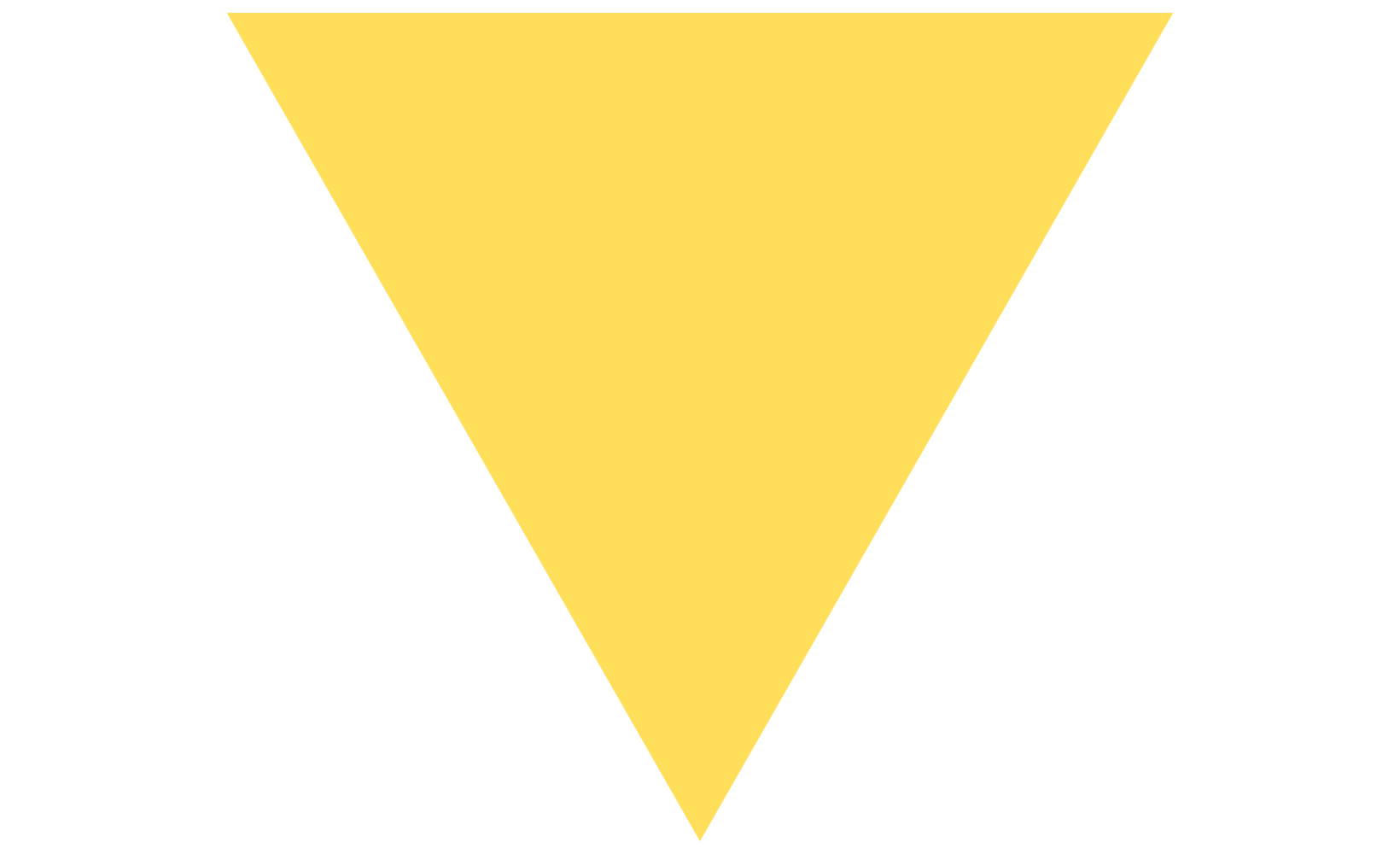 Offering training and support for youth on how to become involved in civil society initiatives and how to use digital tools to engage in civic activities.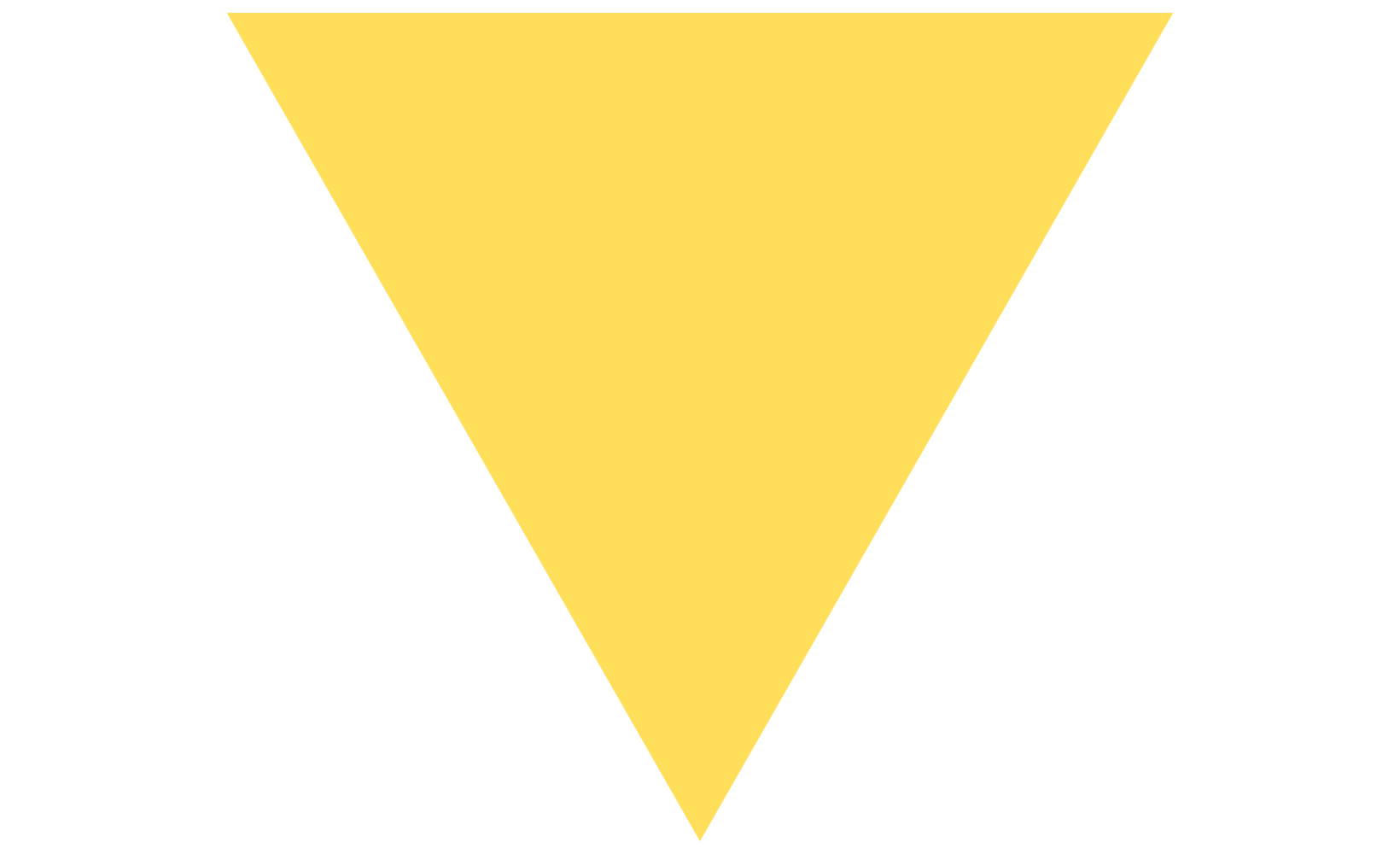 Supporting youth in developing critical thinking skills and the ability to assess the impact of their actions on society.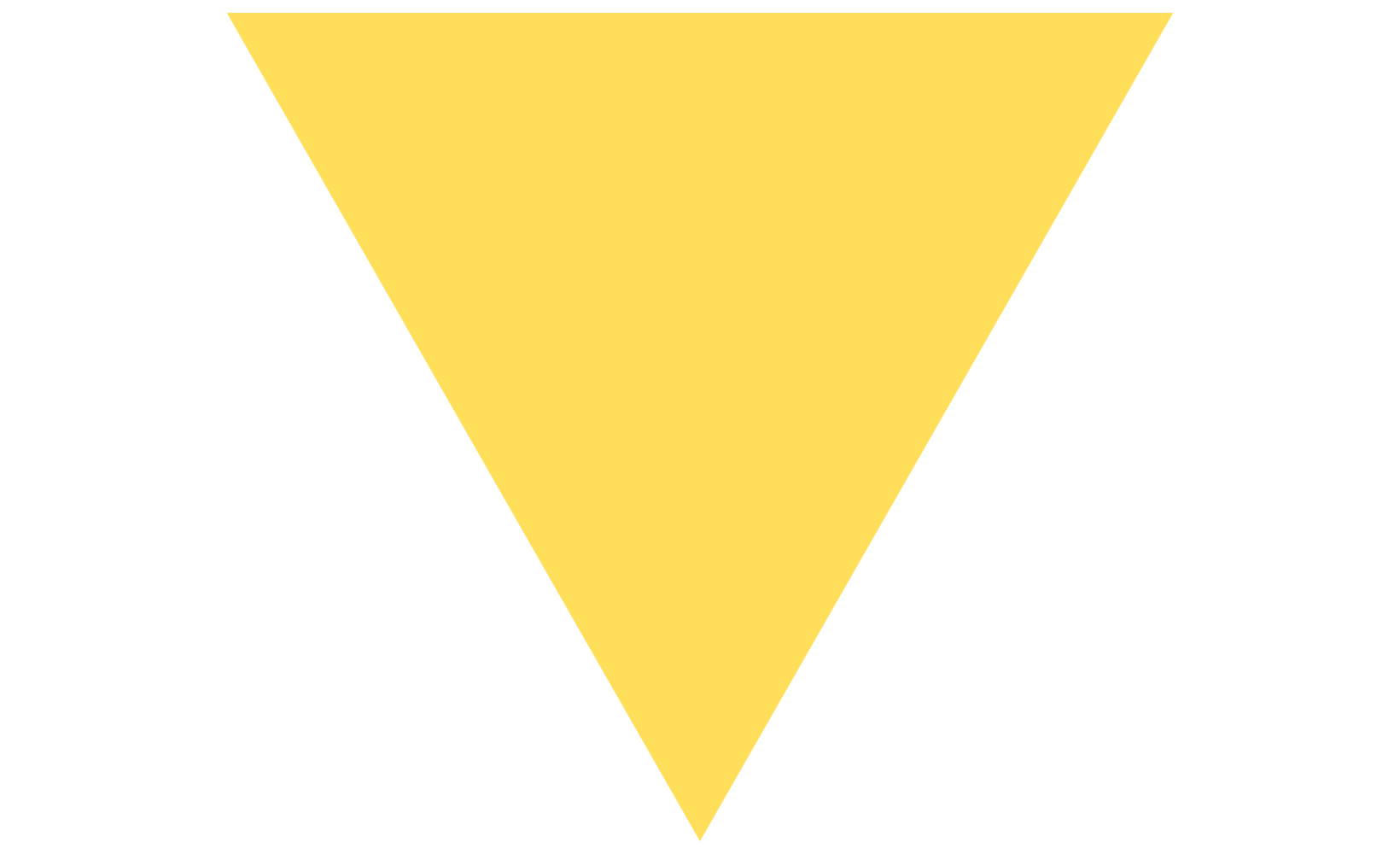 Creating networks and spaces for youth to share and exchange knowledge and experiences on civic engagement.
.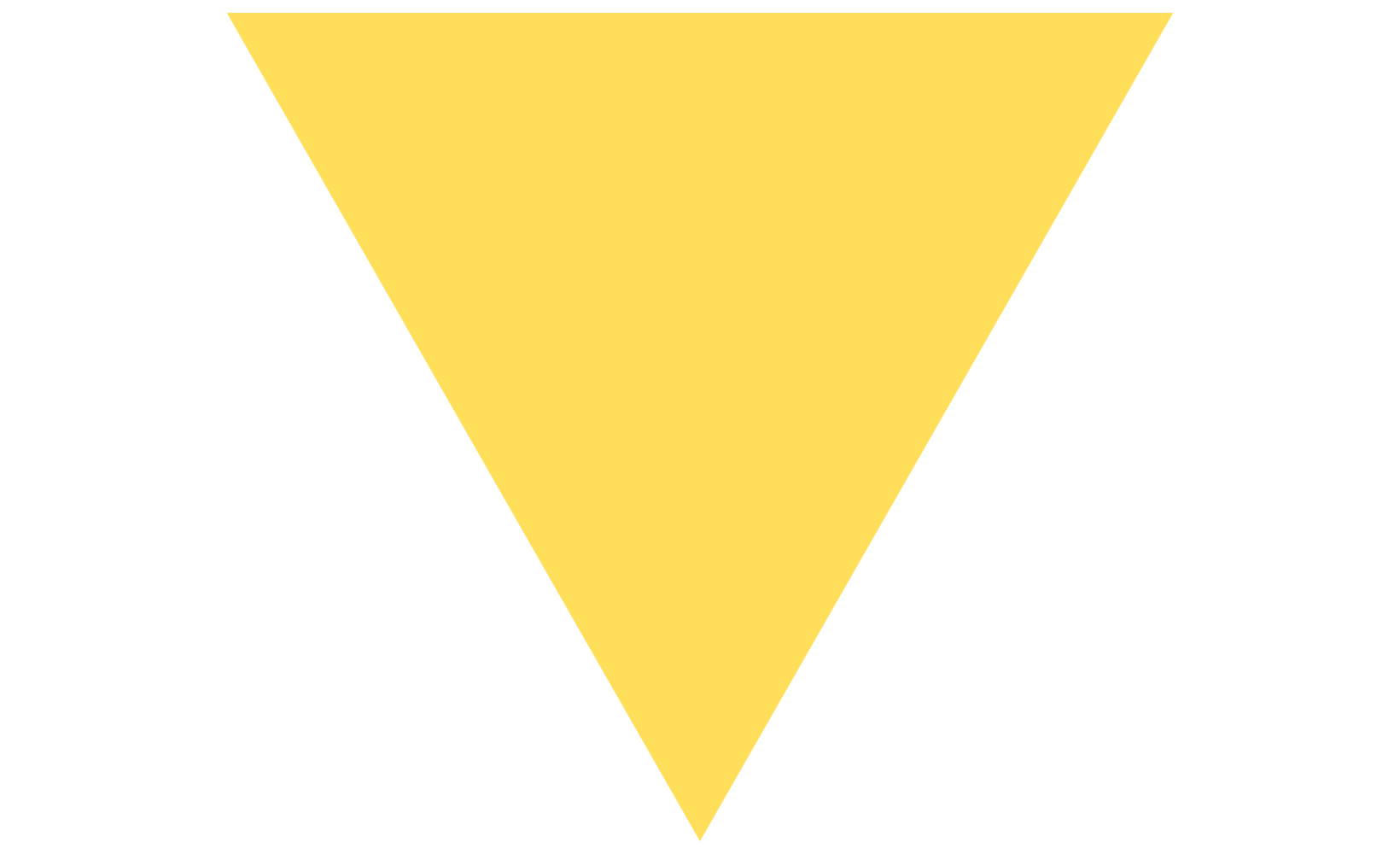 Inviting guest speakers to discuss civic engagement and active citizenship topics in order to raise awareness.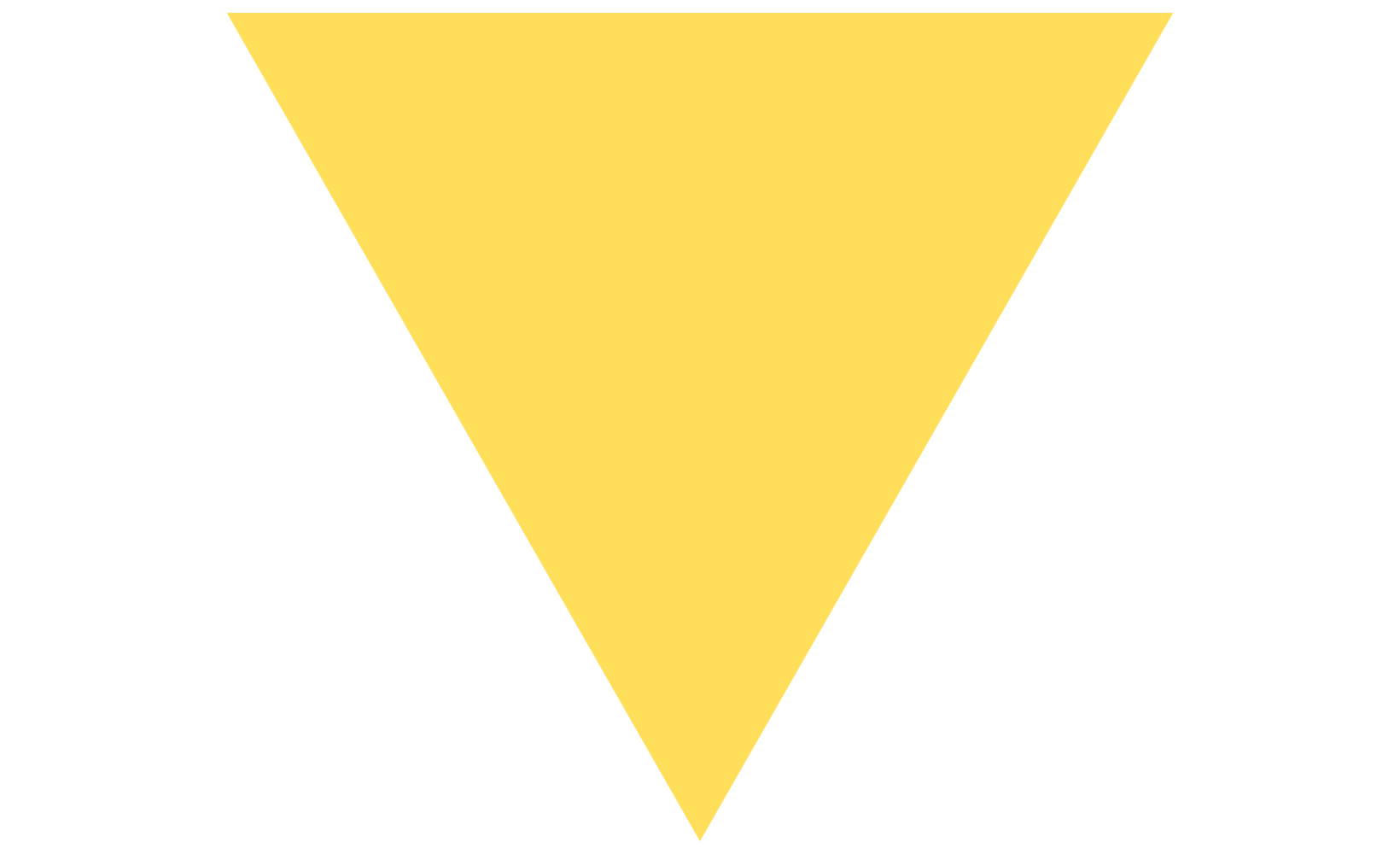 Increasing access to available resources for undertaking civic engagement.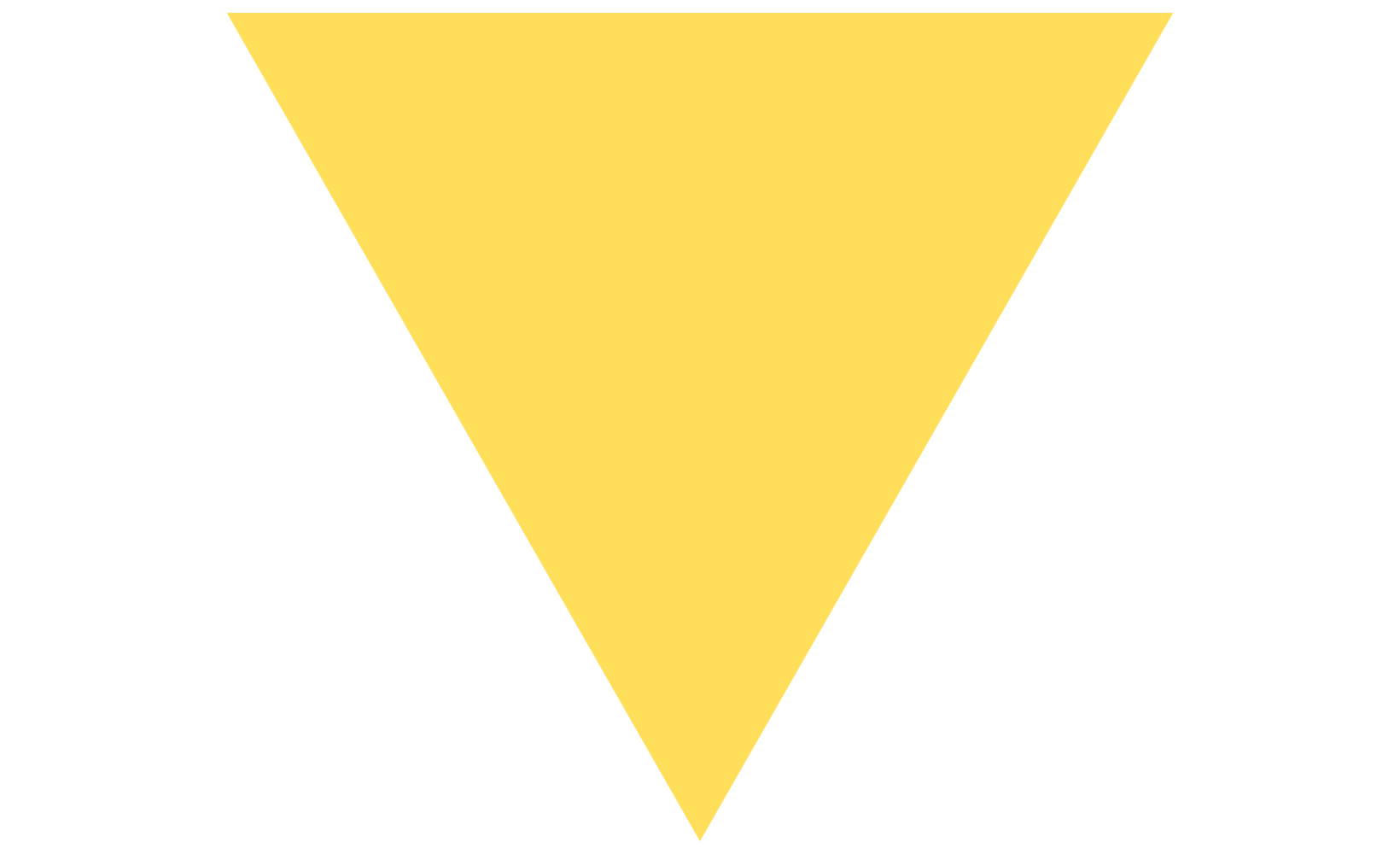 Building partnerships and collaborations with other organisations and initiatives focused on empowering young people.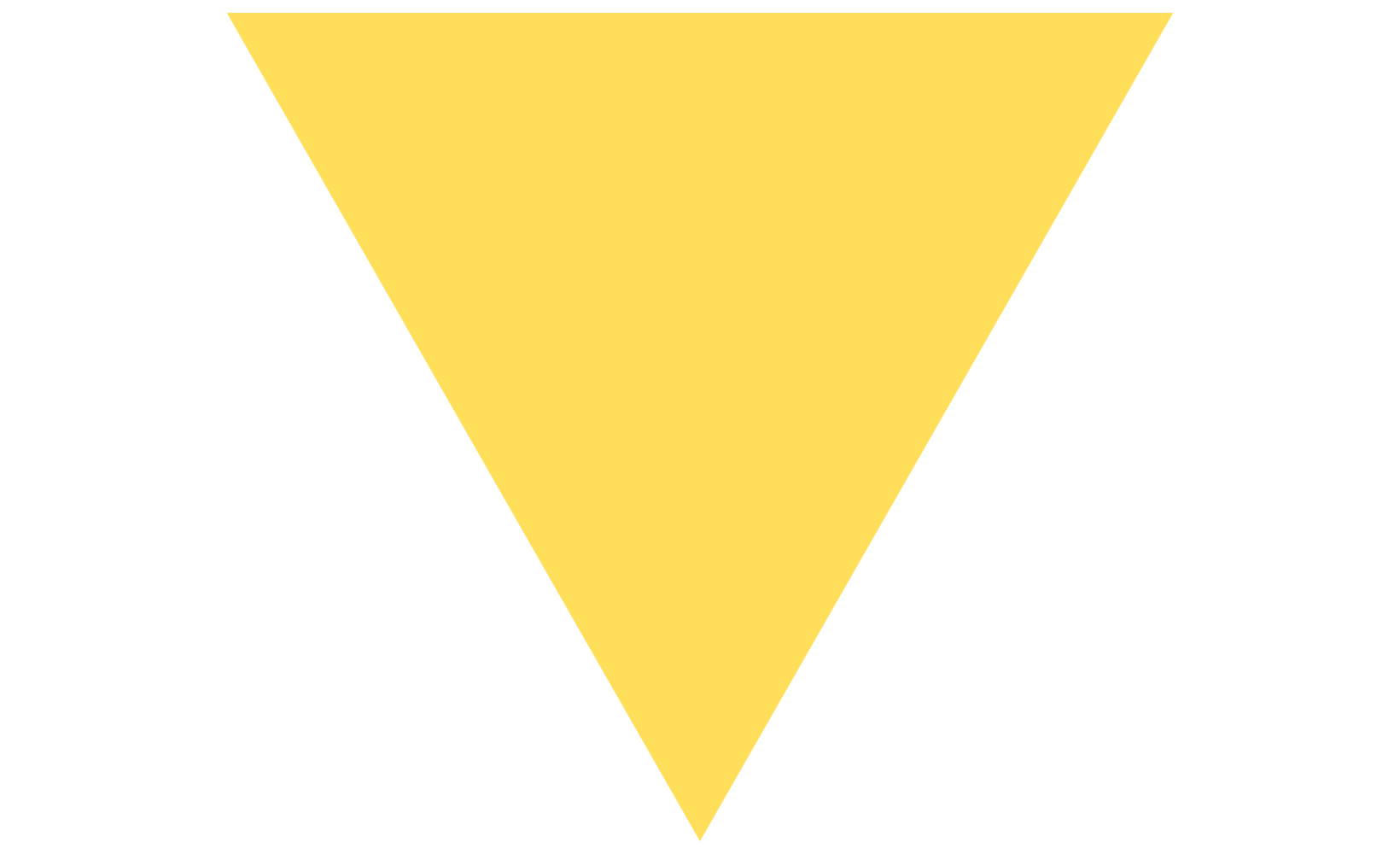 Promoting the importance of civic engagement among youth through the use of social media.
.
PROGRAMME DESCRIPTION

nEU Citizenship aims to encourage Greek youth to become civically engaged and serve as multipliers of European priorities and the UN Sustainable Development Goals on local, national and regional levels.
Its objectives are to:
Cultivate a network of youth, decision-makers, Civil Society Organisations (CSOs) and other key stakeholders from relevant public, private and third-sector entities. This will seek to revitalise public dialogue and encourage active youth participation in civil society and decision making.
Educate participants on civic engagement through the lens of sustainable development and digitisation.
Equip Greek youth with the tools and skills to act on sustainable development, civic engagement and EU priorities.
The motivation for this project as a whole consists of a series of supplementary challenges, focusing on and resulting in the empowerment of the youth. As the main goal is to promote and enhance civic engagement, this project will use the 'twin transformation' (green/sustainable and digital transformation) concept to achieve this aim. According to the Flash Eurobarometer 'Civic Engagement', 63% of the Greek respondents do not feel "well informed" by CSOs on issues that matter to them. At the same time, 58% of those surveyed did not engage with CSOs. Although 'civic engagement' is a broad term, it acknowledges that CSOs also play a pivotal role in its operationalisation.
In the same survey, 49% of Greek respondents indicated climate change and 35% identified education and skills as the second- and third-most important topics for CSOs to address. Similar trends emerged when this survey was undertaken a pan-European level. It is here that nEU Citizenship elaborates on issues where the two organisations have expertise. Perhaps more importantly, it is on areas that are increasingly timely and relevant for the target groups and European youth and climate agendas. The goal is to leverage non-formal education to provide Greek youth with a concrete skill set that will facilitate their participation in democratic life, locally, nationally and at European level. The motivation is to strengthen the civic space, specifically the notion of civic engagement, in Greece. The partners aim to do this by focusing on youth, their current place in Greek public space and their role in strengthening Greece's progress towards national and European priorities and ideals.
Civic engagement as a priority and approach is gaining traction at the European level. While this conversation is progressing in Greece, it lags behind in developing targeted programmes. As such, the partners' primary objective is to highlight the value of civic engagement to Greek youth and to work alongside them to create openings for their participation. The project's secondary objectives are therefore to:
Understand what barriers to entry exist and to bridge any potential gaps in information and opportunity.
Work together as two CSOs and involve other key stakeholders in advancing the conversation at the national level and opening opportunities for civic engagement.
Ultimately, the partners consider this project the first step in rendering wider civic engagement, while showcasing the digital tools youth can leverage to foster active citizenship for sustainable development and advance their participation in democracy. Both are intended to accelerate and assist Greece's youth in making an active contribution to initiatives and priorities at national and European levels – for their futures, their country and the planet.
Activities:
Capacity Buidling week in Dorida, Greece
event: Digital Tools for Civic Engagement
Capacity Buidling week in Chania, Greece
event: Climathon
event: How to write an ESC project
event: 'Digital Greece in the European Context: What it means to be an active citizen in the region?'.
nEU Citizenship has had a positive impact in developing the skills, knowledge and confidence of young people. Through the physical activities and trainings offered, participants have been able to build their communication and problem-solving skills, develop their understanding of civic engagement and active citizenship and learn how to be more active in their local communities. Furthermore, this project has helped cultivate a sense of belonging and connectedness between young people in Greece, providing them with the tools and resources they need to make their voices heard.
Recommendations to similar organisations focus on leveraging active citizenship, civic engagement and youth empowerment in the following ways:
Develop meaningful partnerships with local governments and other stakeholders to ensure that young people are a priority in their policies and activities.
Strengthen youth-led initiatives by providing access to resources and by increasing visibility for their work.
Increase access to information and resources to help young people become more informed and engaged in civic life.
Create opportunities to build relationships and trust between youth and decision makers.
Encourage youth participation in public forums and policy-making processes.
Foster a culture of dialogue and collaboration between different stakeholders to ensure that young voices are heard.
Provide support for youth-led organisations working to increase civic engagement and empowerment.
Develop targeted initiatives to reach marginalised and vulnerable youth populations.
Through focusing on these strategies, similar organisations can help to ensure that young people engage in meaningful civic participation and have a greater impact on the policies and decisions that affect them.
News about the project: nEU Citizenship Wins SALTO Awards 2023 in Participation in Democratic Life Category | October 2023
---