ABSTRACT

There are a number of known challenges facing youth in agriculture: these include a voice in decision-making processes and inclusion in organisational management, decent employment, and access to land, relevant knowledge and to financial services. Fairtrade works to correct these imbalances. Among other priorities, Fairtrade's Global Strategy 2025 seeks to empower youth in realising their role in farming and household decision-making and in informing advocacy and citizen engagement. Fairtrade strongly believes young people's inclusion in sustainable agrifood systems is a priority for achieving the United Nations Agenda 2030 for Sustainable Development. In May 2022, Fairtrade launched an Ambassador Programme to reinforce its producer-led advocacy work. This capacity-building programme upskilled 15 young producers on EU and international policy; they contribute to Fairtrade's policy-influencing objectives by driving policy action on power imbalances in supply chains, inequality, human rights risks and climate change. Fairtrade Ambassadors participate in high-level debates as informed thought leaders and sustainable food supply chain experts. The programme was funded through Fairtrade's EU Framework Partnership Agreement Project "Unlocking the Power of. Producers and Workers to Drive Inclusive Trade and Development through Fairtrade".
ENABLING FACTORS
There is a widely held belief that fewer and fewer youth want to work in agriculture because they do not see a sustainable future in it. However, studies show that young people are involved at several stages of agriculture work, including production, capacity building, goods and services, and logistics. They also add value as service providers and entrepreneurs.
The programme identified the following enabling factors as crucial for achieving greater youth inclusion and long-term impact: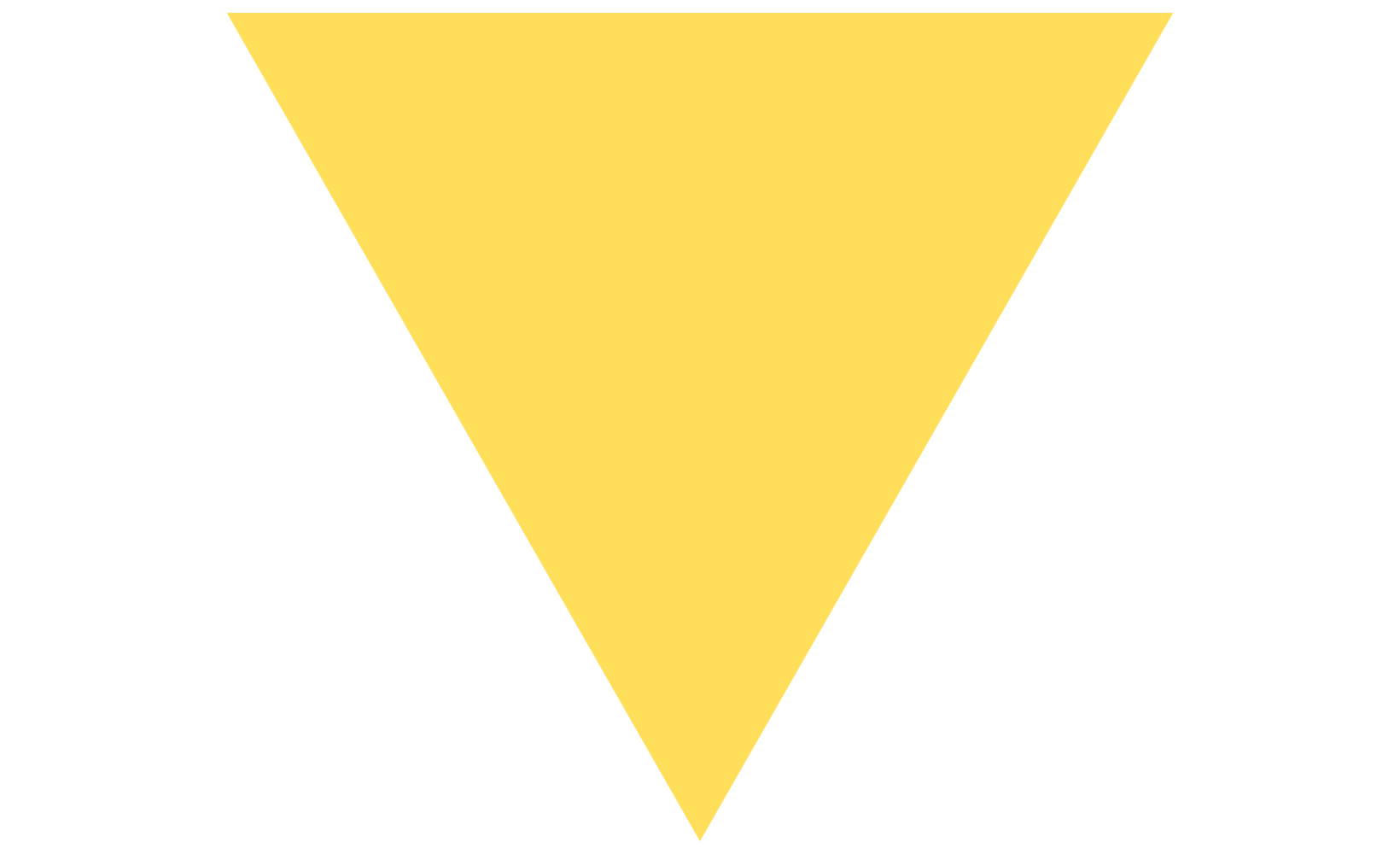 Altering power relations in structures and organisational settings that do not favour youth
For youth-focused projects to thrive, institutional structures, reguations and practices need to embrace youth inclusion and work toward change. The positive outcomes of such inclusion in the producer organisations need to be made known at community level. This will help to generate greater buy-in for inclusive governance, decent youth employment, skills development and business opportunities in agriculture for youth Leaders from youth groups, communities and institutions, working together strategically towards a shared vision of a fair future for youth in agriculture, are also key enablers.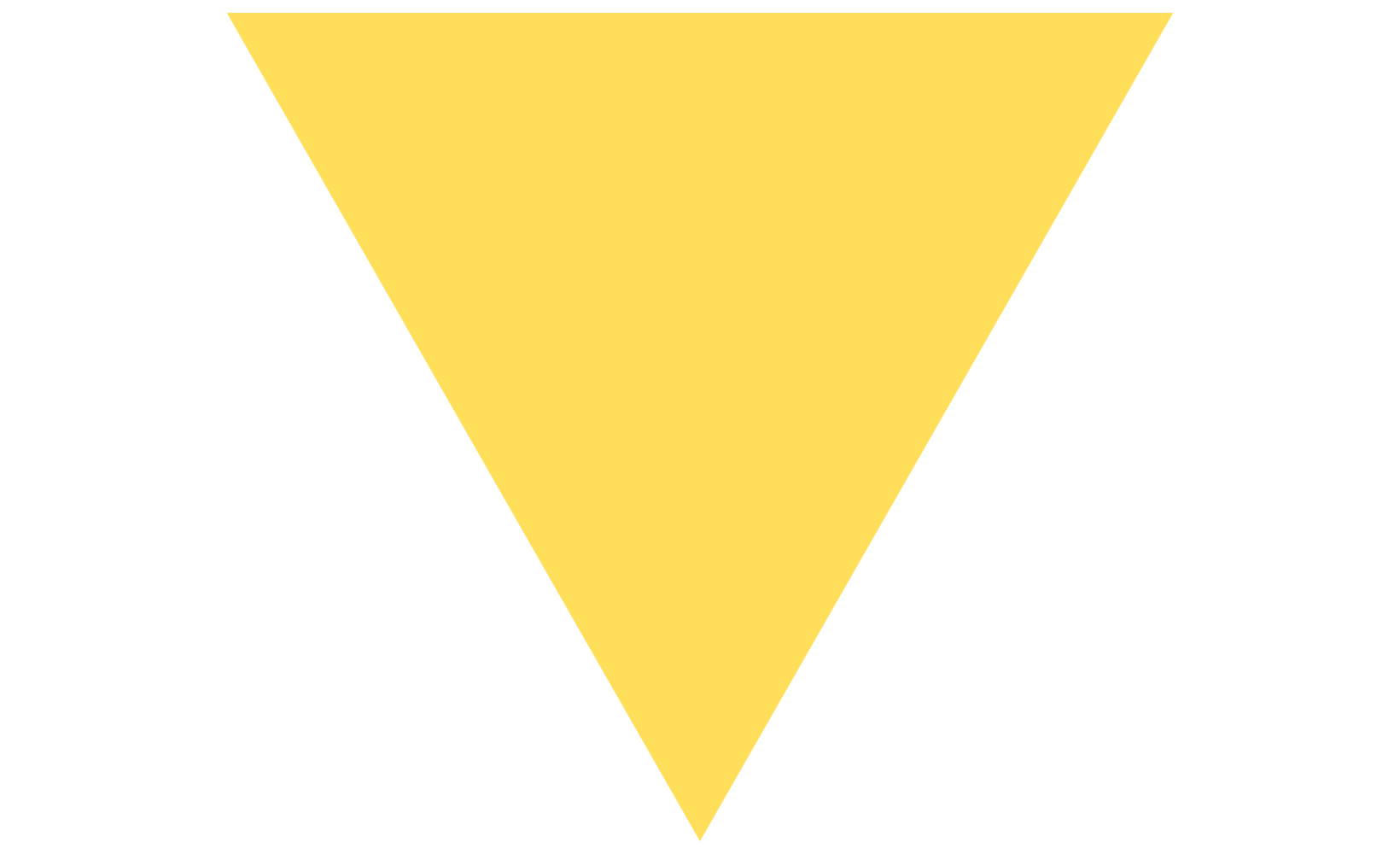 Improving communication that recognises youth as
credible innovative changemakers
With the potential to increase food production, improve local food systems, reduce waste and create economies that pull communities out of poverty. They can also contribute to achieving Agenda 2030. Young people bring the physical strength and innovative ideas that will contribute to the sustainability of the farming industry.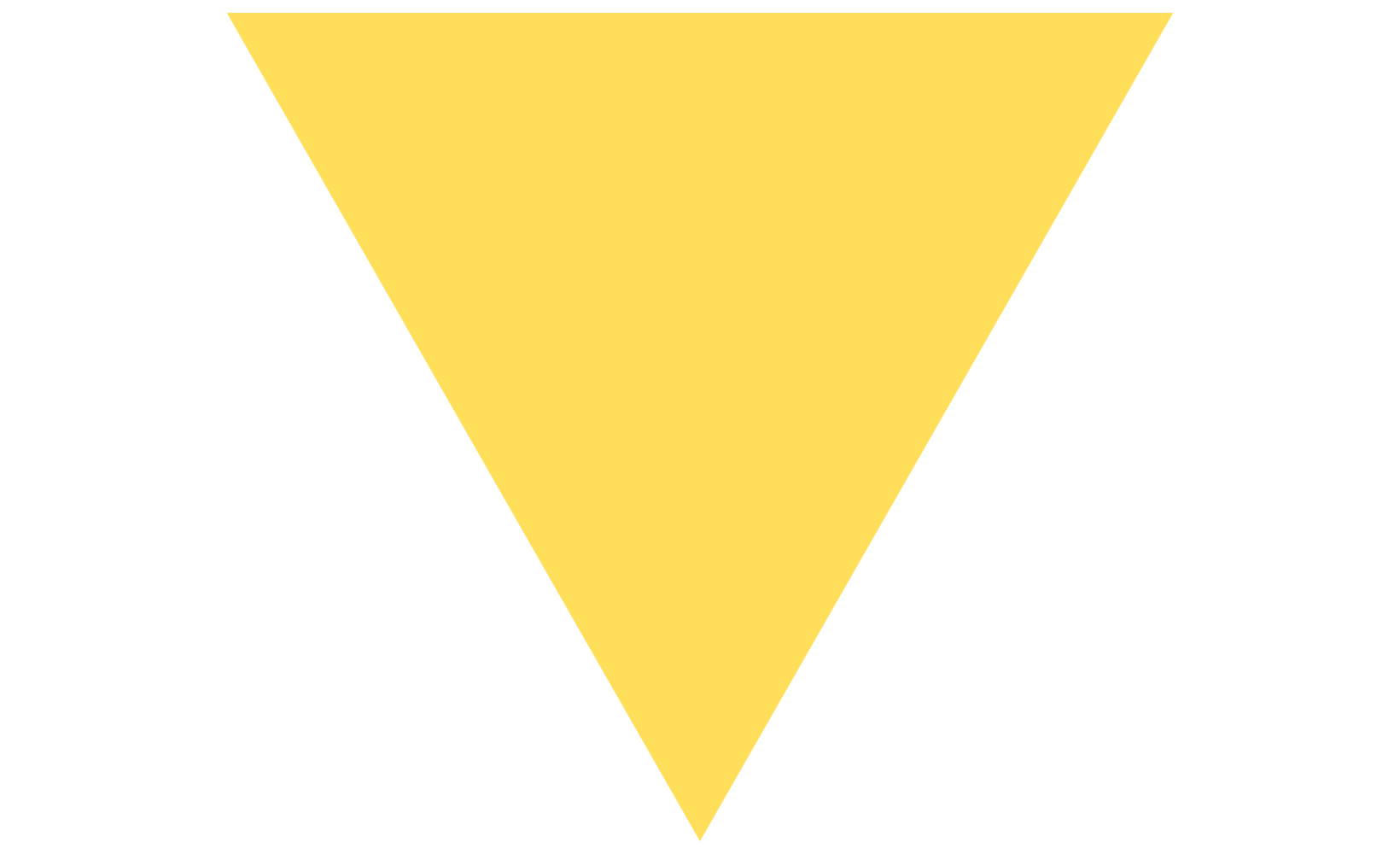 Equipping young people to be leaders at the fore-
front of agricultural growth
Trainings, exchanges, mentoring, and intergenerational learning are vital, as are access to investment capital and equipment. This is crucial to driving transformation and benefiting from new markets, enhanced exports, nature-based
solutions, more efficient, sustainable production and innovation to strengthen local rural economies.
PROGRAMME DESCRIPTION

To date, the global programme has worked with 15 Fairtrade Ambassadors (seven female, eight male), aged 19-37, selected from a pool of approximately 120 applicants. The Ambassadors are part of Fairtrade producer organisations located across the globe. Fairtrade strived to ensure geographic and gender balance, with representatives from Latin America and the Caribbean (from Brazil, Ecuador, Mexico and Nicaragua), Africa (Côte D'Ivoire, Eswatini, Ghana, Kenya and Uganda) and Asia (India, Pakistan, Philippines and Sri Lanka). There is also diversity in language and value chains. Nine speak English, five Spanish and one French; between them they cover tea, coffee, cocoa, sugar, coconut, banana and horticulture value chains.

To empower the youth group, Fairtrade delivered a two-phase virtual training course. The first phase focused on advocacy, personal and leadership skills development. The second provided tools and information for participants to help them create compelling narratives and become confident, articulate and credible Fairtrade ambassadors.

The Fairtrade Youth Ambassadors programme has been running successfully in Kenya and the Philippines, in collaboration with local schools and universities supported by the Fairtrade Producer Networks in Africa and Asia. Young producers are undertaking awareness-raising activities and increasing their understanding of sustainable production and responsible consumption. They are also mobilising themselves to jointly advocate for policy action on ethical business practices at community and national levels.

As an example of successful engagement, Young Fairtrade Ambassadors and Young Fair Trade Advocates1 drove the agenda of the Fair Trade Breakfast with Members of the European Parliament in October 2022. At the session, Deborah Oseh-Mensah, a Fairtrade cocoa producer from Ghana, called on the MEPs to consider the interests and ideas of smallholder farmers in their decision making: "If something is for me and my inputs are not requested, then it's not for me". Ambassadors also called for action to tackle the climate crisis, providing direct testimonies of their frontline fight against climate change. Food insecurity, a living income, the need for technology and digitalisation, the impact of the COVID-19 pandemic and many other challenges were raised during the event.
Youth Ambassadors also discussed Corporate Sustainability Due Diligence legislation with MEPs, providing recommendations to take into account the interests of smallholder farmers outside the EU and for ensuring living incomes. The experience highlighted how having youth producer representatives at the table with policy makers can lead to better-informed debate and successful outcomes.

To boost young people's interest in agriculture and their understanding of the important role of farmers in building a sustainable future for all, Ambassadors from sugar cane-producing organisations in the Philippines organised an awareness raising campaign for 400 elementary students and 19 teachers at Pandanon Elementary School, Negros Occidental, Philippines, under the slogan 'Support local, choose Fairtrade, save farmers'. Following its success, the group in the Philippines grew from 15 to 80 Ambassadors, who are now actively engaging with local schools, faith-based organisations and communities through public mobilisation activities and social media campaigns.

In Kenya, the Fairtrade Ambassador programme is building partnerships with local youth, who make up Kenya's largest demographic group (70%), with considerable power and influence to drive change. Students from Strathmore University are taking part in the three phases of the programme (Fair Aware, Fair Active and Fair Champion). Following completion, they will have the skills to stand up for and advocate for those things that matter most to them and to all humanity.
---