ABSTRACT

In 2020, Sensitise Uganda implemented a project entitled 'Enhancing secondary students' civic participation through mock elections'. The project aimed to use mock elections as a tool/approach for empowering secondary school students with civic education, in order to enhance their civic participation in Uganda. It was implemented with guidance from the Electoral Commission of Uganda.

The project endowed students with political, civic and voter knowledge and capacity by giving them the opportunity to participate in mock elections as political candidates, speech writers, agents of political candidates, election observers, empowered voters and responsible citizens. This was achieved through providing the technical aspects and issues involved in an election and leadership, giving students a platform to engage in active citizenship. A total of 467 students from three secondary schools participated in the mock elections. Of these, 19 students contested in the Presidential mock elections in their respective schools. These were held transparently, and the processes were guided by the Electoral Commission of Uganda. A mock elections toolkit was developed to steer the implementation.
ENABLING FACTORS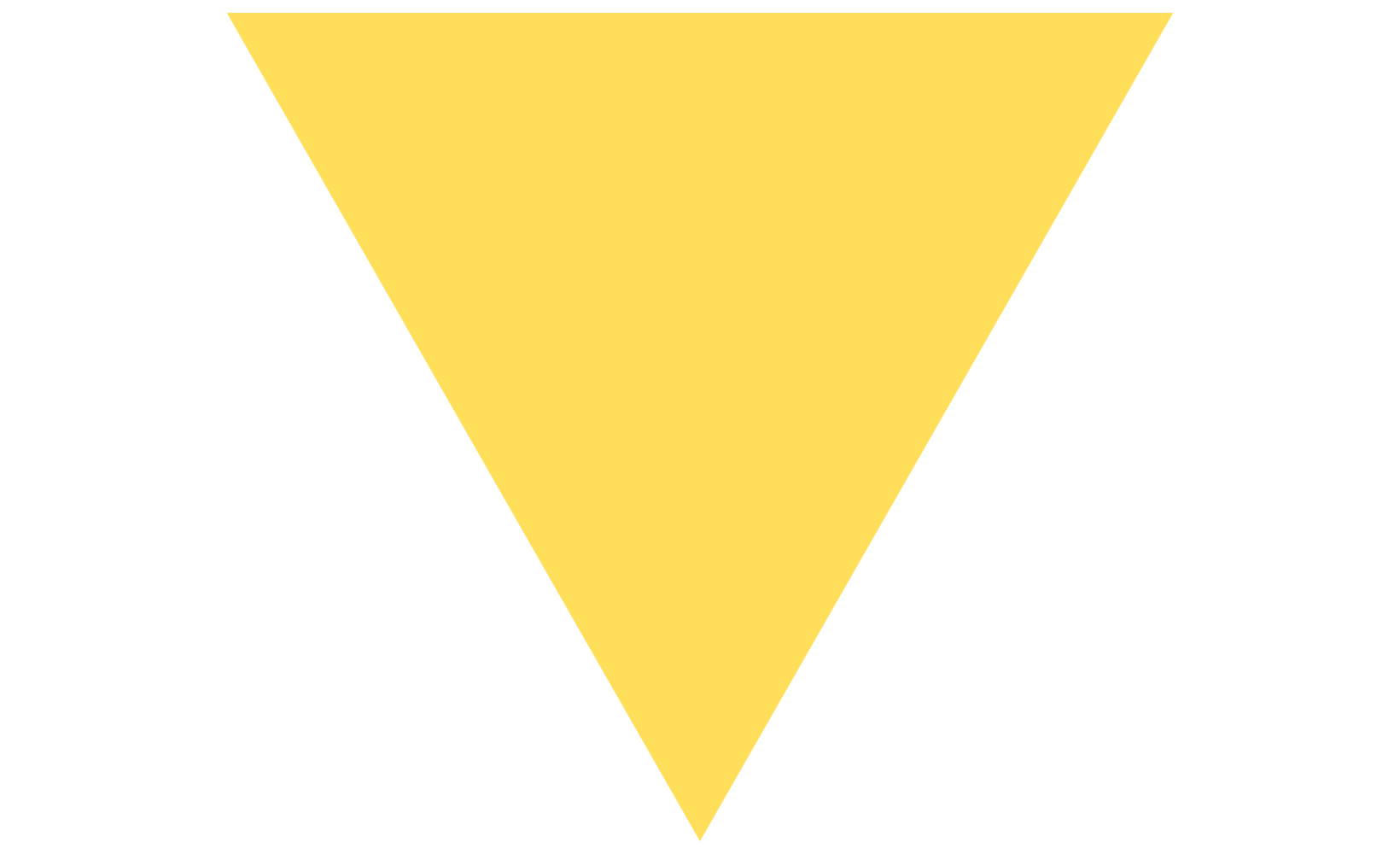 Smooth collaboration and a good working relationship with the Electoral Commission of Uganda.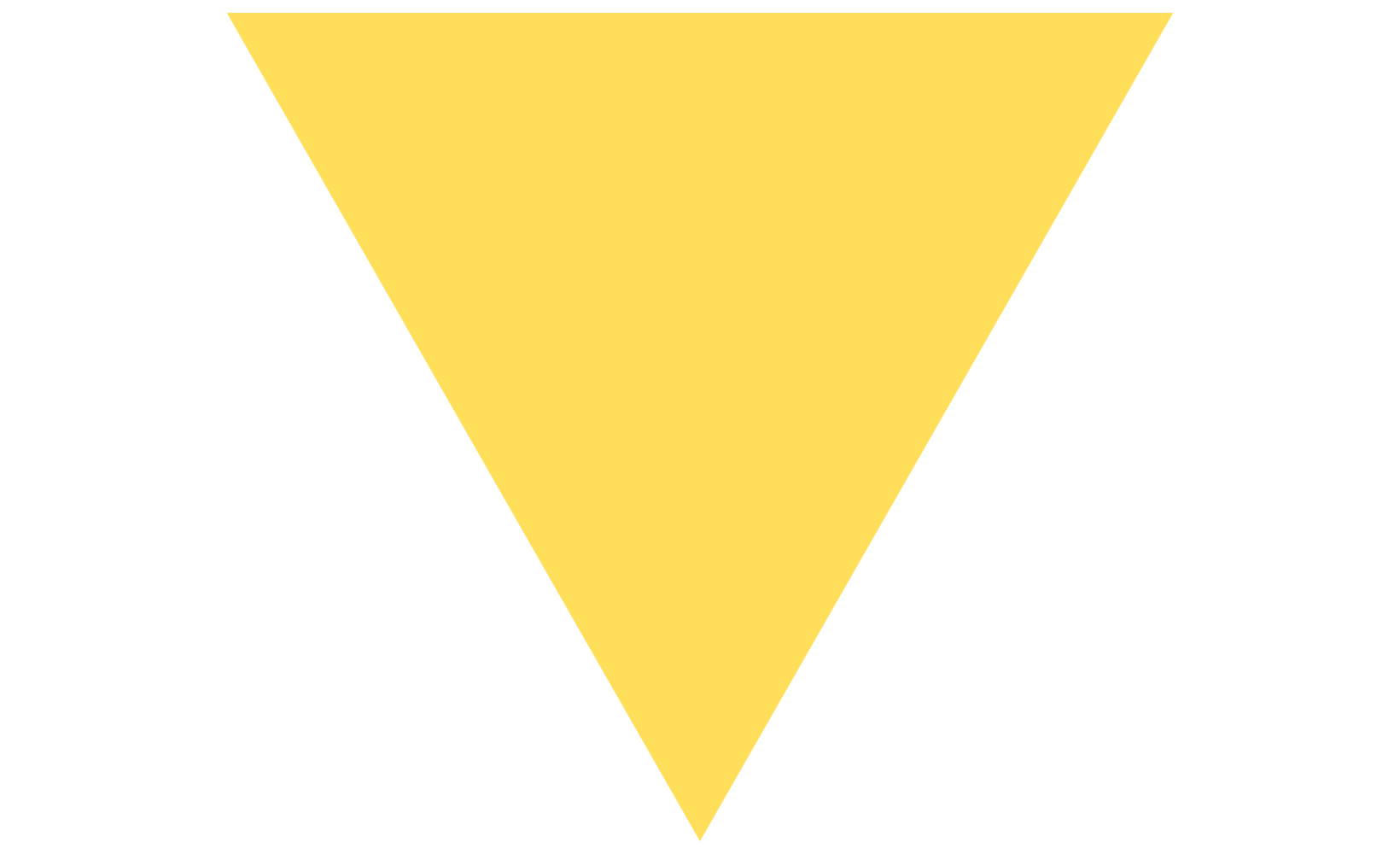 Technical support from the Electoral Commission (EC).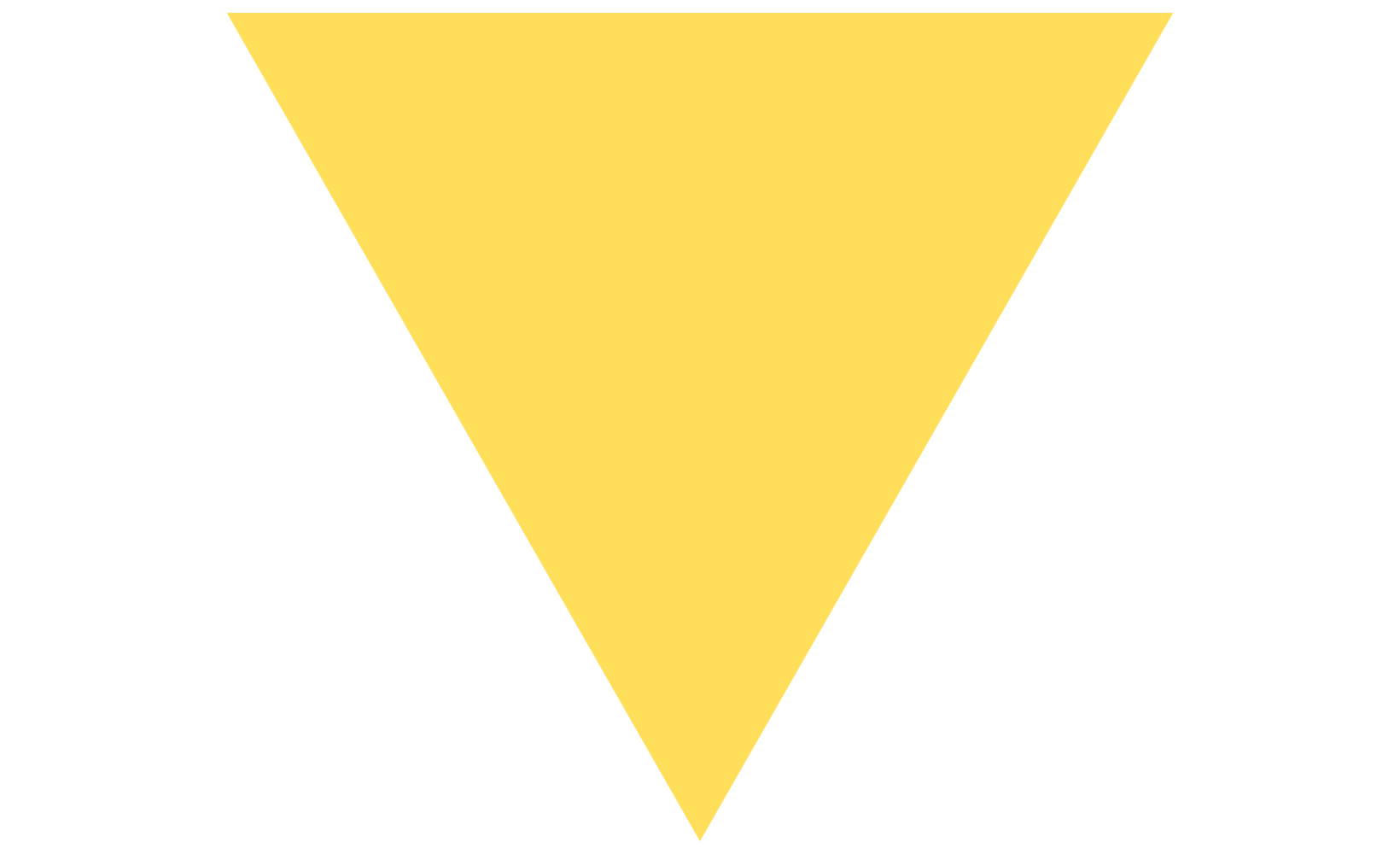 Commitment from the students that participated in the project.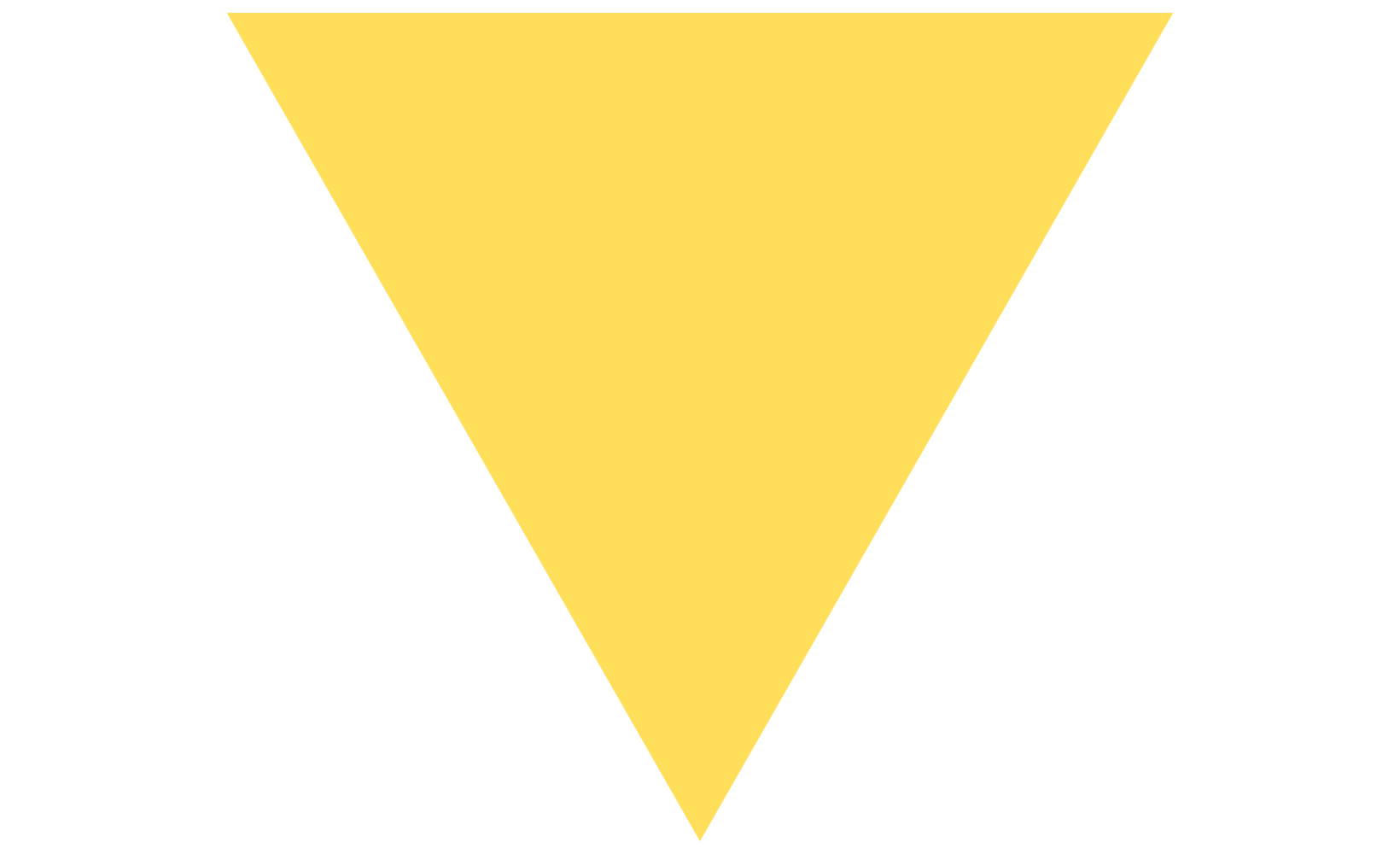 Support and commitment from the schools and the teachers.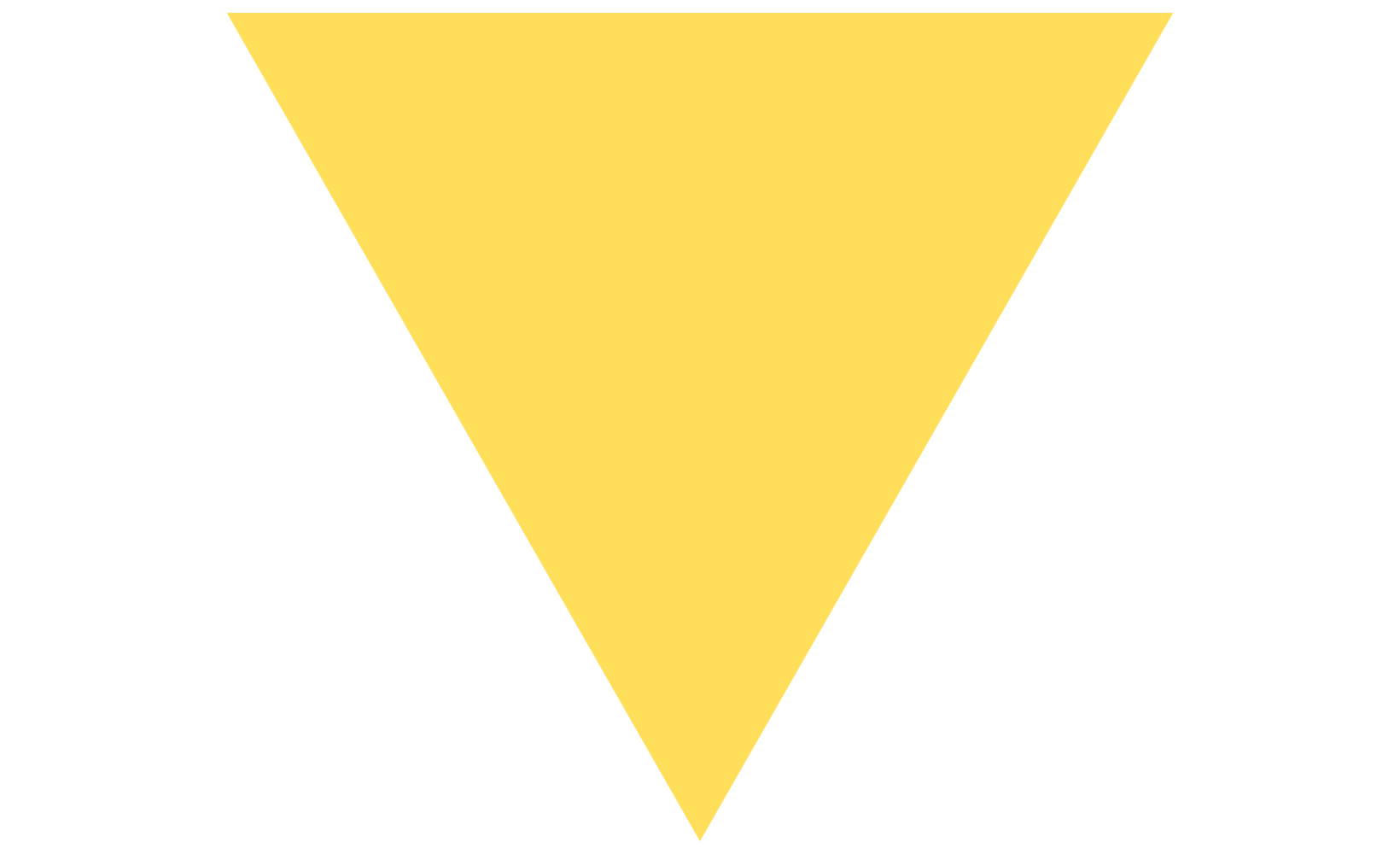 Commitment from the staff of Sensitise Uganda and partners.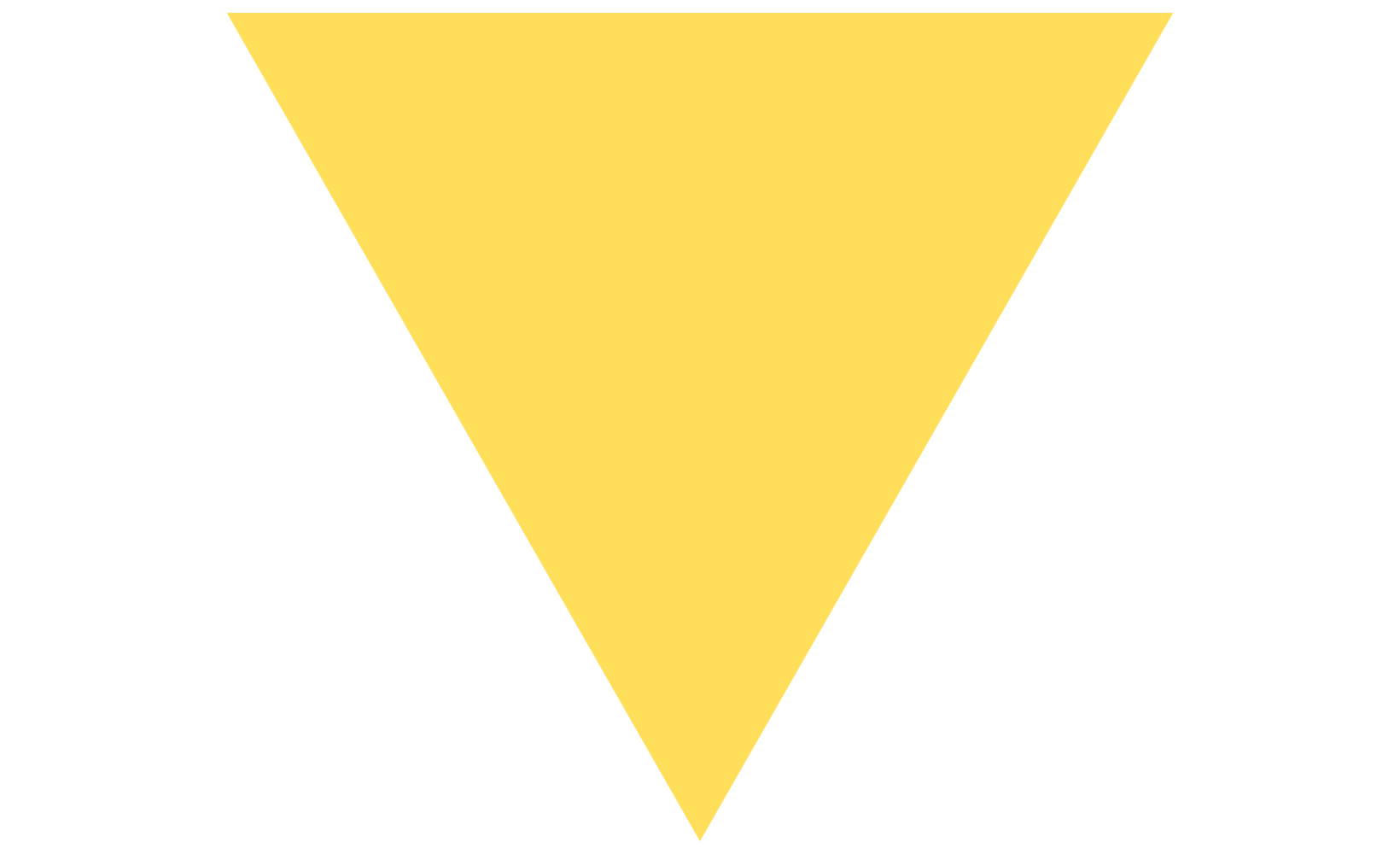 Donor's trust (Voice).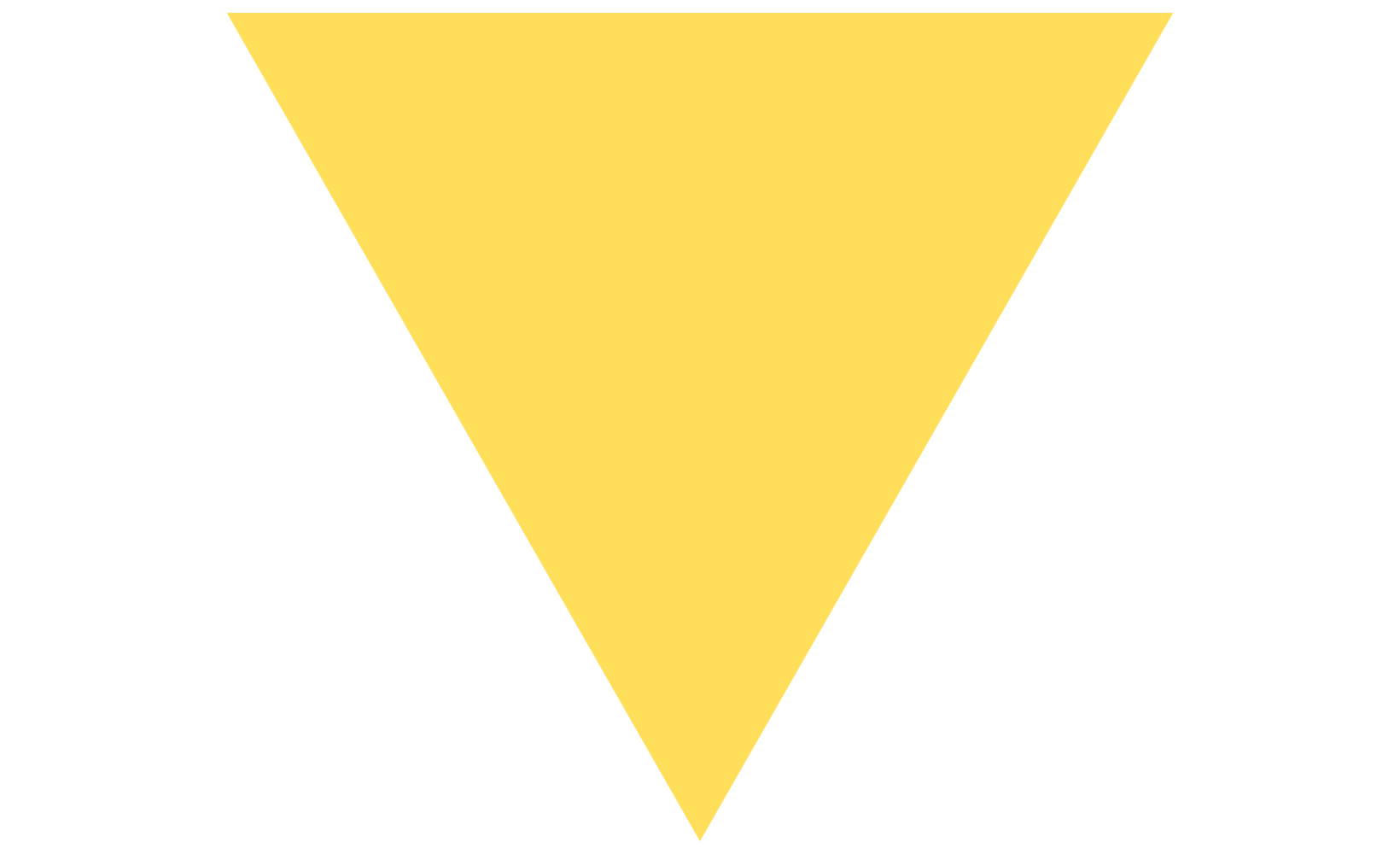 Access to financial resources.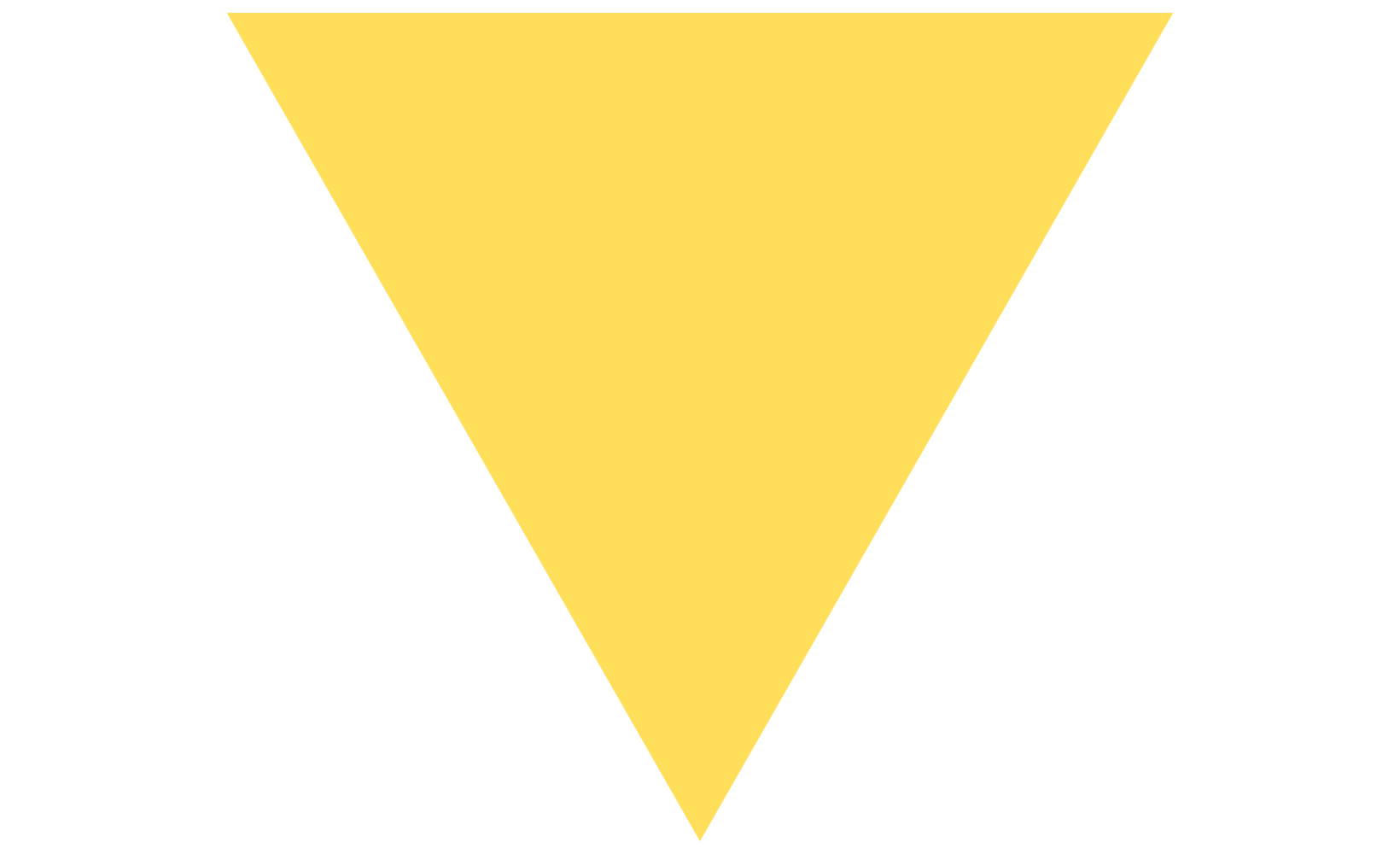 A good working political environment in the country.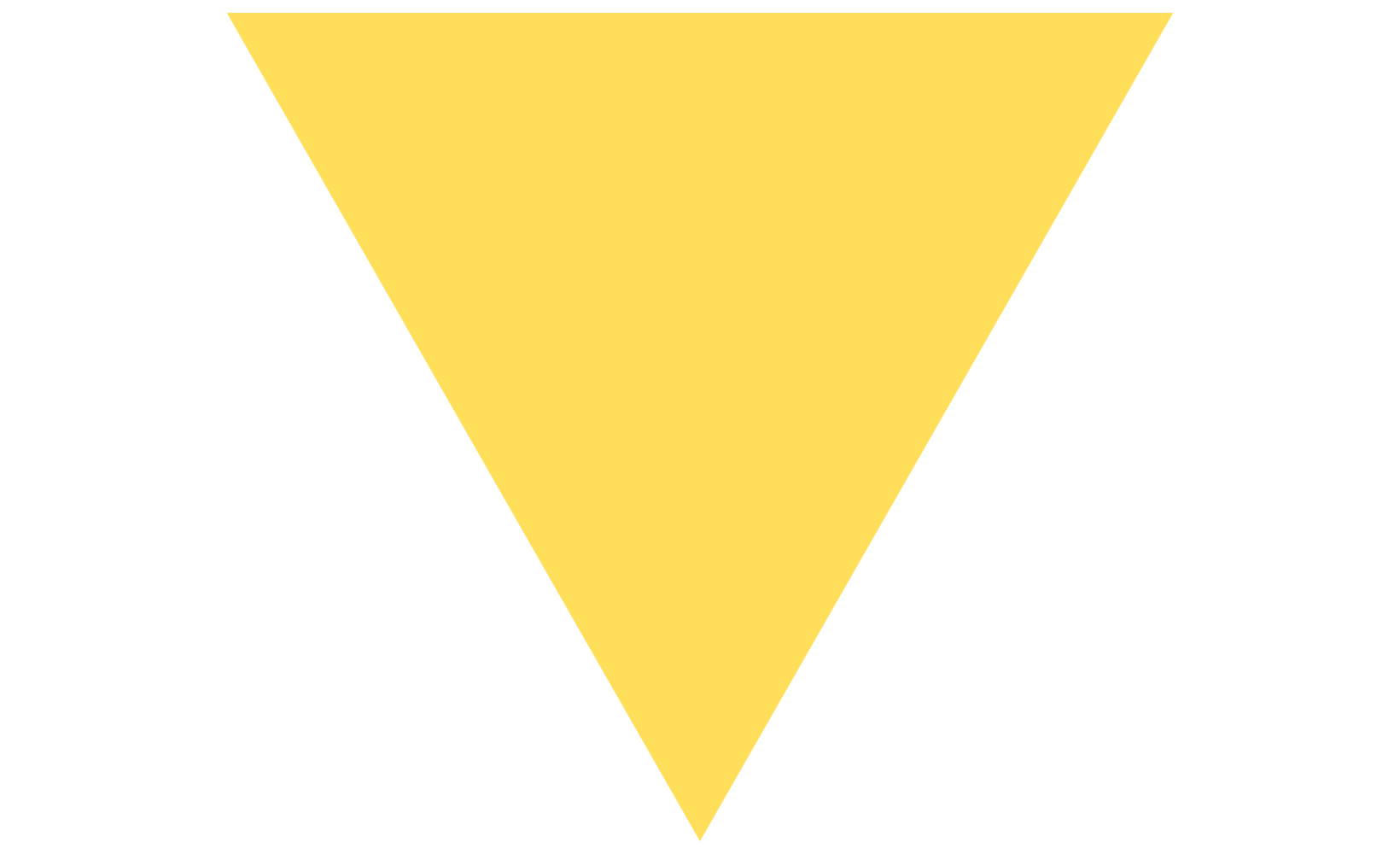 The ability to bring on board a range of stakeholders.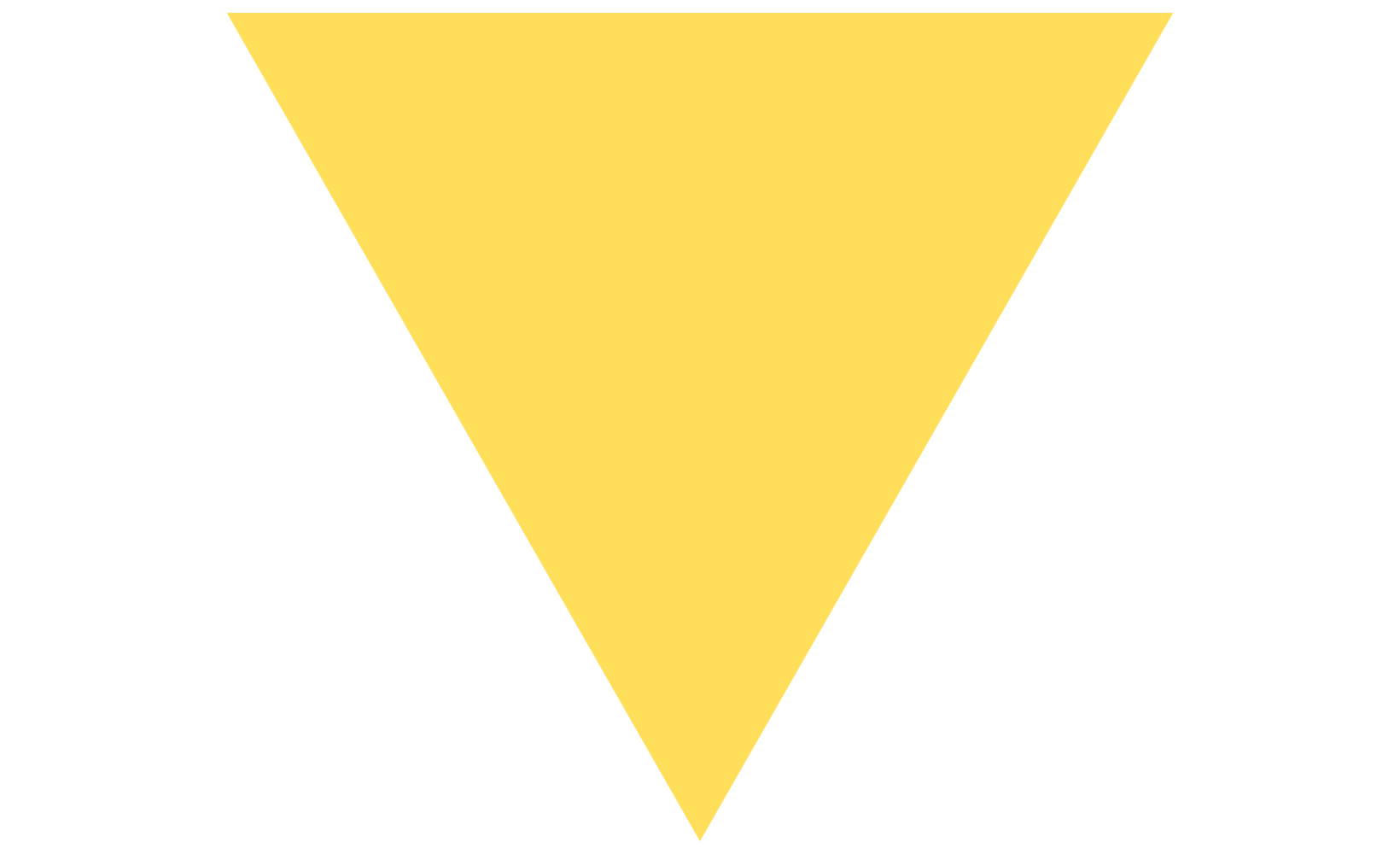 The ability to conduct all activities systematically and in line with the law.
PROGRAMME DESCRIPTION

Sensitise Uganda identified a gap in the civic and voter education space in Ugandan schools. This led to the creation of a project entitled 'Enhancing secondary school students' civic participation through mock elections', which was funded by Voice. Voice is an initiative by the Netherlands Ministry of Foreign Affairs and is implemented by a consortium of Oxfam, Novib and Hivos. The project was implemented between June 2020 and March 2021.

A mock election is one that is organised for educational and transformative purposes. It is often used as part of voter education and also during mock governments, particularly in school and university bodies. They are usually organised in secondary schools and universities to introduce young people to the differing ideals and concepts of democracy before they become eligible to vote.
Mock elections mirror the format of an actual election setting, where first-time voters are taken through the process of voting, have their rights explained and told the 'dos and don'ts'. A physical polling station is laid out using real ballot boxes, seals, ink pads, dummy ballot papers and dummy declaration forms. The students
are then guided on how to physically vote using the dummy ballot papers. Going through the process gives the students a better understanding of democratic institutions like local governments, the Electoral Commission, Parliament and other arms of government, such as the police force and the military. Overall, this helps to prepare them for their role as voters, potential political candidates and
responsible citizens.

The project was implemented in partnership with the Electoral Commission of Uganda and three secondary schools, namely the Kyambogo College School, the Progressive Secondary School Kitintale and the Mariam High School Kisaasi.

The first step was to develop a mock elections toolkit along with the Electoral Commission, which guided the project on conducting civic and voter education in schools.

Civic and voter education took place in all three schools, including support for all the schools to hold mock Presidential debates and campaigns, introducing students to how political candidates debate and conduct campaigns. A number of students volunteered to adopt different mock political positions and campaigned for votes. Real ballot papers were developed, with the photos, names and political parties of the different students volunteering to contest the mock election. Mock polling days were organised and students voted for the mock candidates using real ballot papers, real ballot boxes and real polling booths.

To help students understand leadership and democracy better, Sensitise Uganda worked with teachers in the secondary schools and provided mentorship and coaching for the students.

A linking and learning event for schools was organised to bring students together to reflect and share insights into how the project supported them. It also looked at how they used the information they had received when participating in the 2021 general elections and other national civic activities. A number of challenges and successes we shared by the students.
---