ABSTRACT

In 2020, People in Need (PIN) piloted a Media and Information Literacy (MIL) programme in four regions of Georgia, with a special focus on non-dominant ethnic groups and youth. Aiming to strengthen critical thinking and increase youth civic engagement, PIN used its well-proven One World in Schools (OWIS) methodology. The methodology is based on documentary film screenings, follow-up participatory exercises and spin-off activities to promote active citizenship. In line with PIN's civil society and inclusive governance pillar, 11 local youth civil society organisations and Youth Houses carried out project activities and became MIL advocates in their communities. These organisations first acquired new skills in media literacy dissemination, which they immediately applied by organising a series of workshops. The workshops were held in Armenian, Azerbaijani or Georgian languages and 28 young people, women and older people from the target communities participated. As a result, 96% of participants improved their MIL skills and adjusted their behaviour on social media platforms. Importantly, the OWIS methodology empowered youth to take action, with 98% expressing their intention to promote MIL in their communities. The new knowledge and practical skills the youth gained from the workshops were translated into 22 community campaigns. A major success is that the youth continued to promote MIL after the project ended, through volunteering in civil society organisations and extra-curricular activities in their schools.
ENABLING FACTORS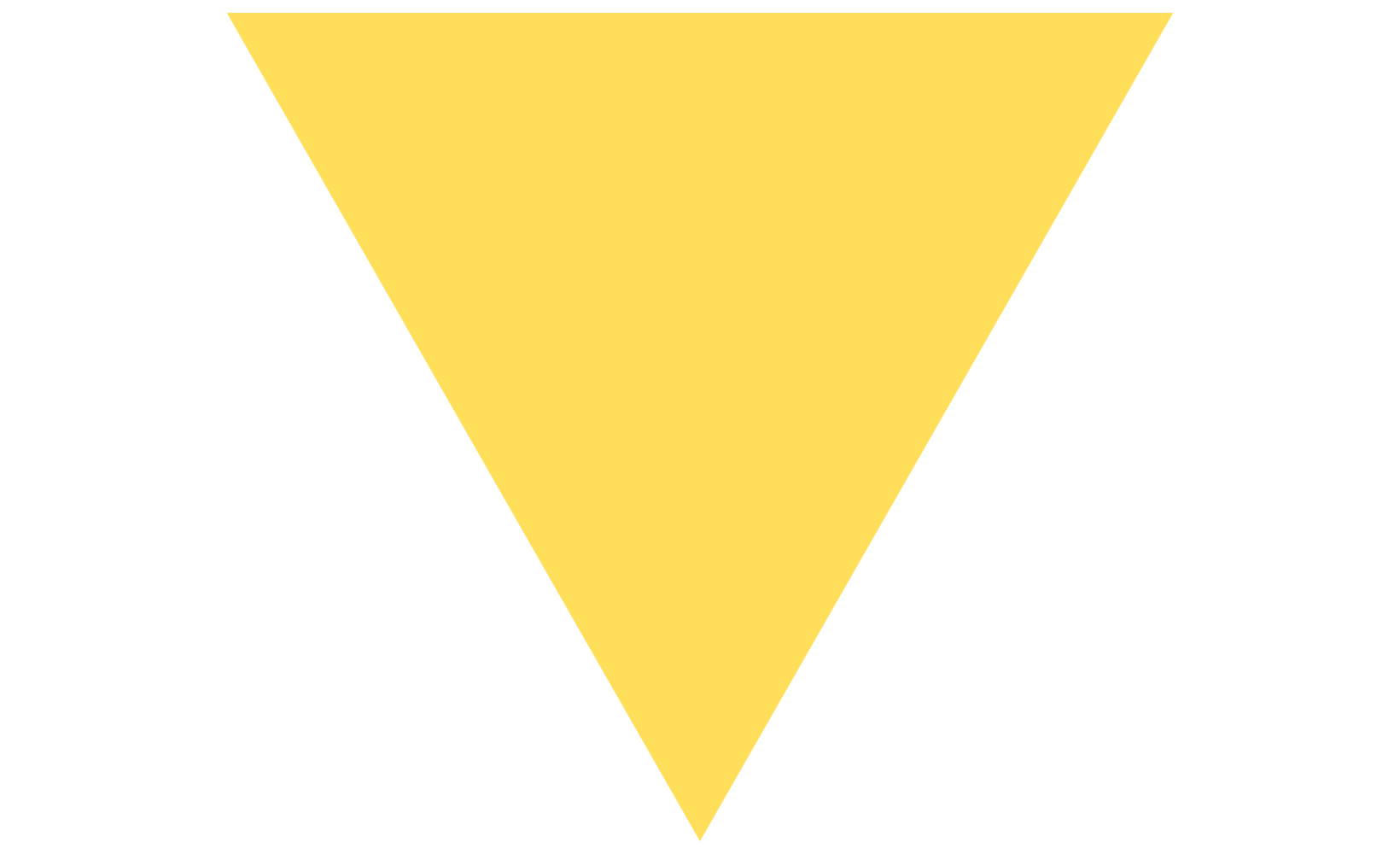 One World in Schools (OWIS) – Since 2001, PIN has been working with teachers in the Czech Republic to develop interactive teaching materials – based on documentary films – that bring human rights and global citizenship education into the classroom. To date, more than 4,000 schools across the Czech Republic have adopted OWIS. The methodology is based on the power of real stories presented in an attractive audio-visual form, combined with reflection, interactive group exercises and discussions that develop critical thinking. OWIS builds on the momentum created by storytelling about the power of individuals who have contributed to positive change in society. The ultimate goal is civic engagement, supported by creating opportunities for young people to apply their skills, knowledge and enthusiasm in initiatives of their own design.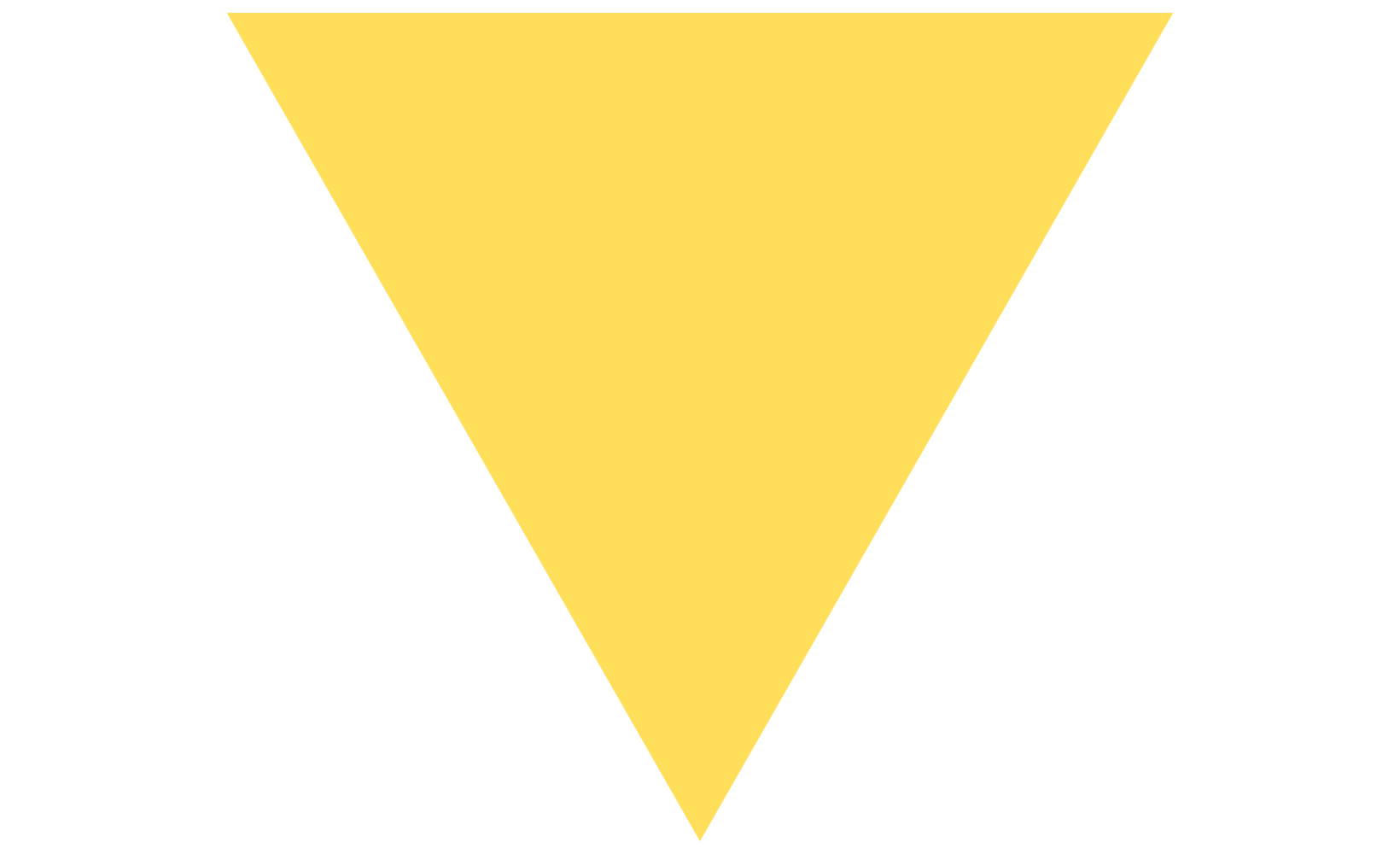 Well-chosen documentaries – Georgian project team worked closely with a local media expert and partner civil society organisations to select five documentaries that were relevant and appropriate for the target groups, taking into account the local cultural and social context.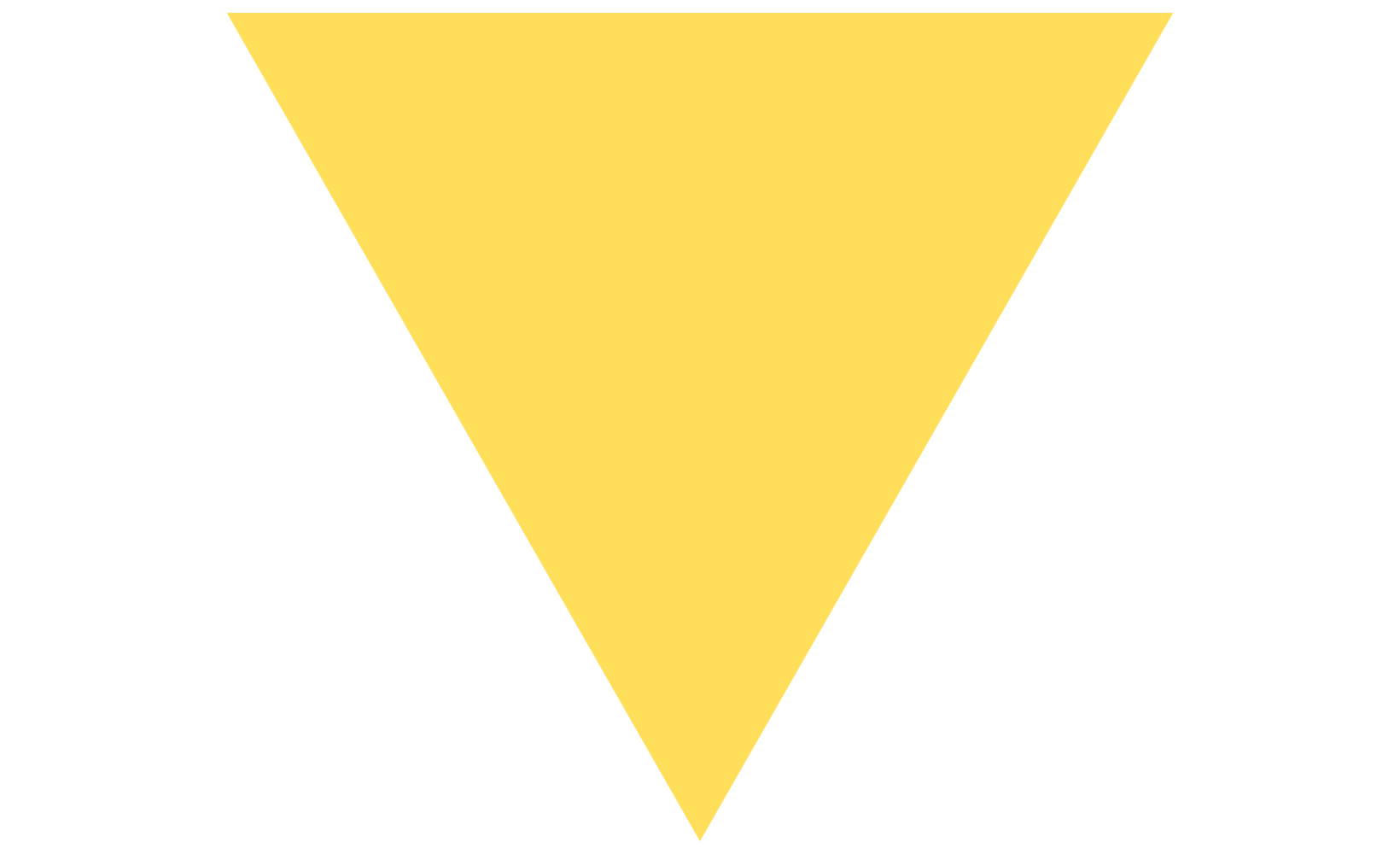 OWIS toolkit adapted to local context – The key to transferring OWIS beyond Czech schools is to involve local experts in adapting the materials to the country's context. This includes using real examples of fake news or referring to in-country resources and watchdog portals. Similarly, trainings for civil society organisations were led by local facilitators to ensure that the content resonated with the audience in Georgia.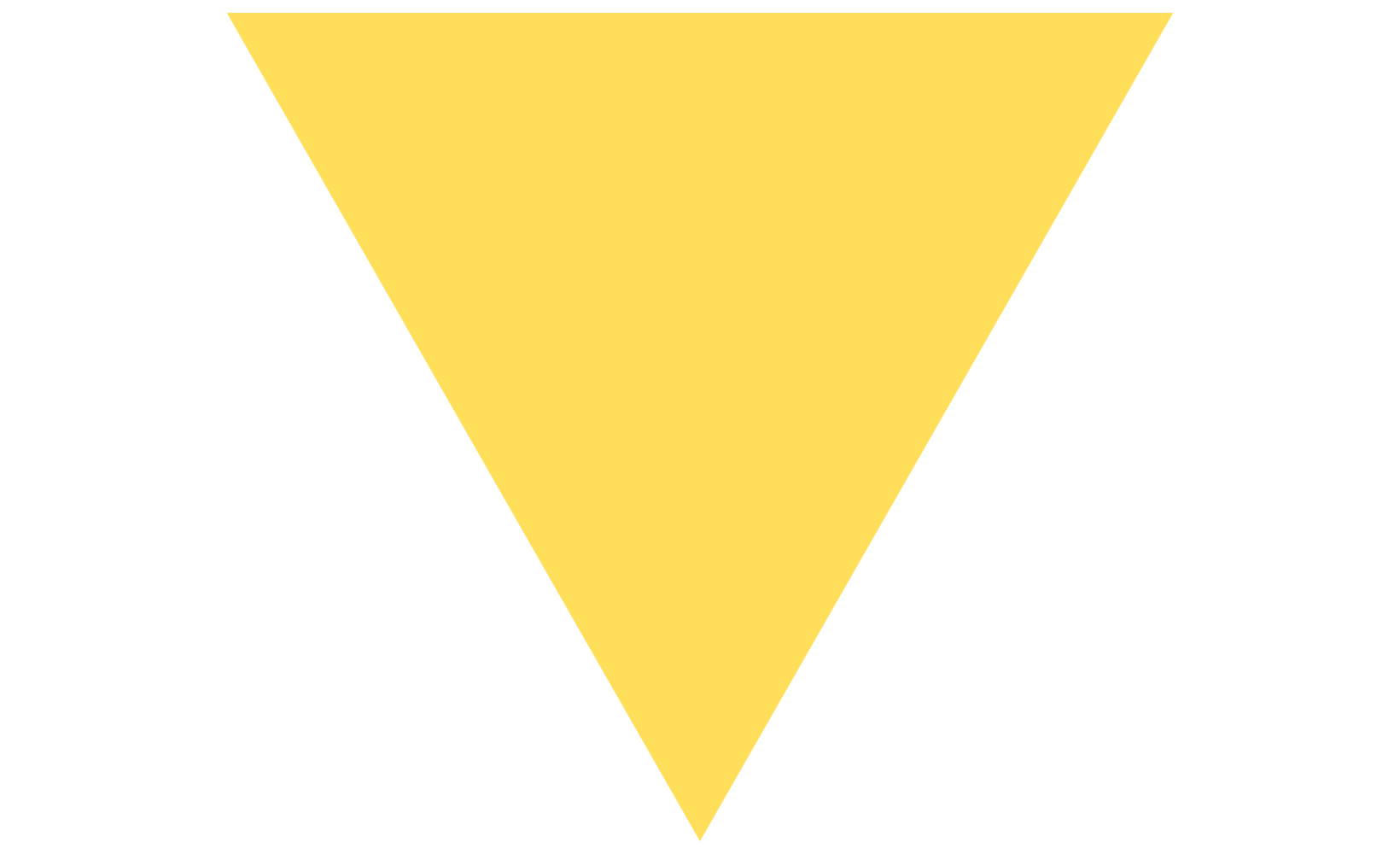 Creativity with learning spaces – Due to COVID-19 restrictions, some activities had to be moved online. This naturally limited the engagement and enthusiasm of participants. However, it led to two unintended positive outcomes: 1) whole families often watched the documentaries and discussed the topic with their children; 2) capacity building for facilitators resulted in a permanent online course on Moodle, available in Armenian, Azerbaijani and Georgian languages.
PROGRAMME DESCRIPTION

In recent years, exposure to fake news and propaganda via social media and online sources has increased dramatically. This has highlighted the need for knowledge and tools to objectively analyse the myriad of information available. In Georgia, the situation is particularly complex for non-dominant ethnic groups. The intersection of the language barrier (lack of knowledge of Georgian), limited opportunities for learning and socialisation, and prejudices on the part of the Georgian majority make people – especially those of Azeri and Armenian origin – vulnerable to misinformation and foreign propaganda. Young people from non-dominant ethnic groups feel more isolated than their Georgian counterparts. Access to quality media and the ability to critically evaluate information are key to a functioning democratic society. By strengthening media literacy and civic engagement among youth, PIN contributes to the cohesion and resilience of societies against disinformation, propaganda and political manipulation.
In response to the needs identified, PIN – together with a local media expert – developed an OWIS package tailored to the Georgian context, and translated into Armenian, Azerbaijani and Georgian. The package included a MIL toolkit with session plans and five documentaries on social media, investigative journalism, political manipulation, disinformation and foreign propaganda. Representatives of partner youth civil society organisations and Youth Houses gained new knowledge about MIL, civic engagement, facilitation and mentoring to raise young people's awareness of the many forms of media messages they encounter in their daily lives. Partner organisations applied new skills by facilitating a series of workshops based on the MIL toolkit. In addition, aspiring young participants received leadership training and, with the support of mentors and local journalists, designed and led community-based MIL initiatives.
The project aimed to increase media literacy and critical thinking skills among young people to enable them to participate in community affairs and democratic processes. Given the relatively low levels of MIL and the lack of learning opportunities in the country, it was expected that there would be an increase in MIL skills. However, two points need to be emphasised. Firstly, the selected documentaries and related workshops focused on practical skills and knowledge; for example, participants learned basic principles of verifying information, how to spot fake news, and which independent and quality media outlets exist in Georgia. In the final evaluation, participants stated that they had applied new skills to their daily virtual lives.
"I think we have become more aware of our own rights, understood that information verification is essential, that you should respect the opinion of others. Everything that appears on the screen needs more in-depth reflection." One of the project participants
Secondly, the OWIS workshops inspired the young participants to become active in promoting MIL in their communities. They shared their shock at the information they learned from the documentaries and welcomed the opportunity to design and implement awareness raising projects. The final 22 community initiatives, such as a series of workshops on personal safety on social media in schools, awareness-raising campaigns on the COVID 19 pandemic and an informative exhibition in the municipal cultural hall, reached more than 7,500 people. In addition, young people spontaneously shared their new knowledge with family members, classmates and friends. Overall, the programme has significantly raised awareness of MIL issues in the target communities and increased interest among young people and women in voting, civil society and community engagement.
---