ABSTRACT

In 2010, IFES developed a global, university-level civic education approach entitled
'Strengthening Engagement through Education for Democracy' (SEED). This was designed to better engage young people in learning about their rights and responsibilities and applying them in their communities and democratic processes. The SEED curriculum, materials and methodology are country-specific, and are designed to foster students' democratic values and attitudes, while equipping them with the knowledge and skills essential to engage effectively in digital age democracies as well as closing democratic spaces. The SEED core methodology teaches topics that include government, democracy, media and elections.
There are interactive teaching methods to spark critical thinking, active listening, public speaking and problem solving, as well as action projects that empower students to apply in practice what they have learned. This involves designing and implementing projects that solve an issue within their communities. IFES recognises that the traditional lecture-style format in schools does not work; this is why IFES trains and supports teachers in developing methods that ensure students learn from each other and engage in thoughtful, democratic debate. The SEED methodology and university-level civic education course have been adapted for use in Georgia, Ukraine, Armenia and Bangladesh. Currently, over 60 universities offer the SEED-informed course and over 15,000 students have participated in the course
PROGRAMME DESCRIPTION

SEED is tailored to specific cultural contexts, through a careful analysis of the target audiences, and is designed to effectively raise awareness on a range of topics. These include democratic rights and responsibilities, election processes and procedures, good governance, civic engagement, rule of law and anti-corruption and human rights and inclusion of marginalised groups. Following the initial assessment, partners provide support in adapting and developing curriculum content and materials. Often, IFES signs memoranda of understanding with the MoE and universities, cementing long-term partnerships to continue providing the course to students after the initial pilot. The SEED course is sustained in each country, in large part as a result of the network of young leaders and adult champions it helps foster. In Georgia, IFES helped establish the Civic Education Lecture Association (CELA), a network of civic educators who represent the majority of accredited universities across the country and who help maintain Georgia's SEED curriculum.
ENABLING FACTORS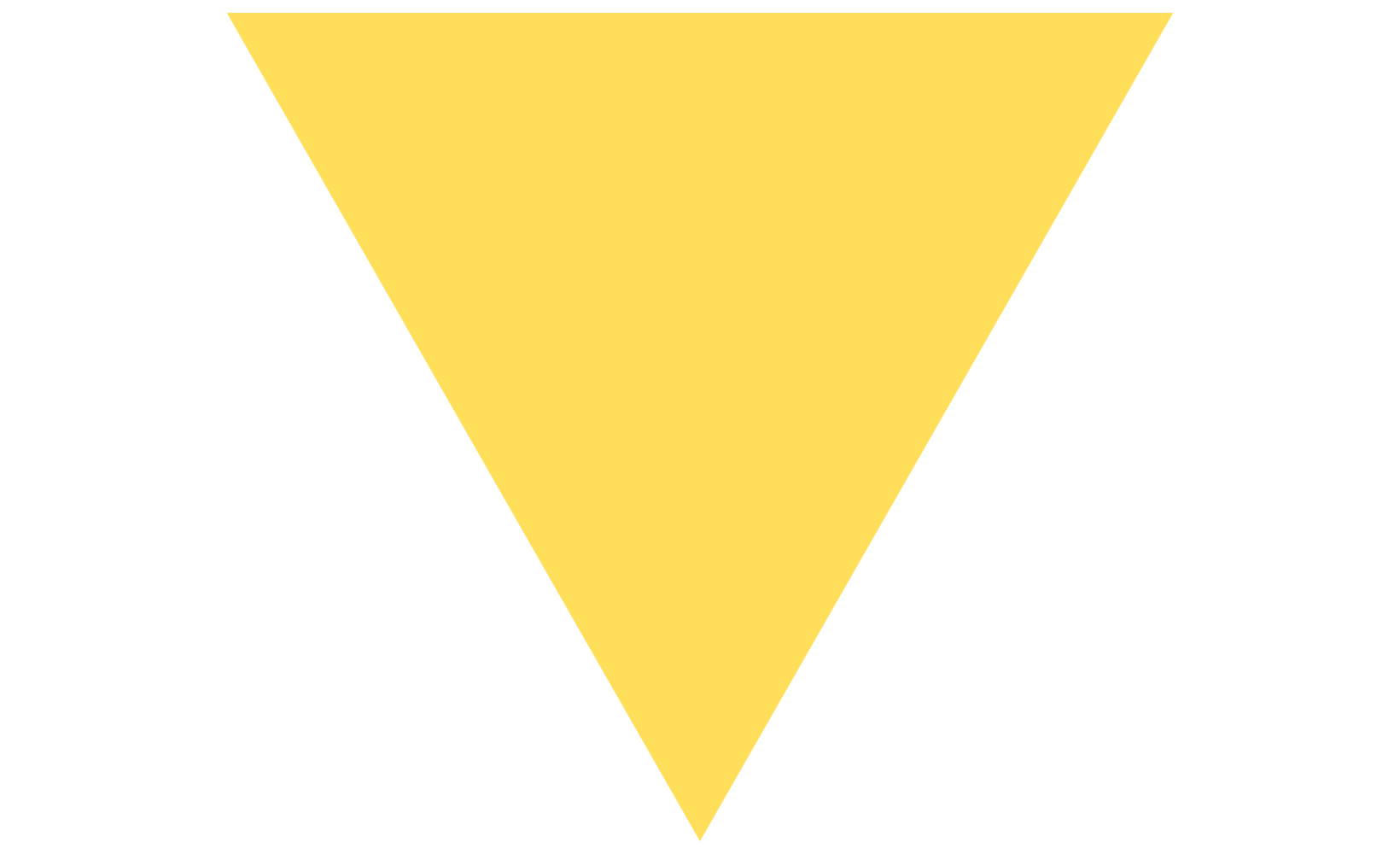 Clear understanding of the needs
As a first step in designing a civic education course for universities, IFES undertakes a civic education assessment to determine the gaps and entry points, the civic environment and potential institutional and civil society partners. During its pilot phase in Georgia, the civic education assessment found that – for the most part – civic education curricula did not exist at university level in Tbilisi. From there, IFES partnered with six universities to pilot the course.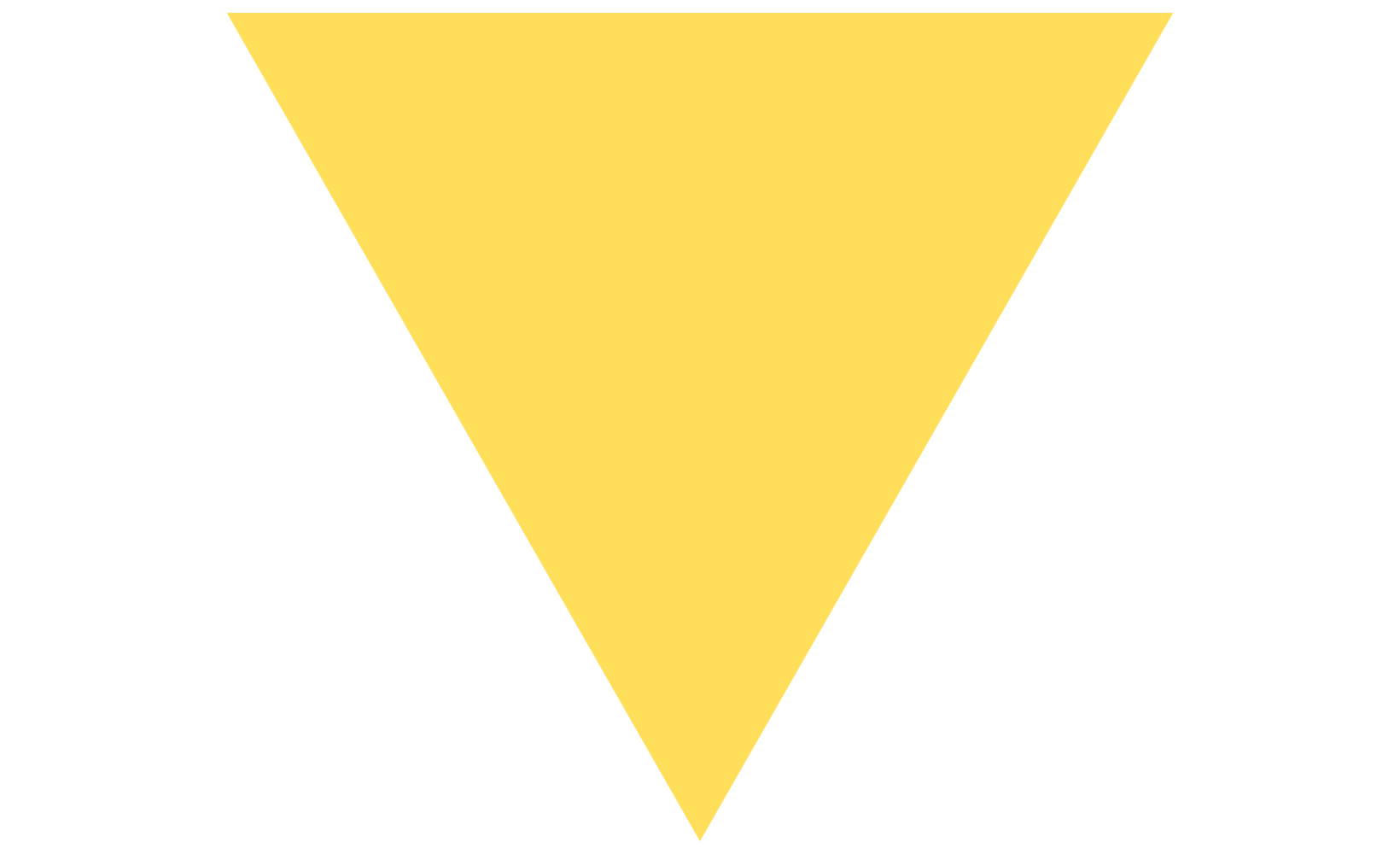 Institutional partnerships
For formal programmes
conducted in educational settings, partners – including Ministry of Education (MoE) officials, university administrators, professors, local education specialists and community members – are critical in ensuring the success of the SEED-informed course.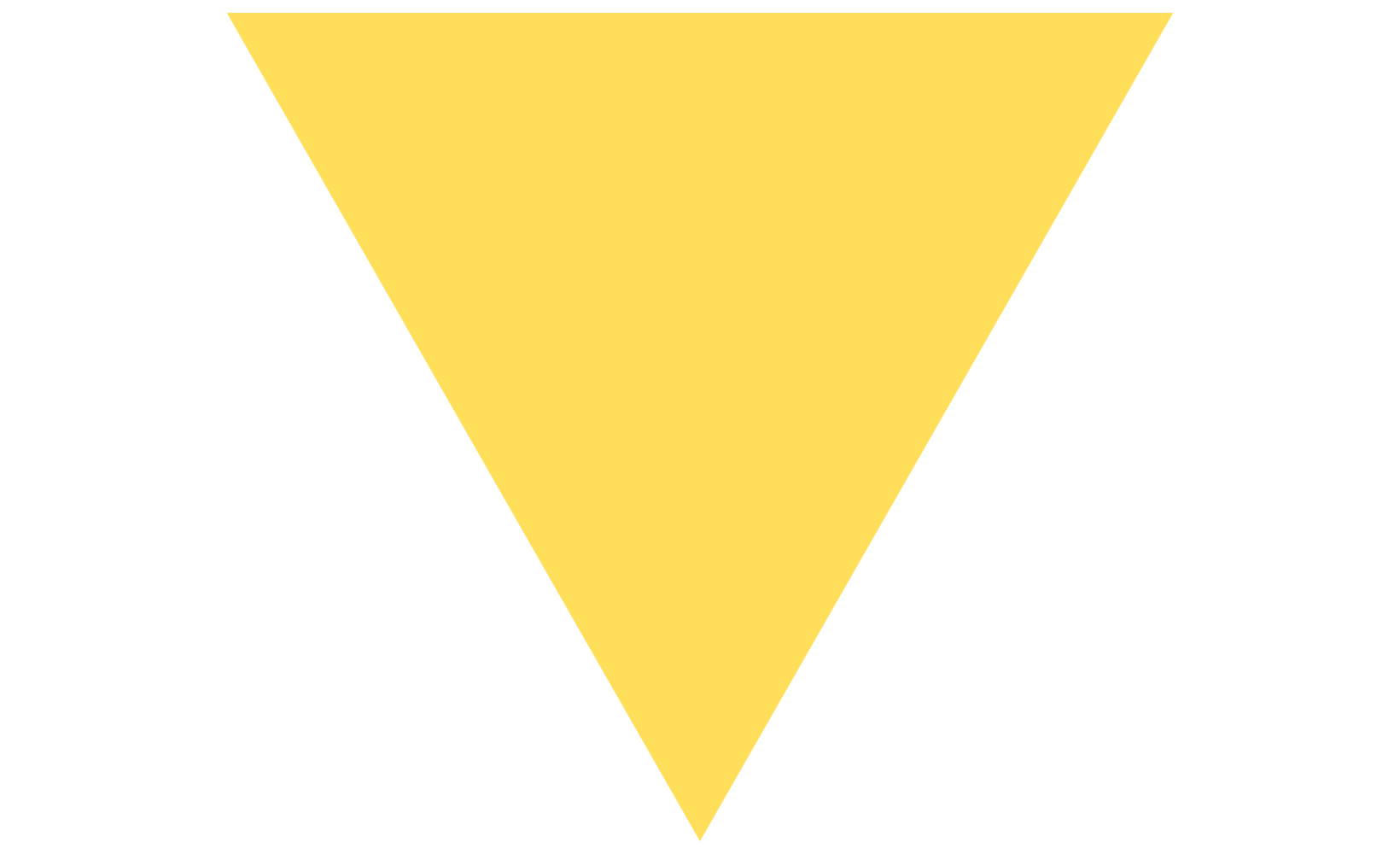 Hands on and 'learning by doing' approaches
The ultimate exercise of the course is the student action projects. These connect the students with their communities, designing and implementing activities in coordination with community members and elected officials.
KEY OUTCOMES
Student projects
Building on the course material, but ultimately reflecting the creativity and interests of the students, SEED has allowed students to develop concrete projects that improve the lives of their communities. These include rebuilding a community playground in a remote village of Armenia and organising beach clean-ups in Odesa, Ukraine. More examples of student action projects from Ukraine can be found on the DemMap website, a repository for high-impact projects conducted by students in universities around the country.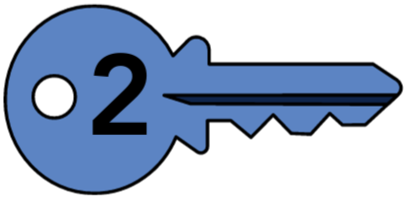 Community outreach
The projects, although short term, carry the prospect of longer-term engagement for students to be active citizens for increasing the awareness of the role young people can play in their communities. Indeed, student action projects draw on community support, engaging community members of all ages to help with implementing projects. In one example, SEED students planted over 1000 trees in Lviv, Ukraine with the help of students from other universities, high schools and young people from nearby communities.
Sustainable networks
The SEED course is sustained in each country due in large part to the network of young leaders and adult champions it helps to foster. After running the course in Georgia for over a decade, alumni have gone on to serve as poll workers and election observers. Some have established two CSOs that promote human rights and share electoral information, namely the 'Youth for the future XXI' and the 'Civic Activities Development Society'. Others ran for and won a seat in local government. In Ukraine, some course alumni founded the Youth Democratic Association, a CSO that promotes democratic principles and serves as a mentor and network for course participants and alumni. In 2022, Ukrainian professors established the Civic Educators Association to support civic educators across the country. Last, in Bangladesh, students took teaching outside of the classroom through webinars on COVID-19, discussing the pandemic's impact on disability rights, activism and social cohesion. These successes reflect the enduring links and sustained civic engagement that SEED fosters in young leaders around the world
---