ABSTRACT

Three young Africans – Mantate Mlotshwa from Zimbabwe, Winnie Akidi Adile from Uganda and Oluwafemi John from Nigeria – collaborated to create the GenDem Think Tank, a Generation Democracy project. The GenDem Think Tank created spaces for young people in Nigeria and Zimbabwe to engage in the 2023 elections in the two countries, unpacking issues of the impact of digital activism and electoral violence on youth participation. These virtual conversations attracted more than 300 listeners. They featured nine speakers, notably including a Zambian youth leader who shared lessons learned from the landmark 2021 Zambian elections, which saw opposition leader Hakainde Hichilema become President. These dialogues were supported by a peace campaign, in which young people from throughout Africa spoke about their vision for peaceful elections and the role of youth in influencing peace
and tolerance.

Another arm of the project was a virtual digital advocacy training, where 64 young people were selected – from 275 applicants – for a two-day skill sharing course with facilitators from Zambia, Nigeria and Zimbabwe. This training was delivered via a format accessible to a majority of youth facing internet connectivity challenges and was hailed as transformative. Several participants have gone on to use what they learned to lead advocacy campaigns, crediting the project as where they learned to appreciate the power of social media for positive change. The project delivered three core outcomes:
Facilitated a peer-learning opportunity on strategies for optimising youth voter turnout in 2023 elections in Zambia, Nigeria and Zimbabwe.
Shared information on the value of peaceful electoral processes in Zimbabwe and Nigeria.
Increased the knowledge and capacity of youth in using digital media tools in their advocacy.
Created networking and collaboration space for youth advocates
ENABLING FACTORS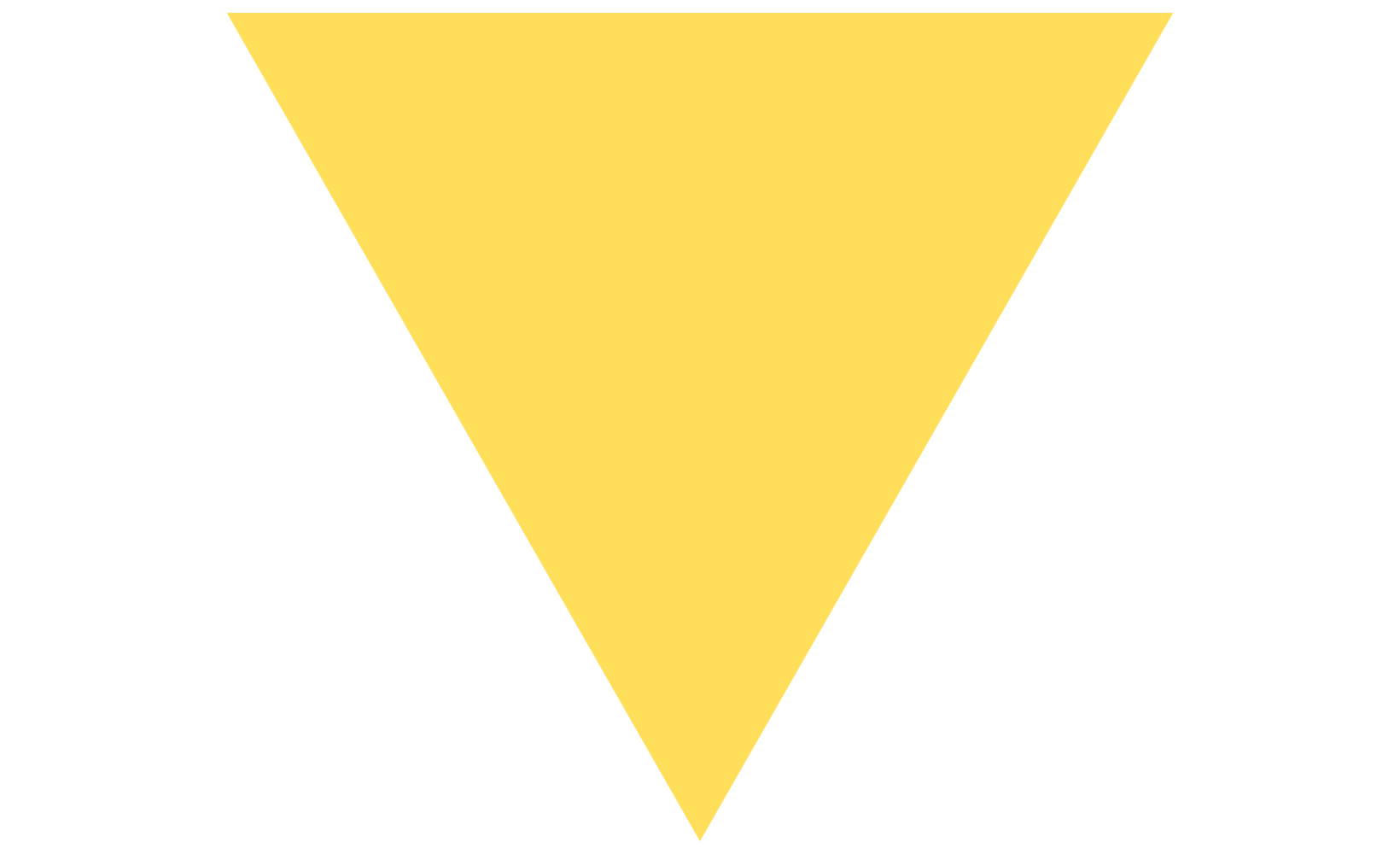 Shared challenges in African countries
Young people in Africa often experience similar challenges, particularly around elections. This allowed the project to create space for knowledge and experience sharing, by expanding young people's access to fellow youth in other countries and regions.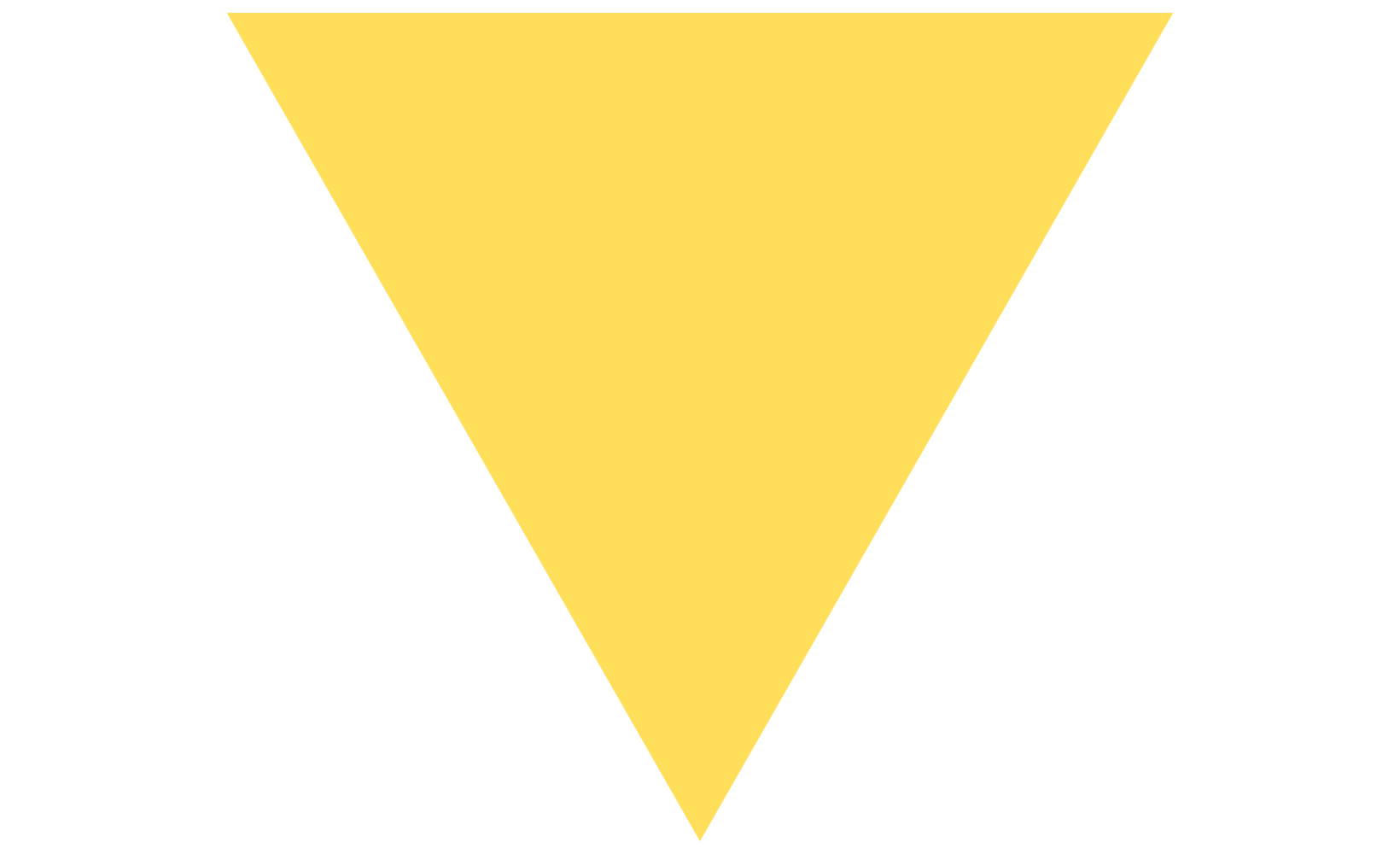 Charged electoral environment
The history of violent elections on the continent made the decision to focus the project on Nigeria and Zimbabwe timely, because both countries are holding elections in 2023. Both have a history of violence where young people are often victims and perpetrators.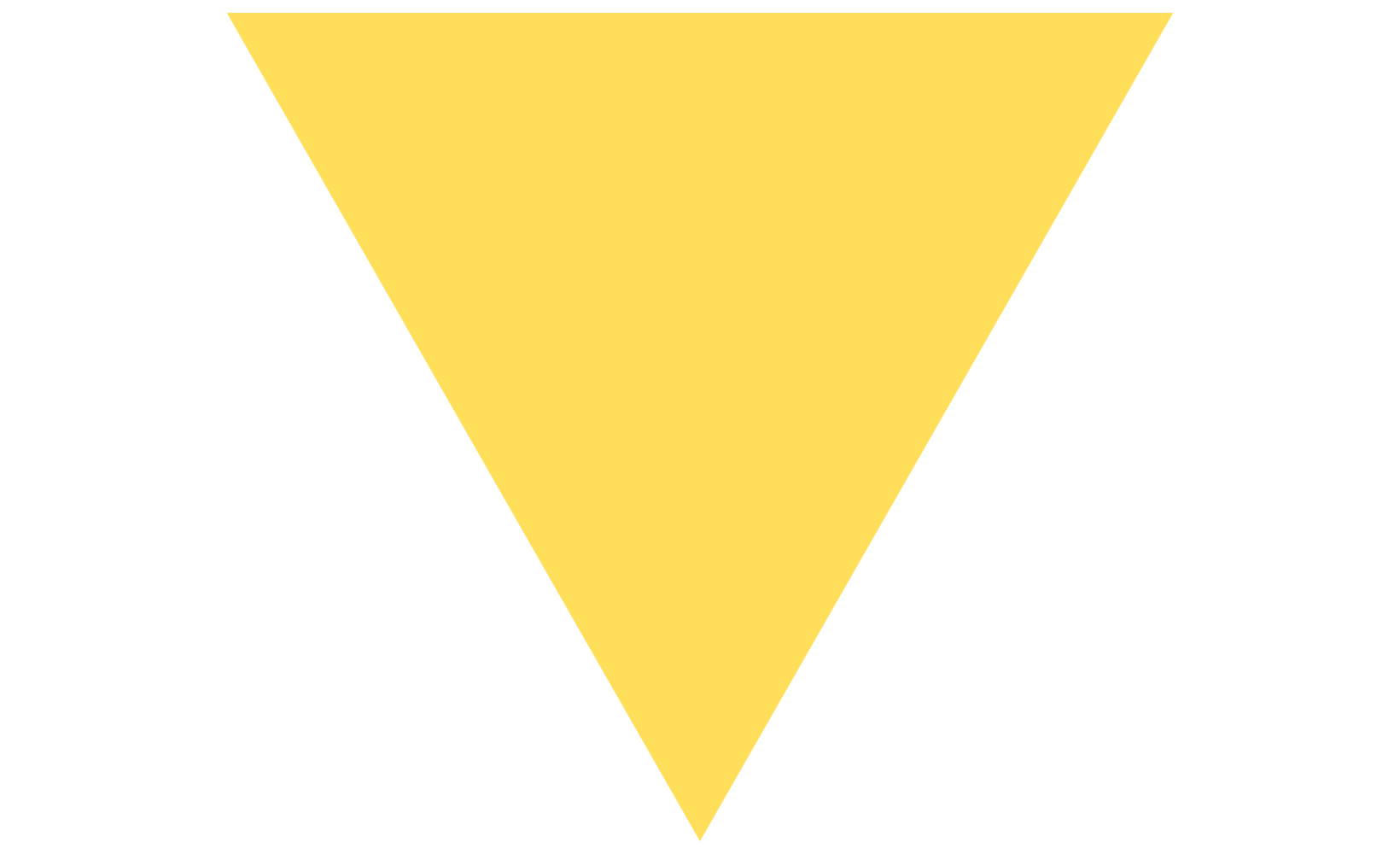 WhatsApp as a training platform
The continent is currently facing electricity shortages and the high cost of data makes platforms such as Zoom or Teams costly and inflexible. In their feedback, participants applauded the effective use of WhatsApp to run two full days of training, citing it as something other courses could adopt.
PROGRAMME DESCRIPTION

The growing use of smartphones and the uptake of mobile internet in Africa is changing how citizens access and engage with information about elections. The digital advocacy training was premised on the need to increase the capacity of youth to leverage digital technology as an alternative means for policy advocacy and awareness raising on civic and political issues. The WhatsApp training equipped young people with knowledge and tools to leverage dig-
ital technology for advocacy.
The five-module training included an introduction to advocacy to ensure all participants understood the concept and could contextualise it in their work before learning how to integrate digital tools. This module drew inspiration from the African Union African Governance Architecture youth participation guides. The second module was on the placing of digital media tools in local, national and continental advocacy. The third explored effective communication and engagement strategies, while the fourth was a case study of effective digital advocacy campaigns in the lead-up to Zambia's 2021 elections. The final module focused on the effective use of both traditional and digital tools and platforms to expand the reach of advocacy. This was a peer-learning model featuring trainers with a proven track record of leveraging digital tools for social and policy campaigns.
Following the training, three outstanding project participants were selected and featured in an Instagram Live on the Generation De- mocracy page, where they reflected on the training and how they see it fitting into their work. Participants asked that the WhatsApp group created for this training not be dissolved so that they could continue engaging, sharing opportunities and experiences.
What stood out for me was how you guys used WhatsApp, because with load-shedding and data cost, it's so much more accessible. It was the first time I attended a WhatsApp-based training and I loved the format. – Laone Van Vuuren, Botswana

I was very touched by what the youth were able to do in Zambia when they organised and advocated for youth participation and how everything turned out so beautifully to the extent of changing an entire government. The most impactful thing for me was a challenge to myself to say what can I do in my spaces of influence to galvanise the youth vote. – Brian Sibanda, Zimbabwe
In addition to the WhatsApp training, the project undertook a series of Twitter-based dialogues seeking to convene young people in Zimbabwe and Nigeria as well as in Africa more broadly. The aim was to discuss some of the fundamental issues impacting youth voter turnout, targeting Zimbabwe and Nigeria's 2023 elections in particular. The first of these focused on the intersection of digital media and youth voter turnout in Zimbabwe; the second on the impact of election violence on youth voter turnout in Nigeria; the third on lessons between the two countries, drawing on the experiences of young people in Zambia. To supplement the dialogues, the team created eight posters and other media, which were shared on social media platforms. Peace message messages were amplified to over 1500 young people.

We need to raise our voice beyond the rhetoric; the conversation on increasing youth political participation is long overdue. We need to shift to having conversations on future
dynamics. – Mwila Bwanga, Zambia

The conversations that we are having matter because they shape who we are as Africans. In shaping who we are, they ultimately change the world's discourse. I would love us to keep on having these conversations, but beyond having the conversations, we should implement the local documents we have. The constitutions we have in our countries, the African governance architecture and in particular, the African Charter on Democracy, Elections and Governance. – Thando Gwinji, Zimbabwe

Creating platforms for engagement provided young people with the space to understand the similarities and differences in their experiences and encouraged a sense of solidarity in the fight for progressive electoral processes and resilient democracies. Across the continent, youth have been both victims and perpetrators of election violence. The peace campaign was built around the principle of shared responsibility in ensuring peace. By mobilising youth leaders from different countries to share a message of peace, and by encouraging youth to be champions of political tolerance, the campaign reminded young people that 'we are one', and that the culture of peace requires young people across countries to hold fellow youth accountable for their role in the election violence. It was a call for young people to recognise that election violence was deterring them from voting, and as a demographic majority, the absence of their vote greatly impacts the outcome of elections.
---