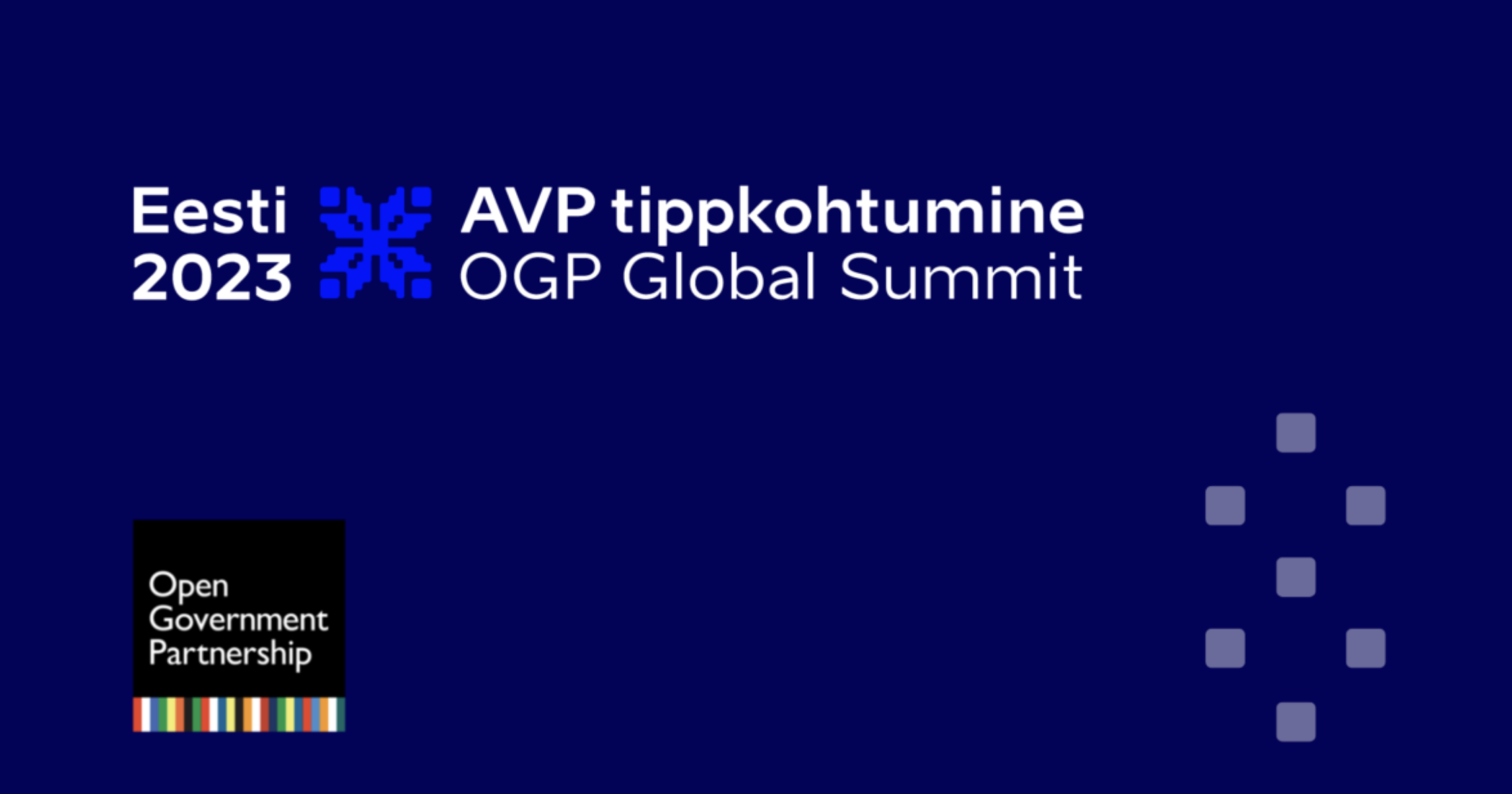 The OGP is a biannual Summit that brings together member countries and partners to discuss progress, share good practices and ways to enhance open governments. Participants will have the opportunity to get directly involved in different activities such as workshops, discussions, networking sessions, and showcasing.
The Youth Democracy Cohort will send three ambassadors (Anne-Simone Badji, Programme Coordinator for the Youth Democracy Cohort), Ana Paula Roja (Alma Civica and member of the WYDE Civic Engagement Youth Advisory Board), and Abiodun Odunuga (Ready to lead Africa).
As well as taking an active part in all the events taking place over the 2 days, these Youth Democracy Cohort's ambassadors will be organising a session on The Power of Youth: Leading the Way to an Open Future / Building for the Future: Identifying Youth Priorities for Open Government.
The discussion aims at mapping youth priorities on OGP's new strategy to drive changes across thematic areas to identify leaders and advocate for this agenda. The panel will be delivered in a challenge clinic format, working with participants on identifying key priorities, actors, and political moments across the new strategy. Thematic areas that will be discussed include anti-corruption, civic space & participation, climate & environment, democratic resilience, the digital sphere, gender & inclusion, and justice.

You can find out more about the two-day summit programme on this page.