Supported organisations
The Youth Democracy Cohort launched a call for proposals in order to support member organisations in their advocacy effort. Following a selection process, the YDC selected nine organisations through so-called the "Advocacy Grants".
The objective of the grant is to support, advocate and monitor the Menu of Possible Commitments for Participating States promoted by the Youth Democracy Cohort.
THE "SUBGRANTEES"
Accountability Lab Nepal (ALN)
---
ALN works with young people to develop new ideas for accountability, transparency, and open government.
Accountability Lab South Africa (ALSA)
---
ALSA provides long-term support to build young people's activism on accountability, democracy, and social justice.
Africtivistes
---
Africtivistes works to strengthen democratic values, human rights and good governance for and with youth.
Alma Cívica
---
Alma Civica is a platform of support, training and collaboration that fosters a network of citizens who contribute to the development of their communities and democracy in Paraguay.
BYAN
---
Blind Youth Association Nepal is an organisation promoting inclusive education, employment and self-employment and political participation of youth with disabilities.
BBYDI
---
Brain Builders Youth Development Initiative is a youth-led organisation dedicated to strengthening civic freedoms, youth entrepreneurship, and good governance in Nigeria.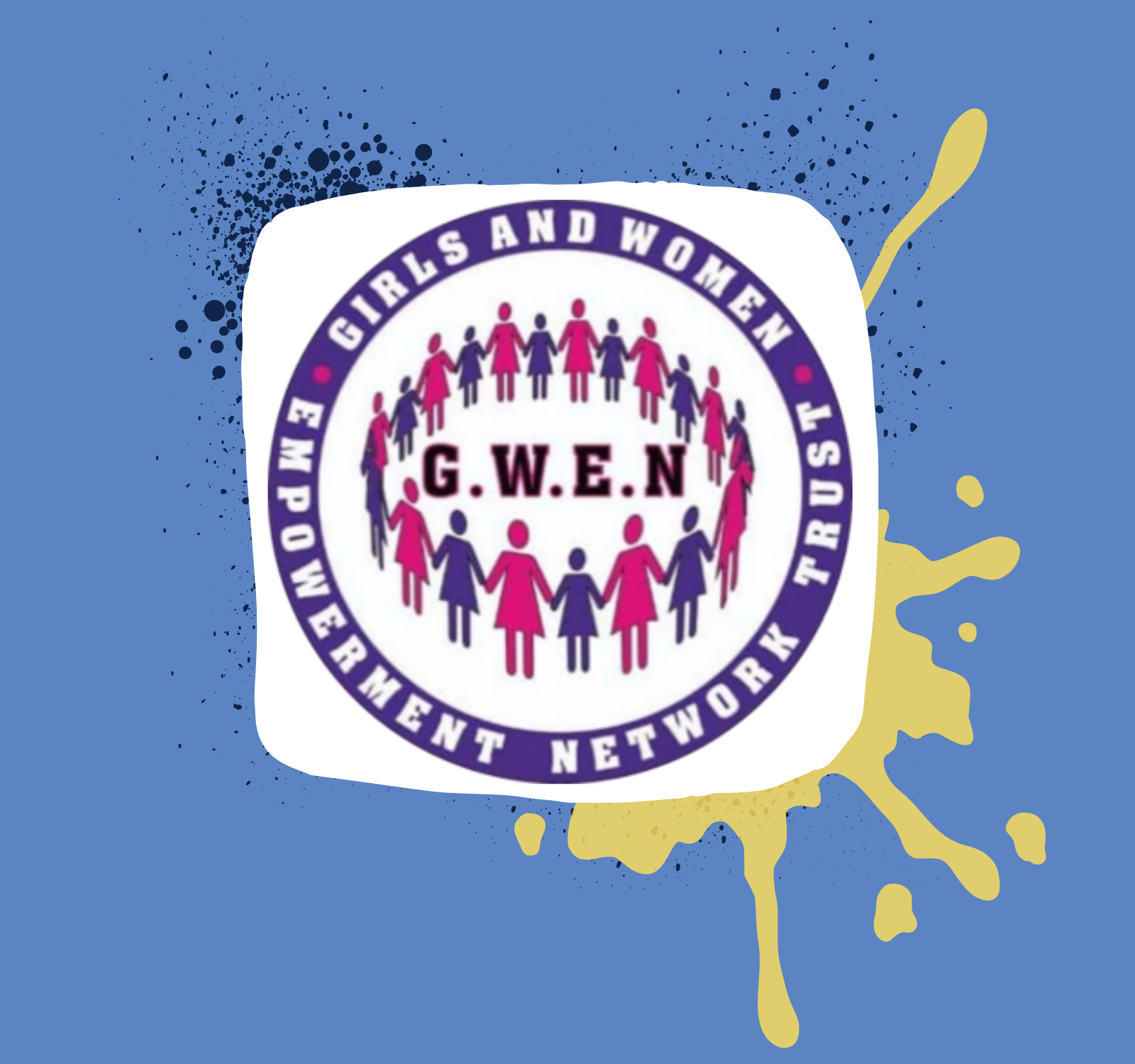 GWEN TRUST
---
Girls and Women Empowerment Network Trust creates learning, sharing, and personal development safe spaces for women and adolescents.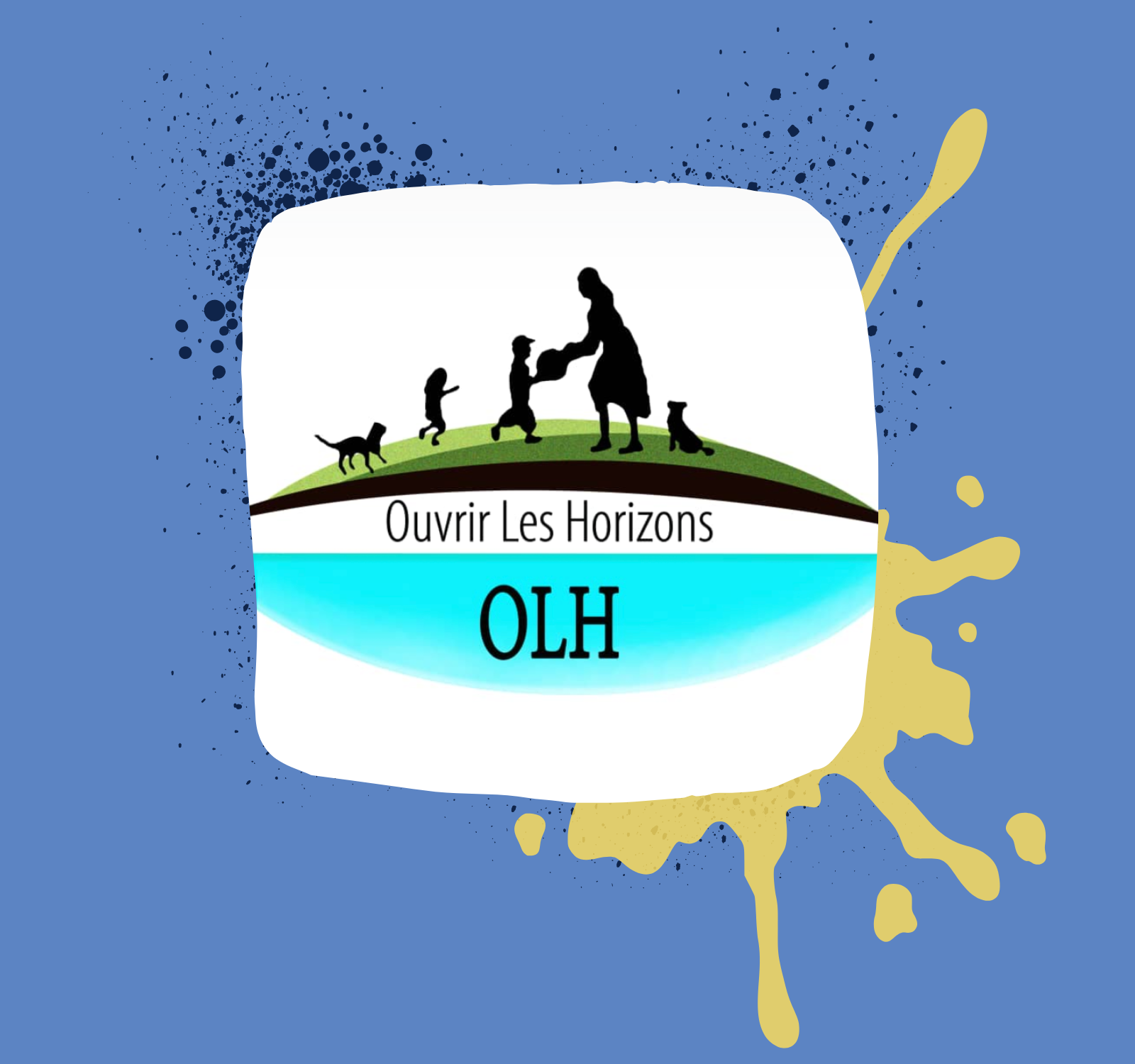 Ouvrir les Horizons
---
OLH was created by young people with the aim of improving the living conditions, especially, of children, young people and women in Guinea.
The Youth Café
---
The Youth Café enables the effective and active engagement of more youth in policy, democratic processes and accountability initiatives in Africa and beyond.