ABSTRACT

EDYN is seeking to address the threat of polarisation by ensuring that the composition of its Country Chapters – its organisational structure at the country level – is inclusive across the ideological spectrum. EDYN's efforts to secure the representation of its geographic and political scope help both legitimise its mission and allow it to better reflect its founding values. EDYN's core message is that political partisanship, or belonging to a specific interest group, should be neither an obstacle nor a requirement to becoming a member and changemaker working for the benefit of society as a whole. This case study focuses on televised debates in the Albania Country Chapter, which created a safe space for young people to compete in front of a balanced jury with representatives from both main political parties. This offered young people an example of how debate and political contests can rely on arguments and merit rather than hate and division.
PROGRAMME DESCRIPTION

Polarisation exacerbates mutual group distrust beyond politics and in the ways that different social groups in democratic societies communicate, negotiate and resolve disputes, share power and resources and hold leaders accountable. Those seeking to exploit polarisation for political gain attempt to leverage otherwise nondescript policy differences between individuals and groups to turn citizens against one another. This threatens political institutions and the ability of civil society to sustain democratic norms and social stability in established and developing democracies alike. Young people's broad and meaningful participation in political and civic life is essential to democratic resilience and adaptability to external and internal shocks, such as an increase in polarising language or behaviour from political and civic leaders. EDYN provides a comprehensive approach for addressing the threat of polarisation by supporting young leaders in politics and civil society with early career development rooted in a tradition of political pluralism and access to resources and connections that encourage multi-party collaboration. EDYN creates a safe space for dialogue and consensus-building between politically and civically active youth from a range of ethnic, political and ideological backgrounds.
Incorporating traditional media
EDYN incorporated traditional media into its no-hate communication strategy by organising televised debates and television appearances for network members as spokespeople in Albania, Kosovo, Moldova and Ukraine. In addition to EDYN's international efforts aimed at capacity building, re-granting and networking activities, its advocacy activities are significant in their mission to counter polarisation among young leaders. This case study focuses on televised EDYN National Debates organised in Albania in 2020.
During debates, teams of young people would challenge each other on various social, economic and political issues. Each team was tasked with learning in a way that would allow them to argue both in favour and against the topics at hand. The Debates were in three phases. First, individuals and debate groups featuring three people were selected by a jury; second, the groups debated each other, with the winners moving on to challenge further teams. The third phase saw the two finalist teams compete in a televised debate. The jury for the debates and the initial section phase consisted of representatives of the party in government, the opposition, EDYN and a person from the local National Democratic Institute office. This was to ensure impartiality and multi-partisanship.

The final EDYN National Debate was broadcast on Albanian national TV and was moderated by one of the country's most popular and respected presenters. The event drew significant attention from young Albanians and saw increased interest in participating in the National Debates and in becoming an EDYN member. In addition, it significantly improved EDYN's visibility and the legitimacy of its no-hate narrative. This reflected both the popularity of television shows in Albania and EDYN's association with a respected television show and presenter. This format was repeated in 2021.

The most relevant lessons learned include:
Where possible, try to schedule most activities in-person; people connect differently when face-to-face.
Make sure to allocate sufficient time and effort to selecting debate topics, interviewing participants and preparing them for the event. These elements can make or break such initiatives.
Establish a format that can be replicated and sustained, but ensure that there is room for improvisation and flexibility where required.
To ensure jury legitimacy, select members to reflect multi-partisanship and impartiality. This will increase both the credibility of, and competition for, the jury.
ENABLING FACTORS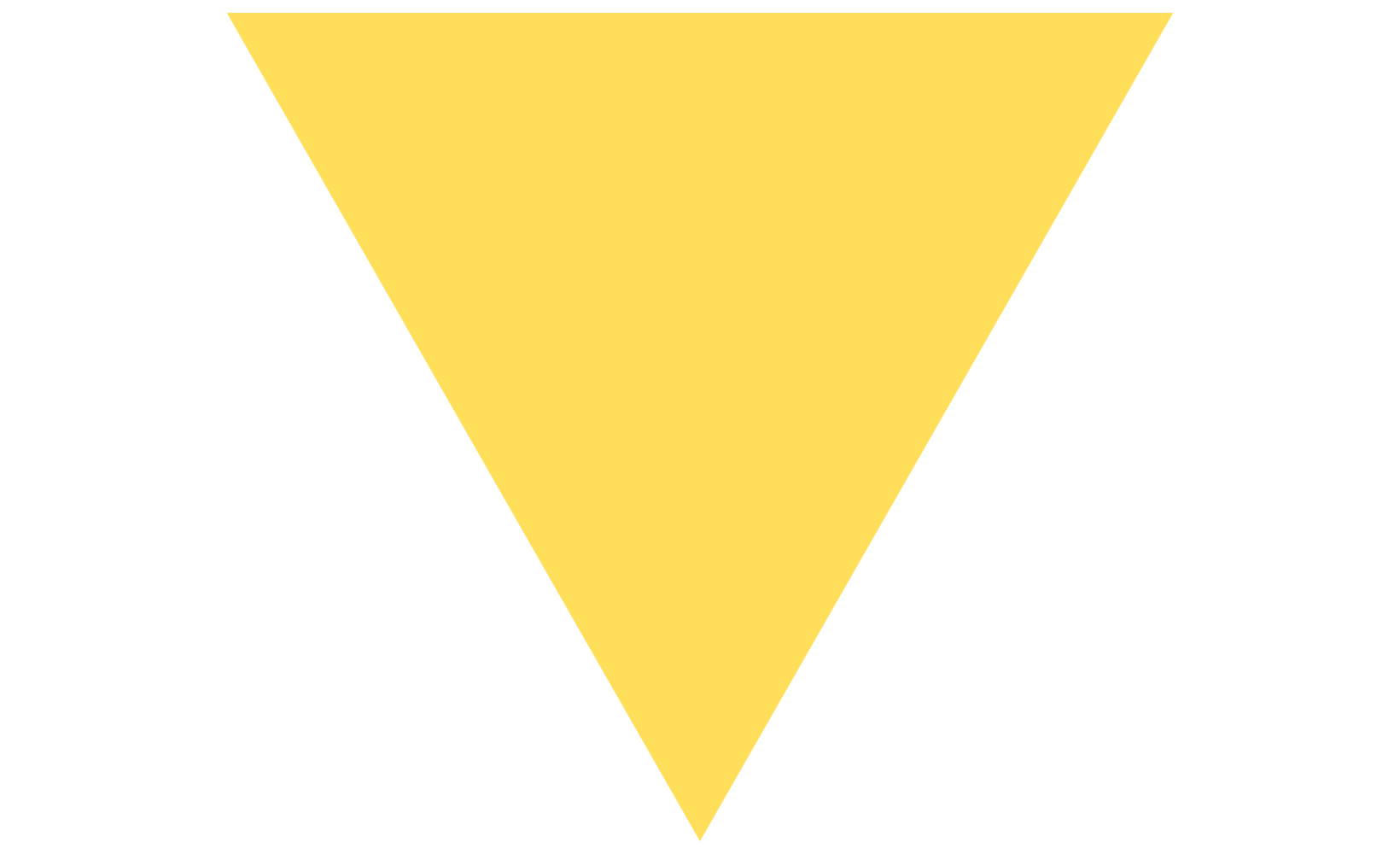 A three-tier membership structure with representative leadership
Each tier – members, ambassadors and the Leadership Council members – requires a commitment to a common set of values. These should not be rooted in a particular partisan perspective, with the local and international leadership accountable to and representative of the diverse membership base.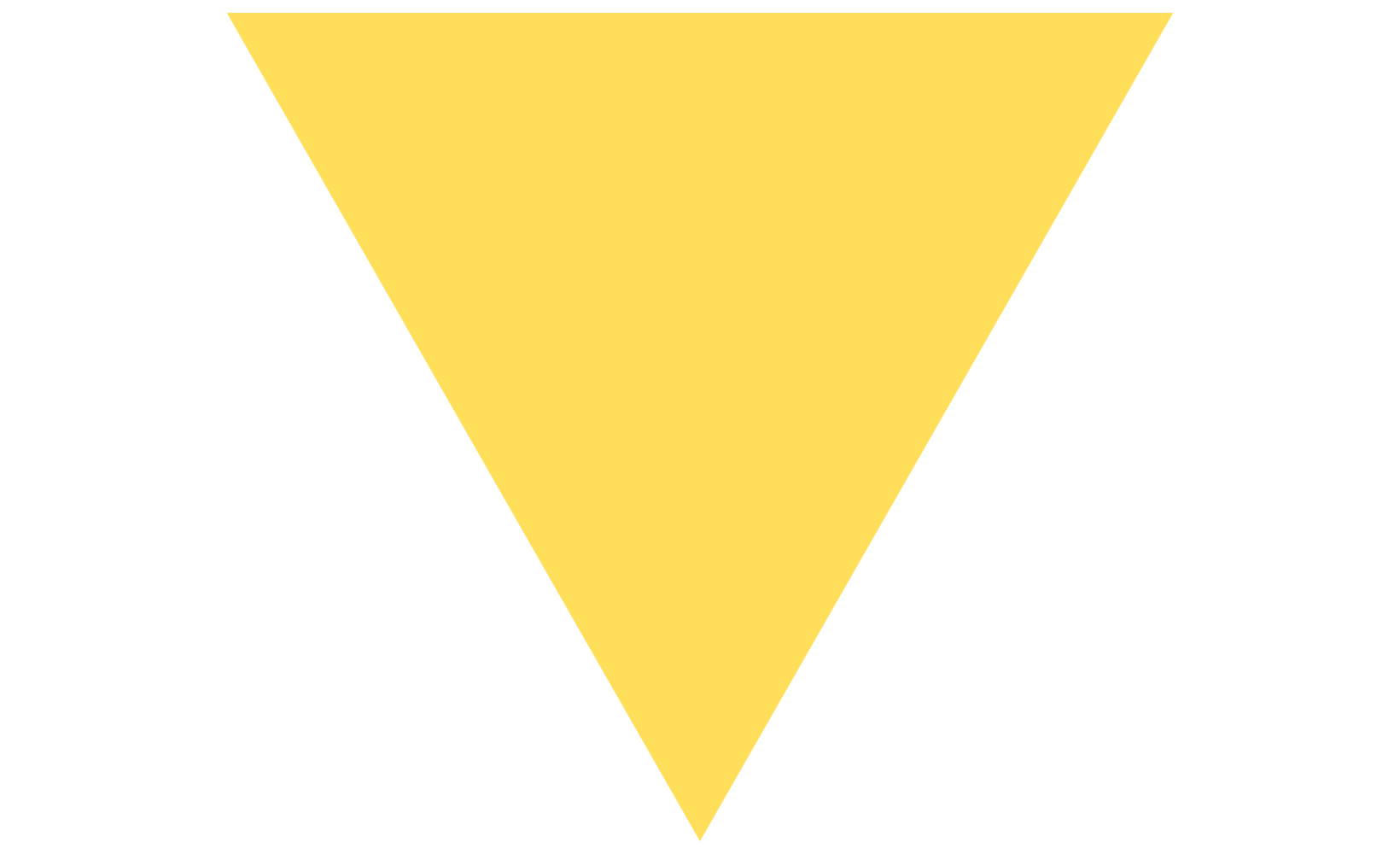 Inclusivity and representation standards
The composition of EDYN Country Chapters should be inclusive across the ideological spectrum. This should be both between representatives of political parties and broader civil society, and among key identity groups. The Leadership Council should also be representative of EDYN's geographic scope.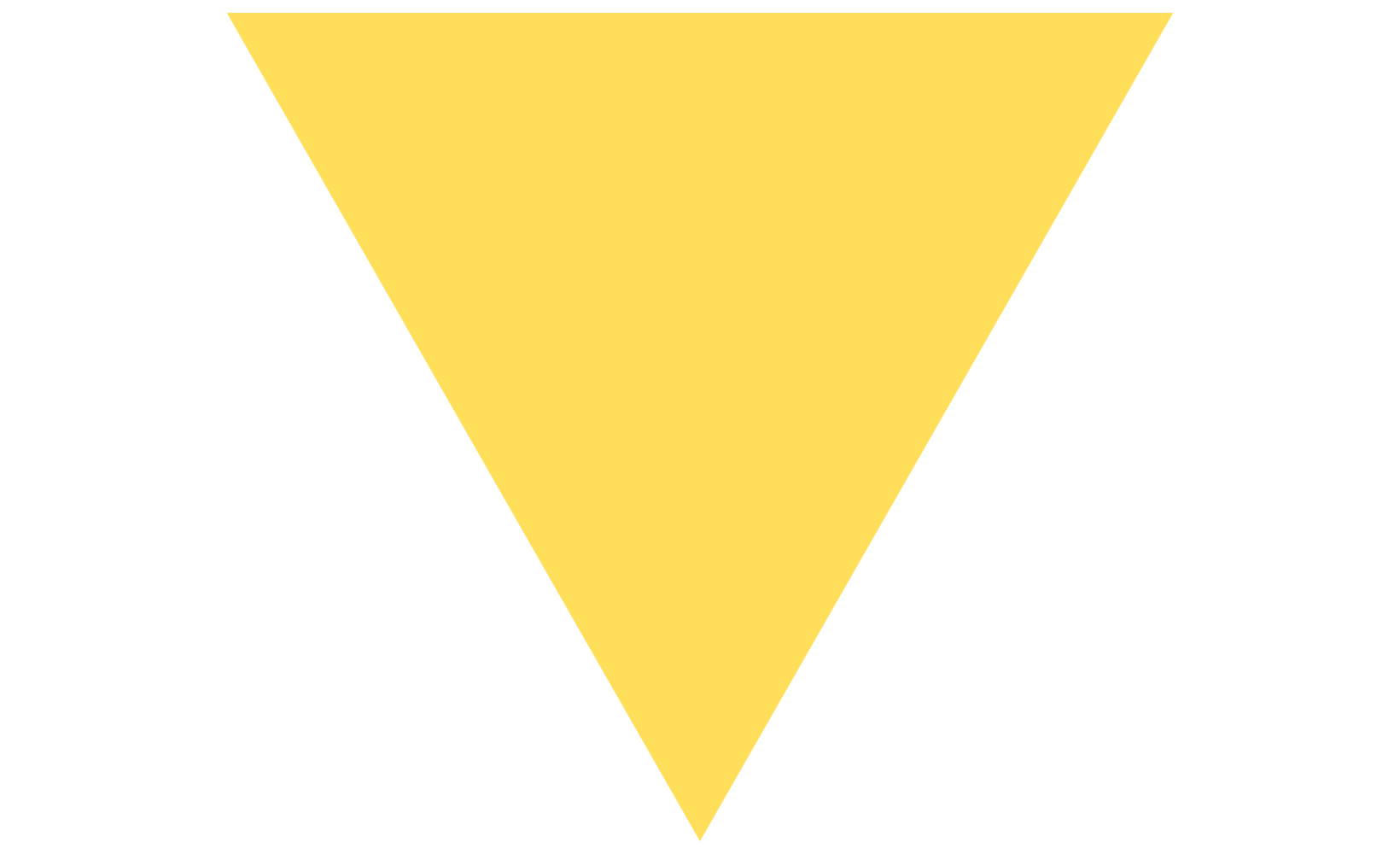 Power lies with the Members
EDYN ties the allocation of resources to single Country Chapters through a consensus-based, member-driven planning process. This way, all participating identity groups hold joint
decision-making power on programme activities and external communications.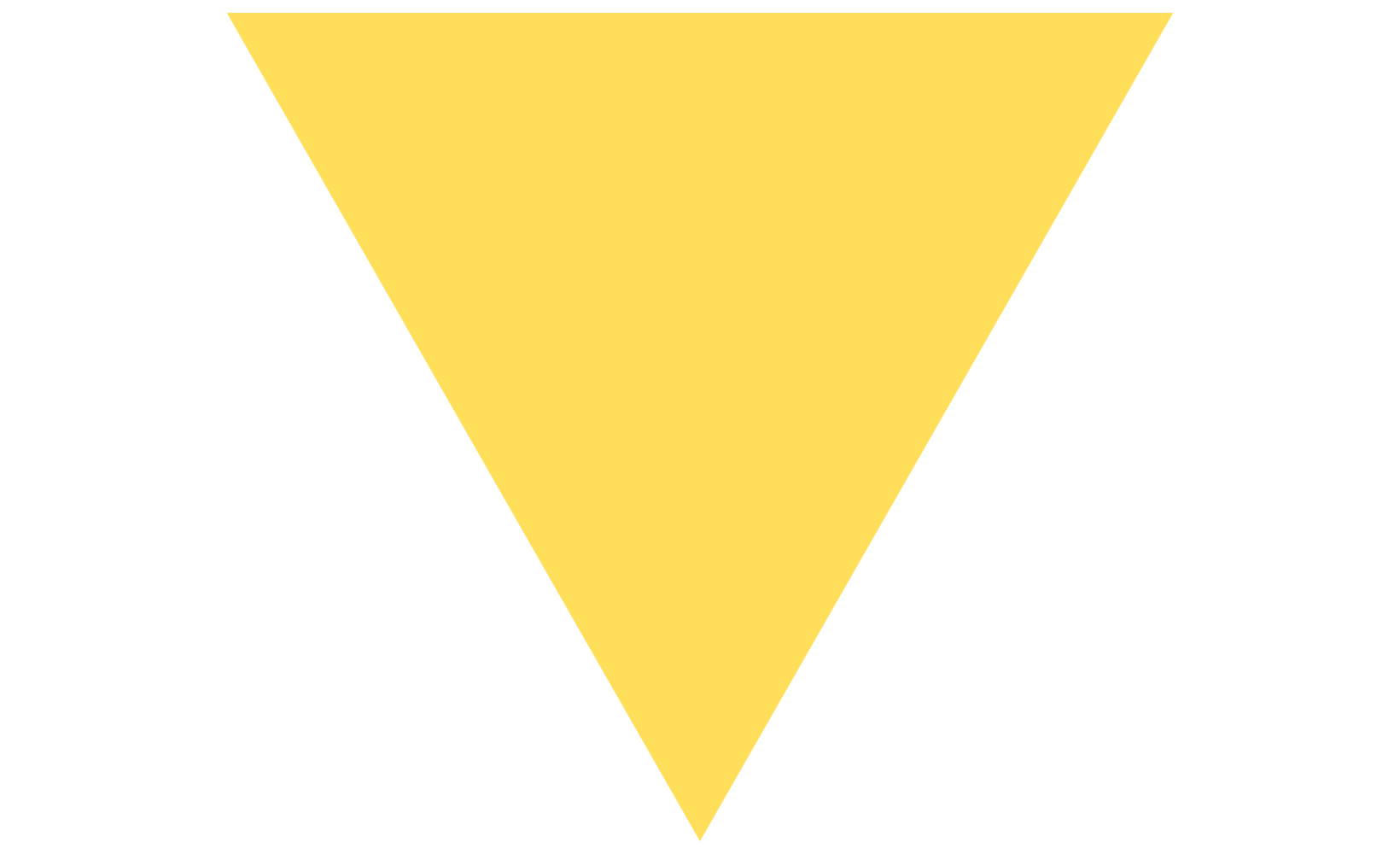 A non-aligned, professional staff
This non-partisan team should be responsible for administering EDYN's programmatic and administrative processes, driving engagement among its member support, managing relations with members and for stewarding resources for member-driven initiatives.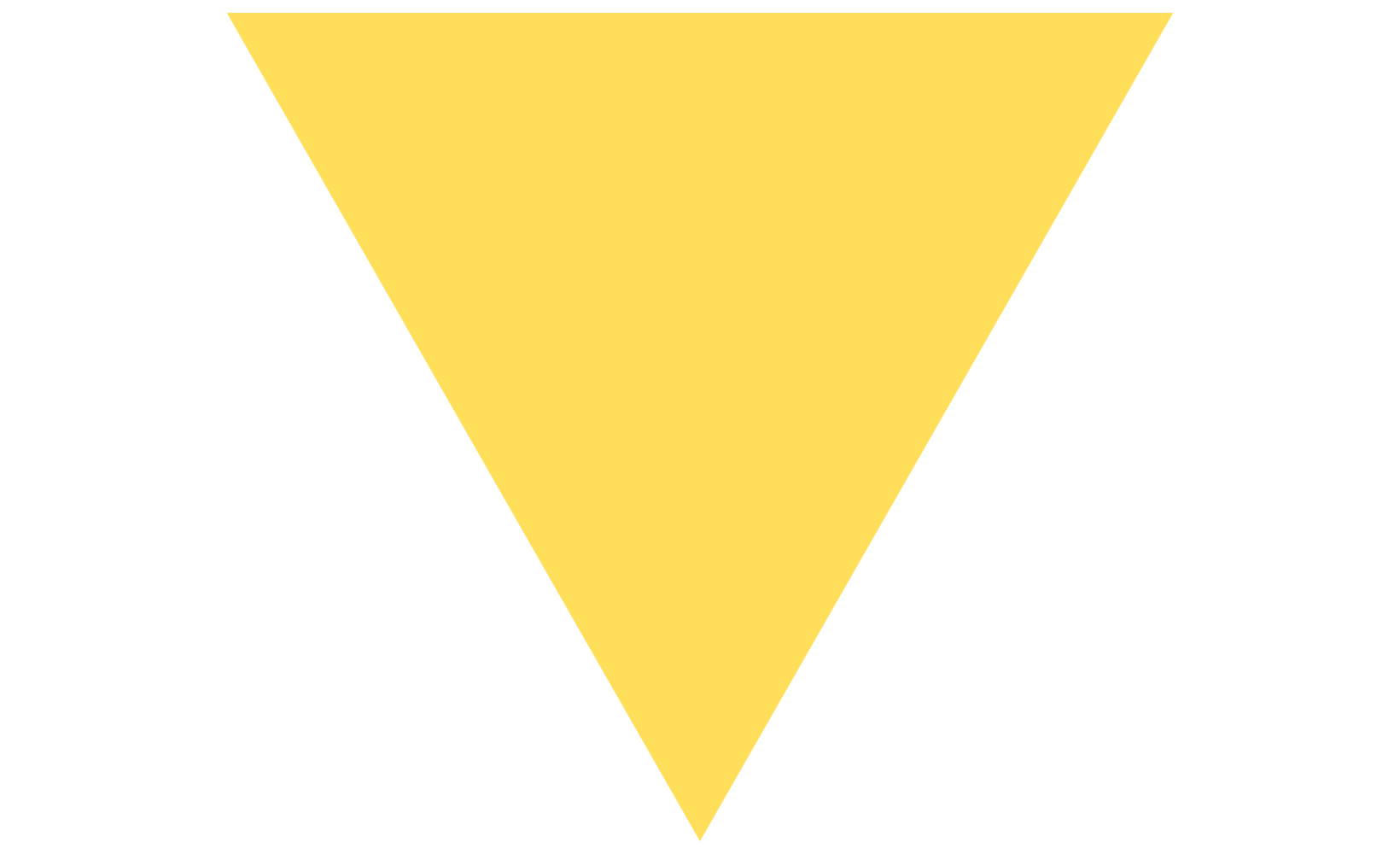 Critical strategic partnerships
Affiliation with USAID, the International Republican Institute (IRI) and the National Democratic Institute (NDI) bolster the credibility of EDYN's institutional non-partisanship among key stakeholders. They also validate its approach to reducing polarisation and endorse the quality of its programming.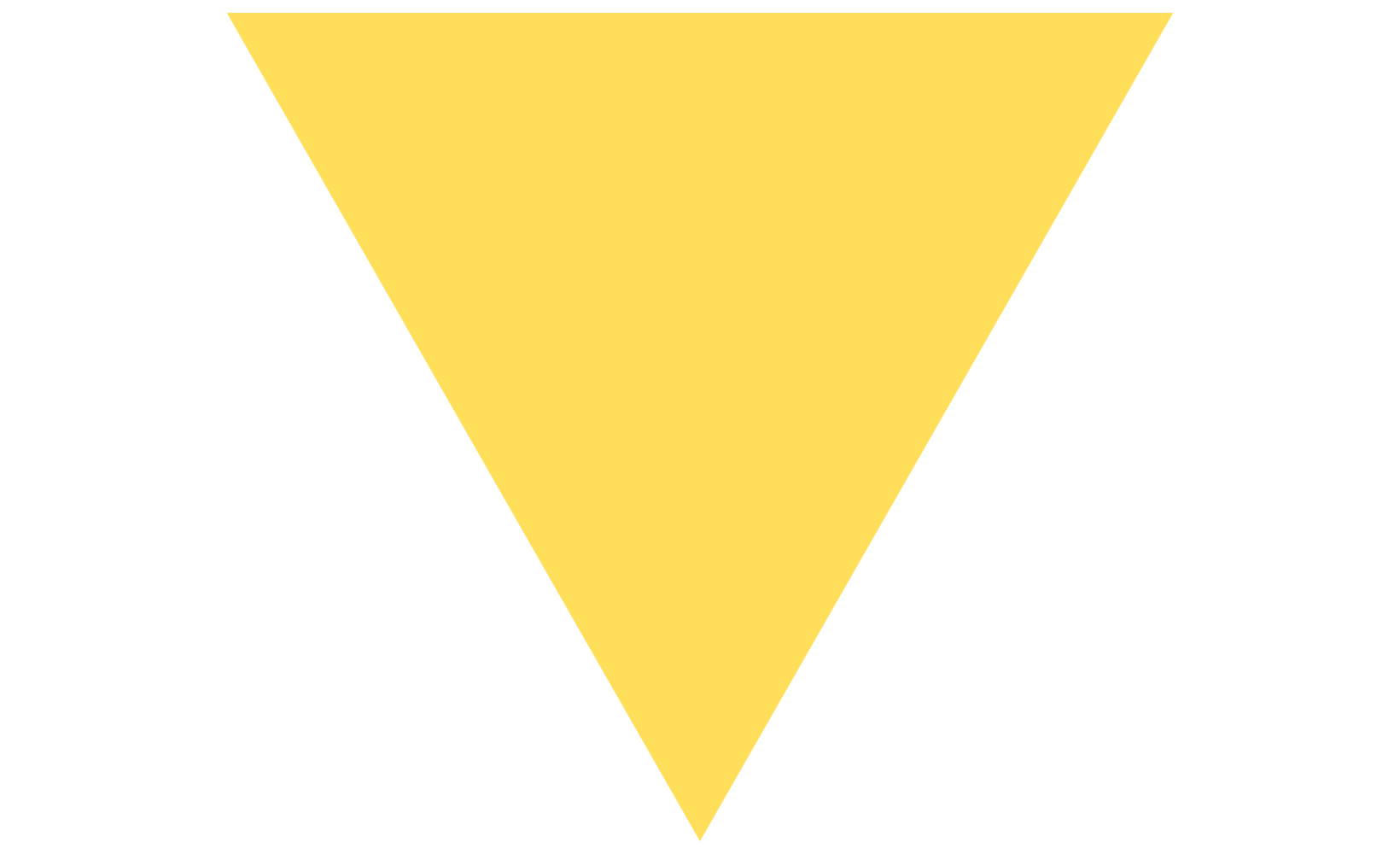 The right people in network leadership
The network's leadership should reflect multi-partisanship and be inclusive of key identity groups. Individuals in leadership roles should have the public profiles necessary to establish EDYN's credibility with key stakeholders in member countries at critical stages of the network's development.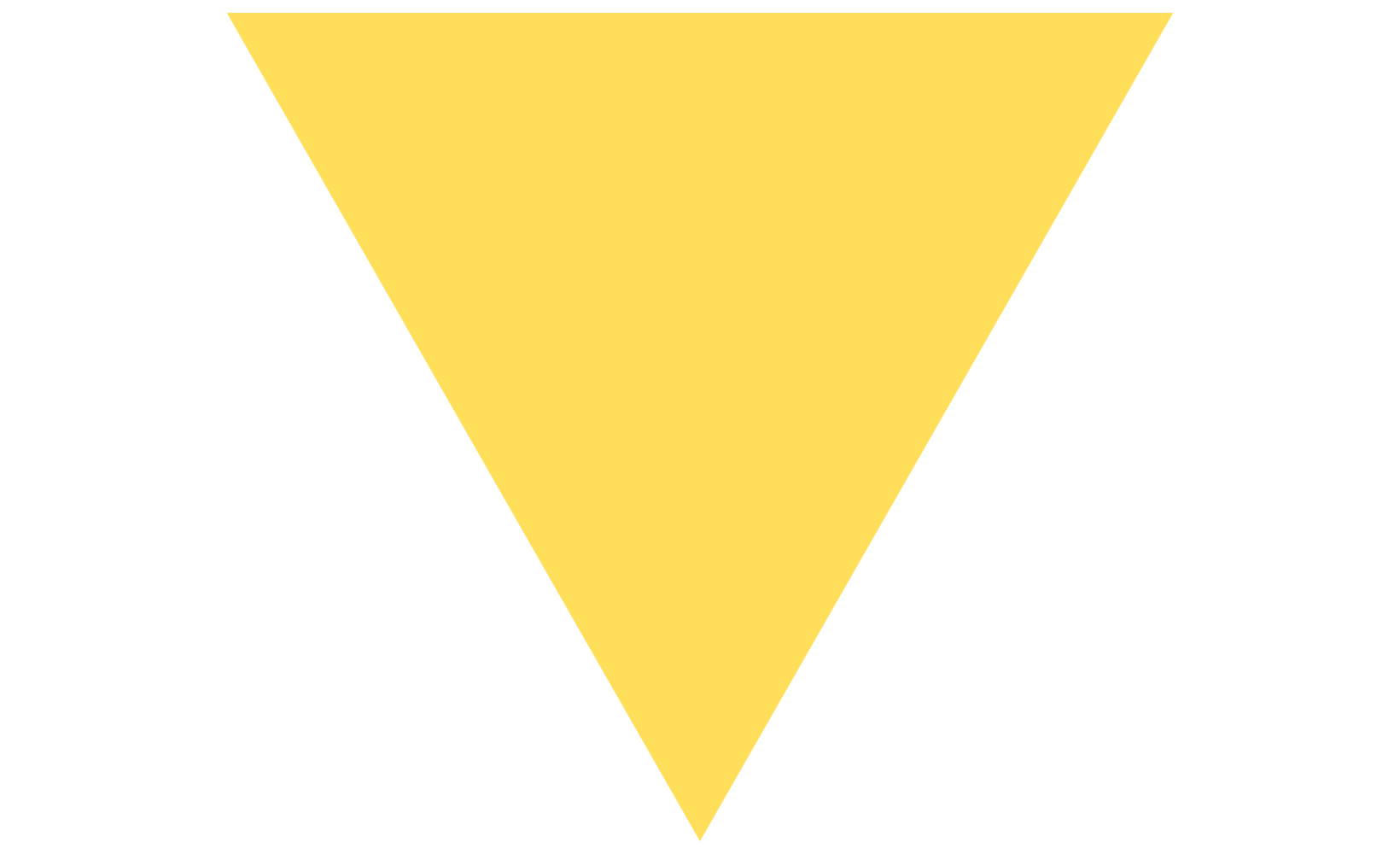 A mission appealing to a broad coalition
What differentiates EDYN from other organisations focused on engaging youth in political processes is that it empowers an ideologically diverse cohort of young leaders in politics and civil society. By working together, members are uniquely placed to combat polarisation in their countries and societies.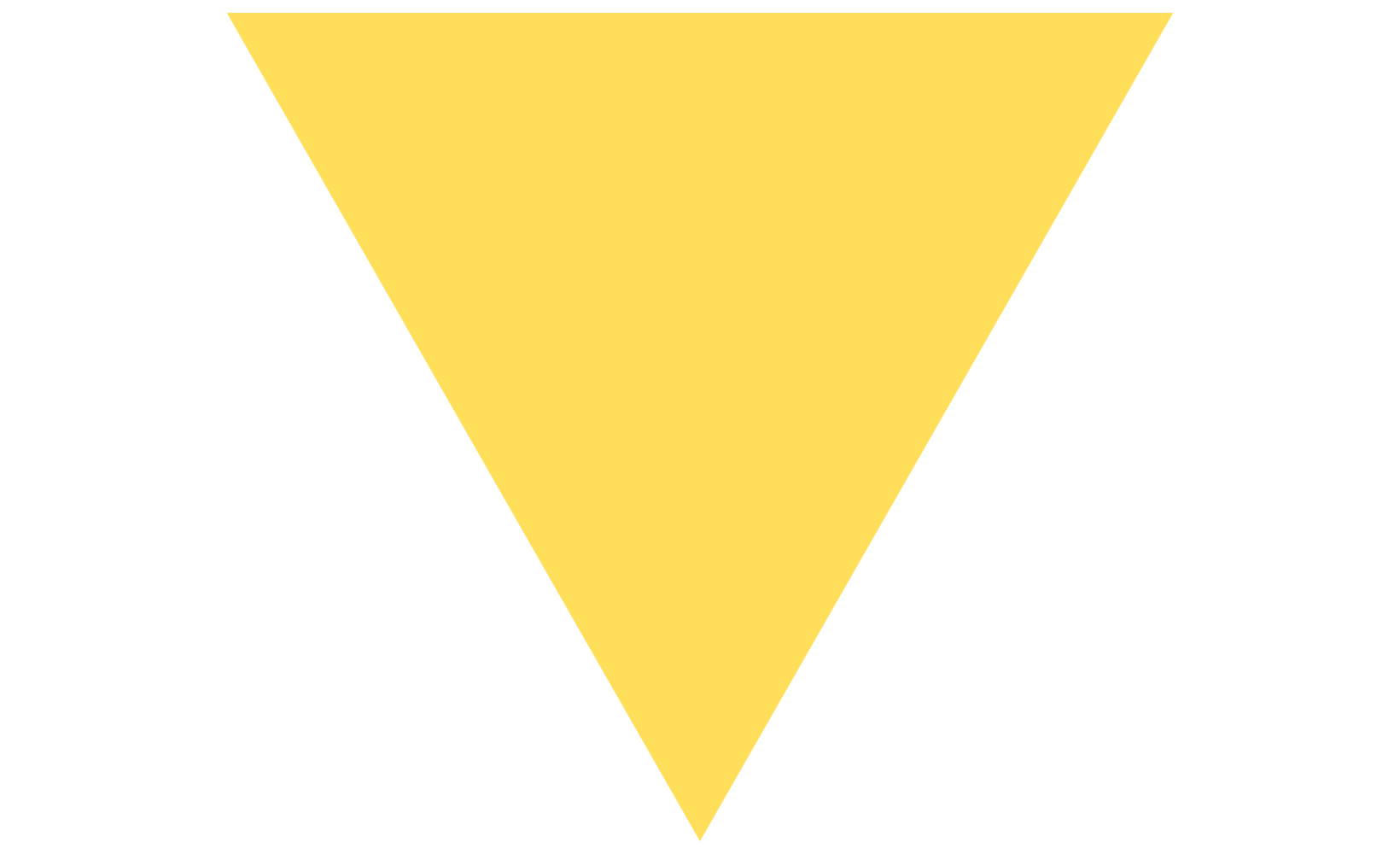 Funding structure oriented toward sustainability

Guaranteed multi-year financing for the organisation's start-up and administrative costs has allowed EDYN to build capacity to deliver quality programming at the required scale. A Matching Fund that EDYN can use to match partners' investments into joint initiatives helped EDYN position itself as capable of amplifying prospective partners' impact and made long-term partnership more attractive.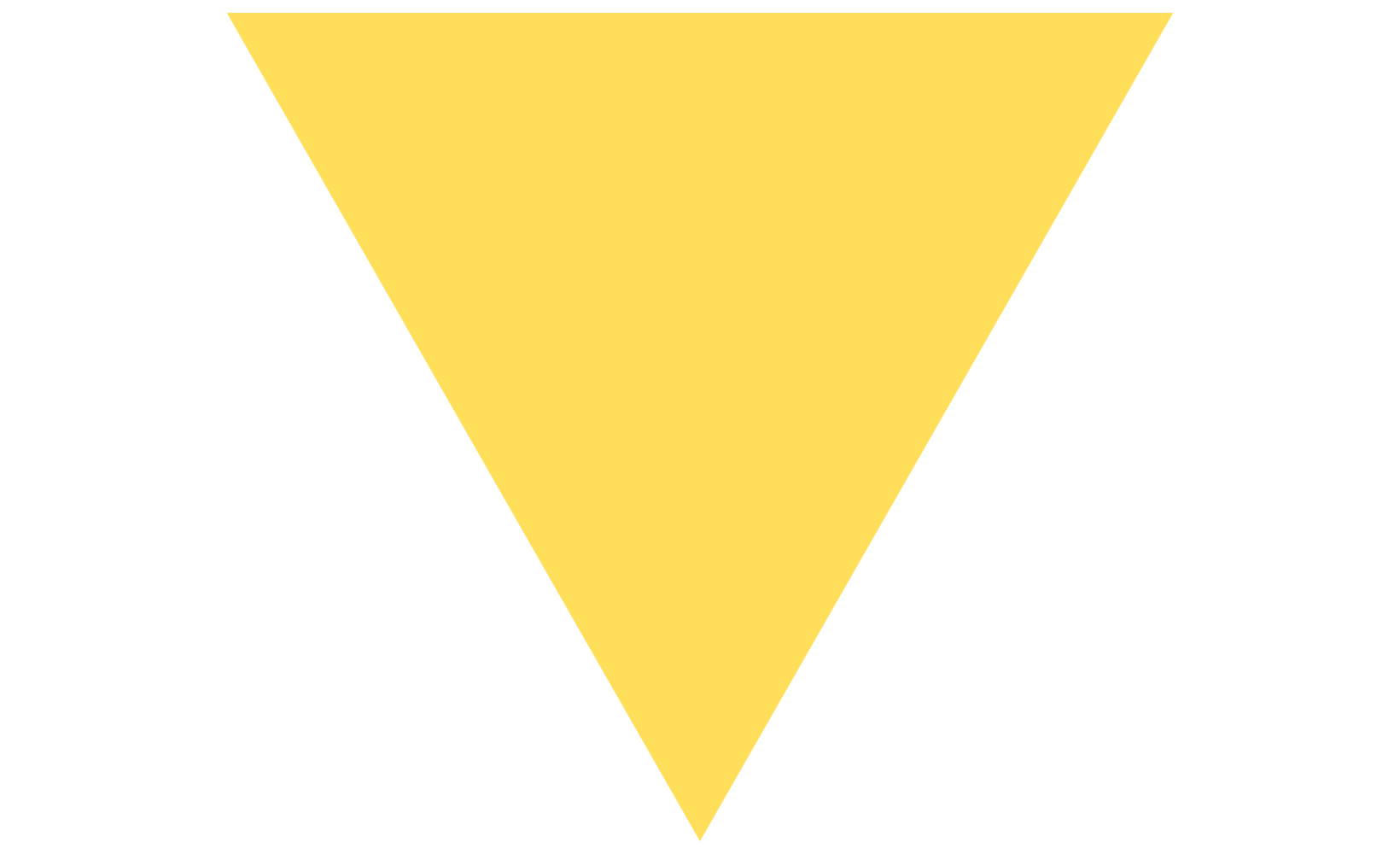 Collaboration incentives
In order to receive funding for activities, EDYN Chapters need to build consensus at Chapter level for the proposed activities and provide cross-border sponsorship for cross-border projects.
.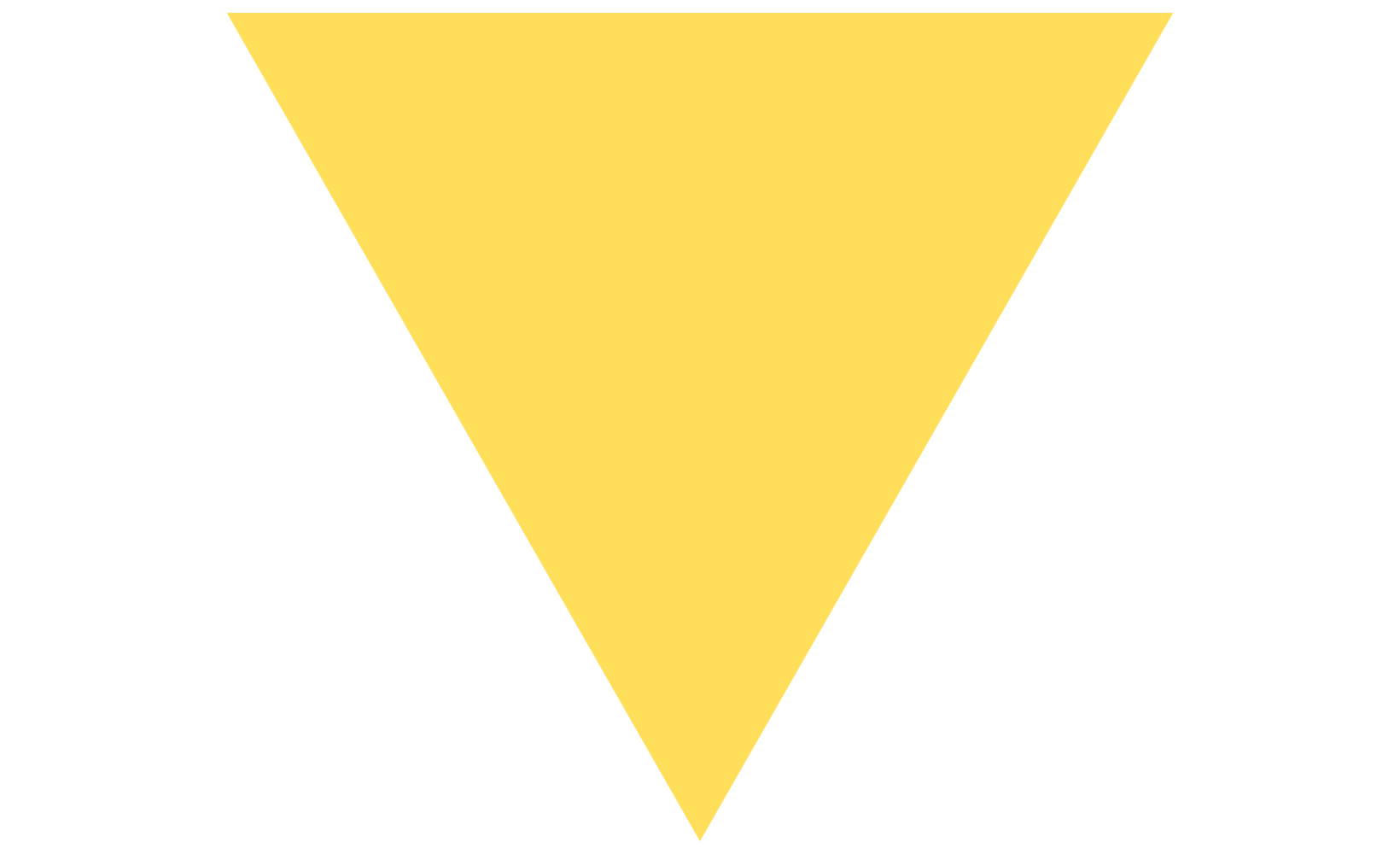 Association Matters
EDYN offers members a way to display their association with an internationally recognised network with a noble mission. Association with the network benefits members, as they can claim alignment with EDYN's values and benefit from its positive reputation.
---