ABSTRACT

Youth participation is a key priority in Denmark's development cooperation, recognising that development should be done with, by and for youth. Denmark 'walks the talk' through a number of tangible initiatives and a budget that allow for real and meaningful youth participation at all levels of its development engagement. This approach enables Denmark to enhance democratic confidence, culture, and participation among its youth as well as those in partner countries.
ENABLING FACTORS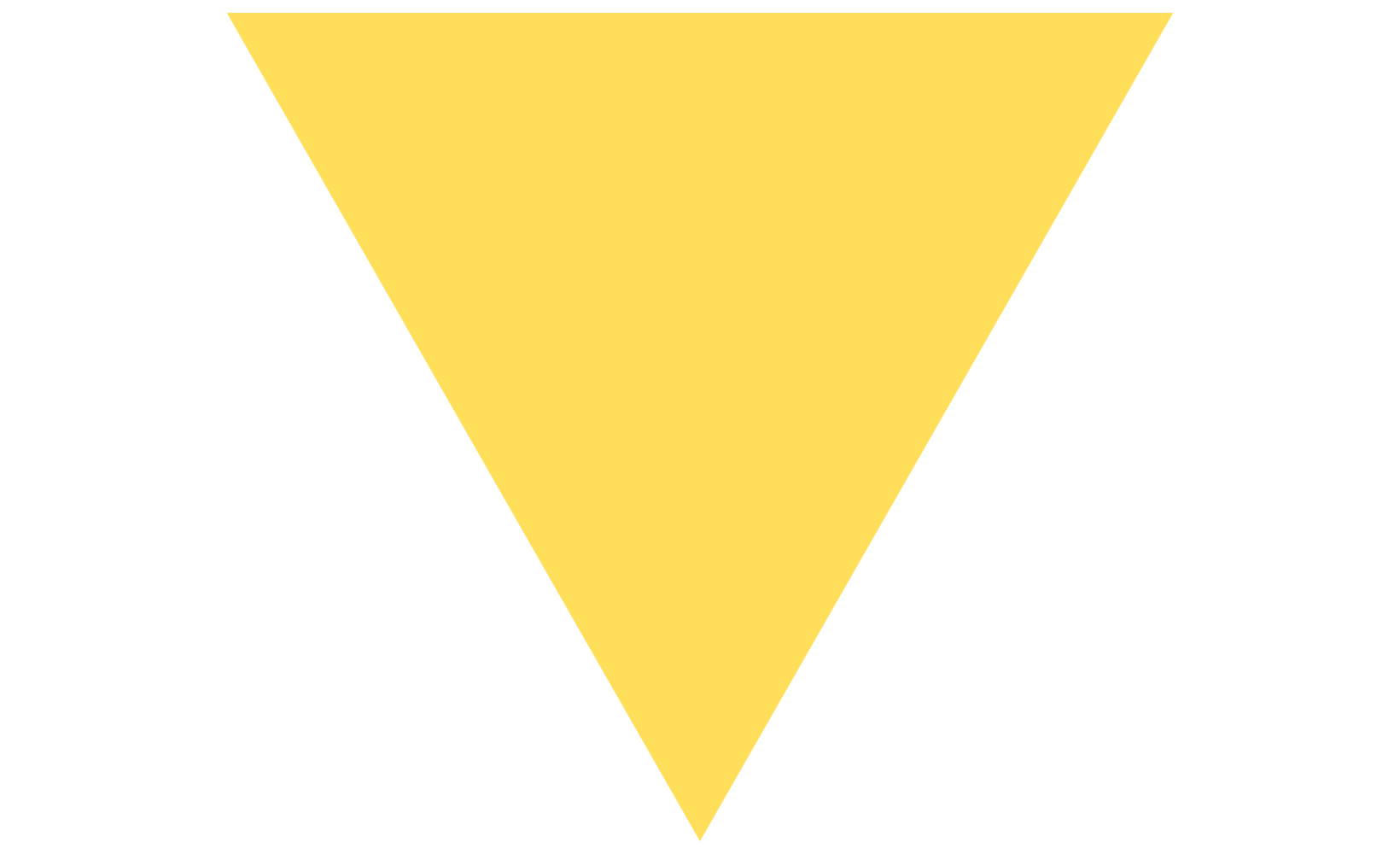 Tailored capacity building and guidance from DUF advisors in support of the application, implementation and evaluation processes for grant processes.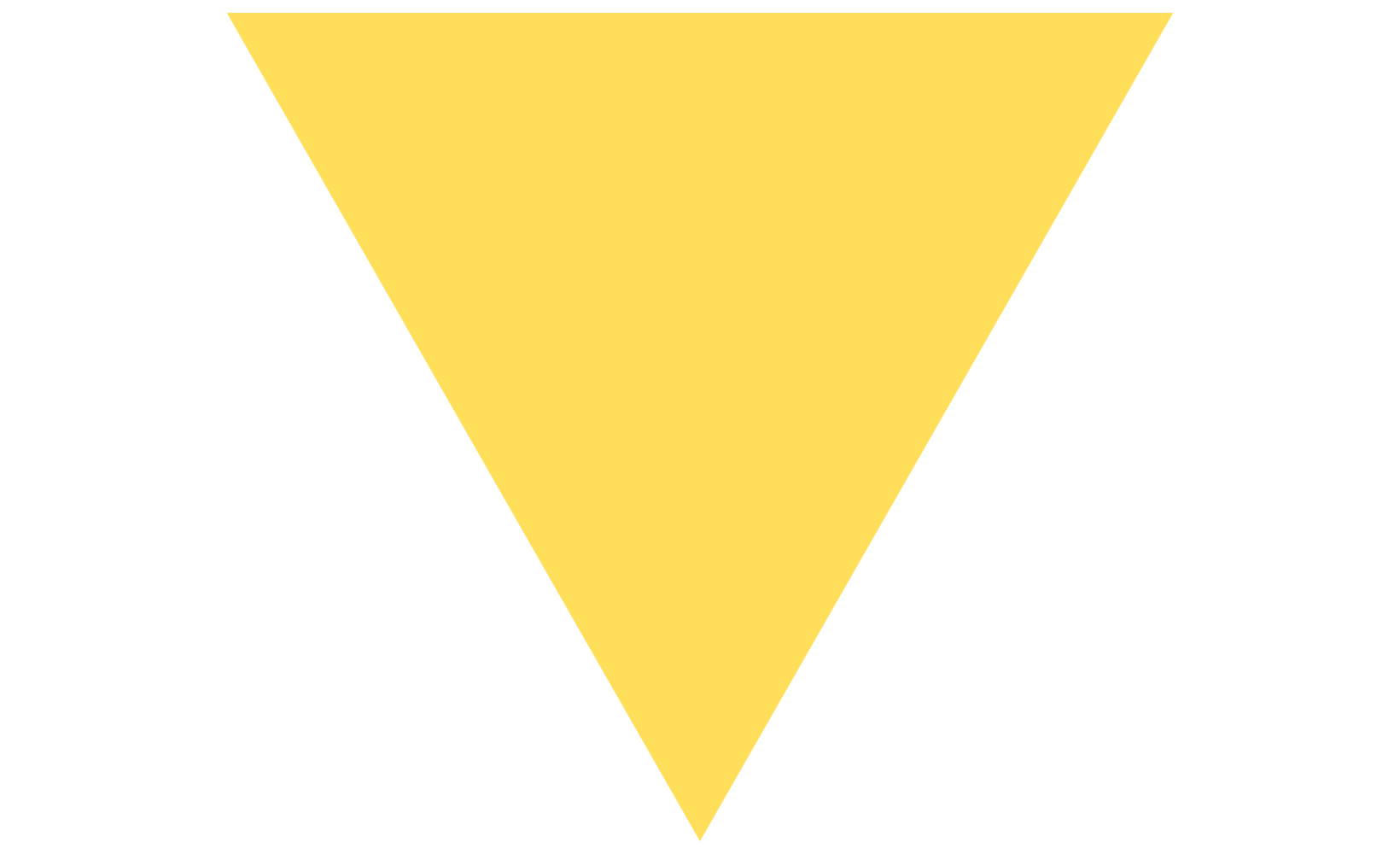 Simple requirements for project administration.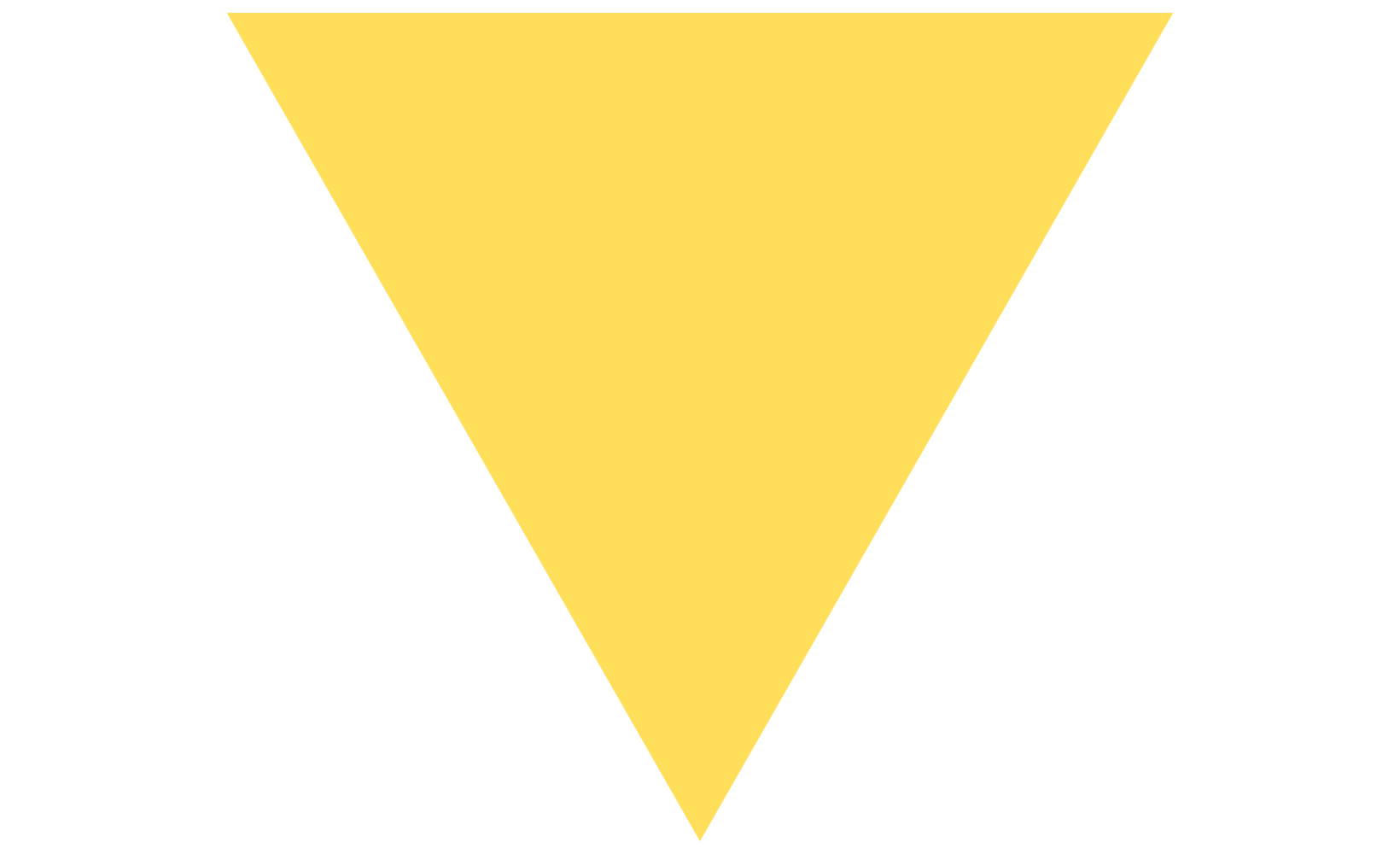 Stable and flexible funding.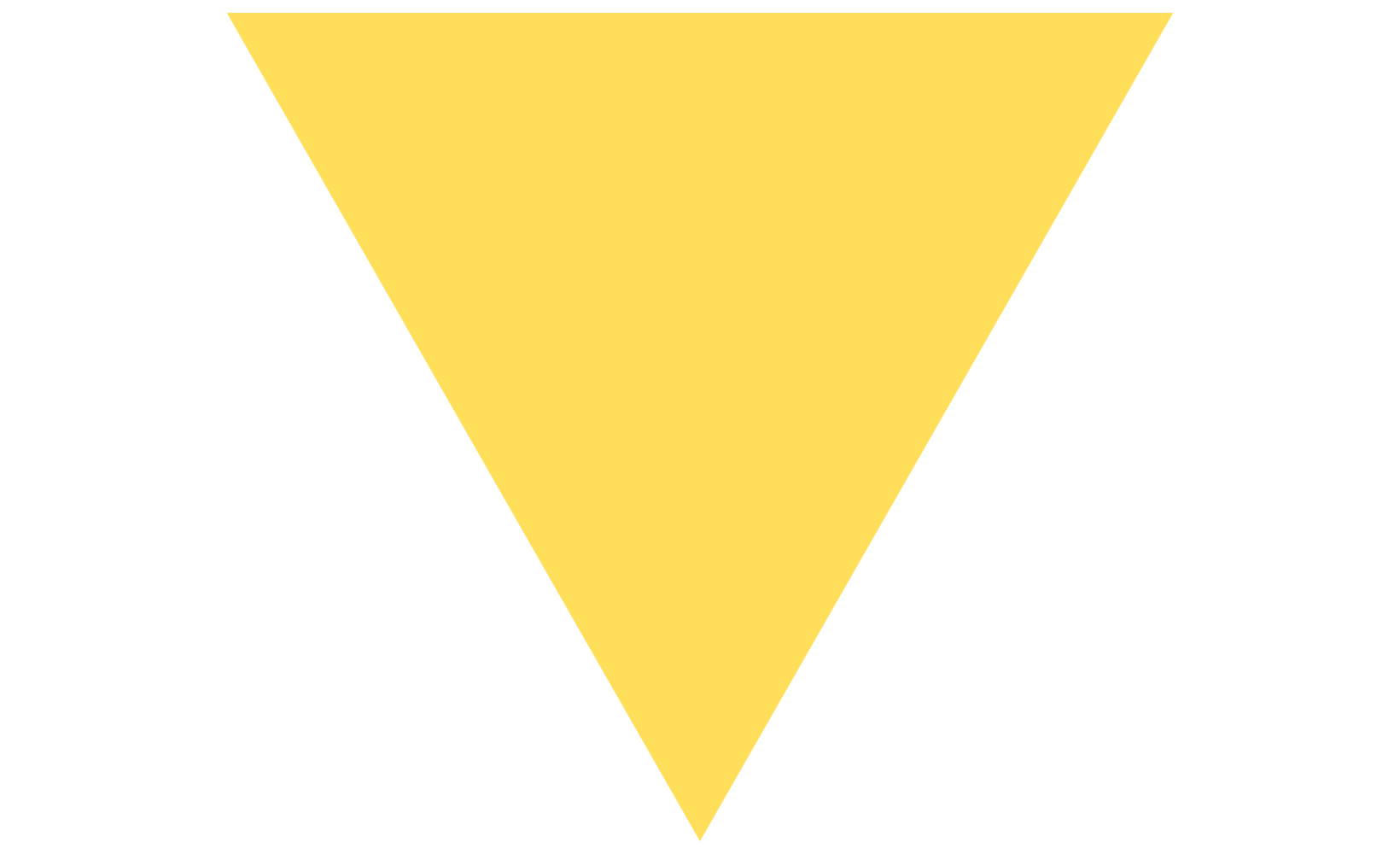 Prioritisation of continuity and quality with overlapping mandate periods and a global youth advisor anchoring the programme in the Danish Ministry of Foreign Affairs.
PROGRAMME DESCRIPTION

It is recognised around the world that youth participation is essential to ensuring the development of a democratic, sustainable and peaceful future. Yet adequate funding for youth organisations and youth-led development remains a challenge. In order to buck this trend, a funding pool mechanism has been made available to Danish youth organisations and their like-minded partners since the early 1990s. This ensures that development cooperation is undertaken with and by youth – rather than just for them. Youth govern the funding pool at all levels: DUF – The Danish Youth Council – manages the administration on behalf of the Danish Ministry of Foreign Affairs, and grant applications are evaluated by young people in a grant committee appointed by the DUF board.
The approach for ensuring accessibility for youth has been developed and refined over decades. It includes support through a number of types of grants, including outreach and start-up grants, which are designed to support natural progress, from identifying a partner organisation to full-scale development projects.
The projects supported by the funding pool are designed and implemented by youth, and the approach is designed to make the funding easily accessible to young volunteers, regardless of their background or qualifications. This way, it ensures that grant recipients represent a real diversity of young people in youth-led organisations; from scouts to youth with disabilities, students, youth clubs, political youth organisations and many more.
Numerous youth-led development initiatives addressing marginalisation and increasing democratic youth participation have resulted from the funding pool mechanism. In the Republic of Moldova, youth organisations have created and strengthened student councils in secondary schools to foster a democratic culture and participation among the students. In Rwanda, Baptist youth have supported marginalised young single mothers in order to re-integrate them in local churches and in society. Meanwhile, in Morocco, young politicians have been empowered to push for youth agendas in the formal political system. All projects supported by the funding pool are designed to increase youth participation and influence. Impact assessment documents demonstrate how the supported partnerships contribute to citizenship and democracy in practice. They increase the commitment and leadership among young volunteers, strengthen youth organisations both in Denmark and in partner countries and allow young people to become drivers of democratic change in their communities. They also strengthen the voices of young people, address discrimination against youth and their marginalisation, and are effective in reaching marginalised youth through a peer-to-peer approach. Furthermore, acknowledging the positive changes delivered by youth helps change societal attitudes towards young people and paves the way for structural changes in favour of youth inclusion and their participation in societies where traditionally they have been excluded from decision making.
KEY OUTCOMES
Eight Danish youth delegates give the country's young people a voice in multilateral decision-making processes and anchor global debates among Danish youth. The youth delegates represent Danish youth organisations and are appointed by DUF's board to ensure legitimacy. The youth delegates all have a two-year mandate, with four delegates nominated each year to ensure continuity. Human rights and the SDGs provide the overall framework, under which the delegates are divided into four thematic areas:
Democracy and Partnerships
Climate and Environment
Equality and SRHR (Sexual and Reproductive Health
and Rights)
Vocational Education and Job Creation
The Danish youth delegate programme yields many benefits. The nomination by the board of the DUF, who represent 80 children and youth organisations nationwide, lends strong legitimacy to Danish delegations to UN meetings on youth issues. The support of the government and the Danish Ministry of Foreign Affairs allows for meaningful participation rather than 'youthwashing' at multilateral meetings.
The youth delegates are part of the official Danish delegations to a number of UN sessions, including the UN General Assembly, the High Level Political Forum and the Commission on the Status of Women. Through the years, the Danish Government has prioritised youth by allowing youth delegates to speak on behalf of Denmark and address the plenary sessions and advocate for further youth participation – including from the Global South – at various UN meetings. In addition, youth delegates are often invited to take an active role at sidebar events and meetings taking place on the margins of the UN meetings.
As one example, in autumn 2021, when the UN adopted a resolution on policies and programmes involving youth (A/RES/76/137), the Danish Ministry of Foreign Affairs entrusted its youth delegates for democracy and partnerships to negotiate on behalf of Denmark. They successfully advocated for strengthened language on youth participation. The process was a landmark for multilateral youth participation: while youth participation is increasingly recognised as important, UN meetings all too often have little or no youth participation, with tokenism remaining widespread.
---