ABSTRACT

The youth population of Guatemala (ages 18-35) is growing, which is directly impacting the national conversation around the country's political agenda. Improving citizen engagement and having free and transparent elections are core issues for this age group. Through its 'Integrantes' (Members) programme, the 'Movimiento Cívico Nacional' (National Civic Movement – MCN in Spanish), fosters active civic engagement by young people in Guatemalan politics. This allows them to participate, discuss and question the country's political landscape via safe, dynamic in-person and digital platforms. The programme combats increasing youth disengagement from national politics by providing education on a range of issues. These include the need for electoral reform, the importance of transparent electoral laws and the benefits of an open dialogue in strengthening electoral institutions to reinforce democracy as a whole in Guatemala.
ENABLING FACTORS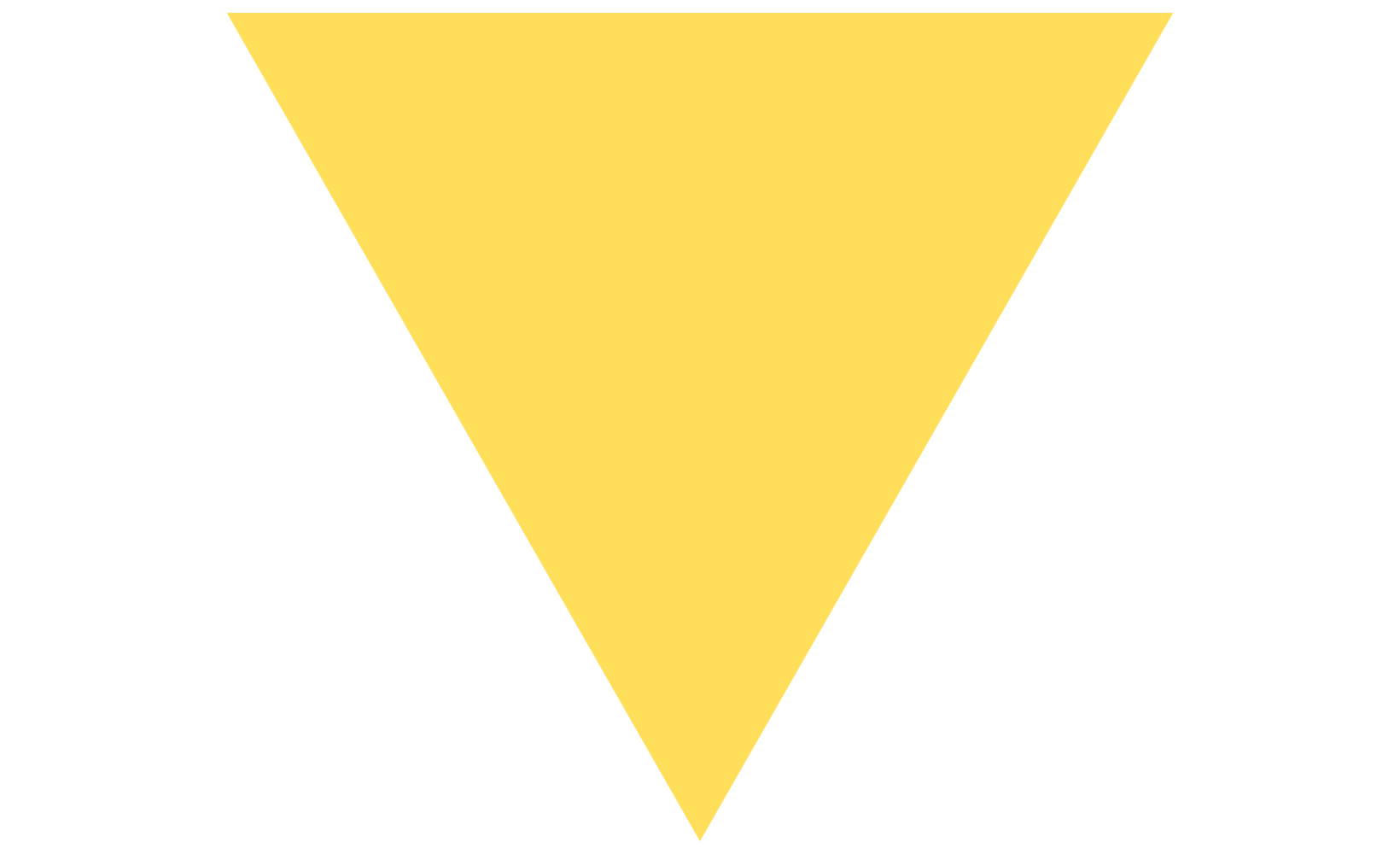 Democracy and the rule of law can be perceived as abstract concepts. To make them more tangible and accessible to young people, MCN worked with real-life examples to show how these directly impact daily lives.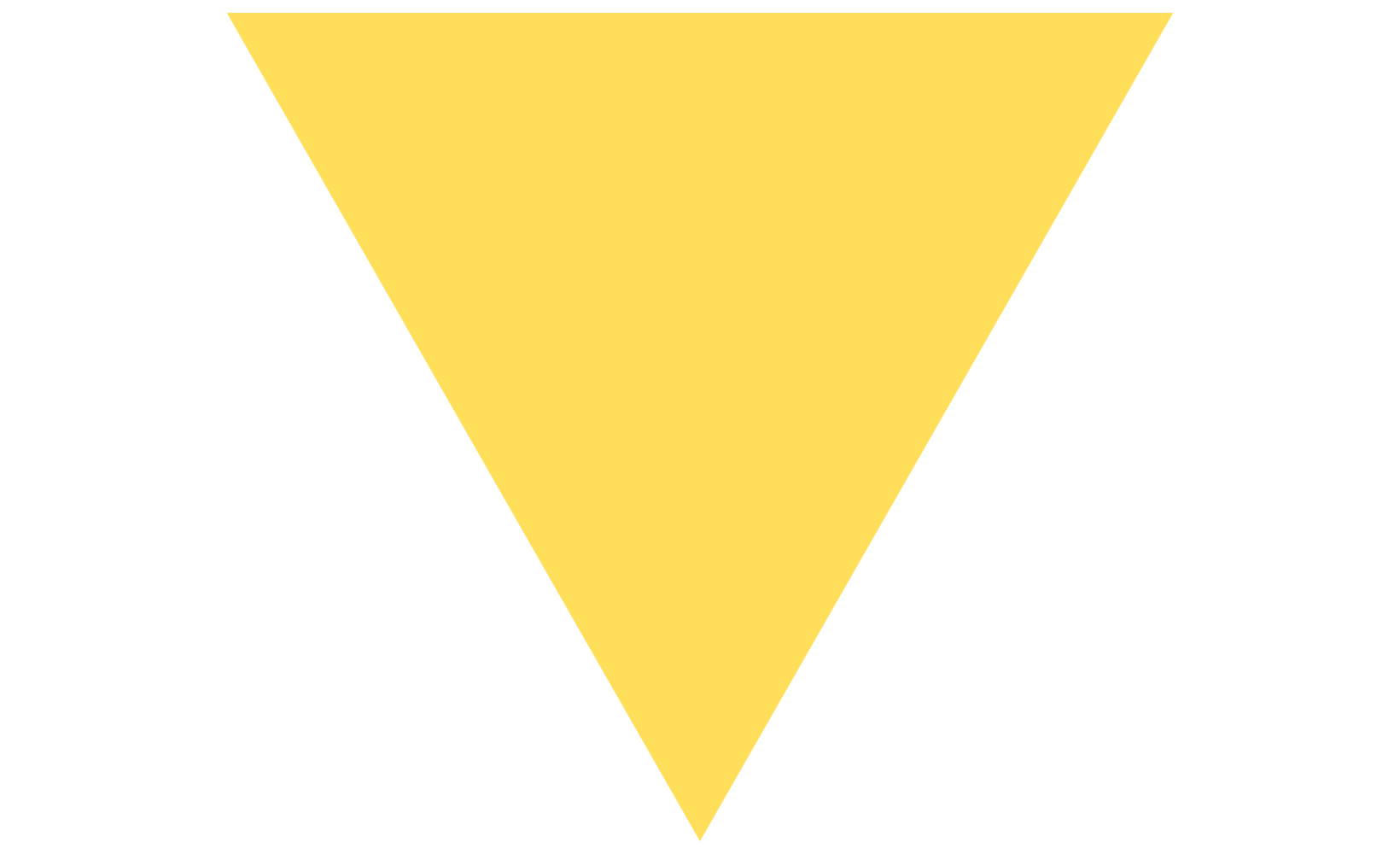 The programme created designated safe spaces for public discussions, such as round tables with public officials where young adults could express their concerns, listen to institutional perspectives and how their concerns are being addressed, and provide a platform to propose their own solutions.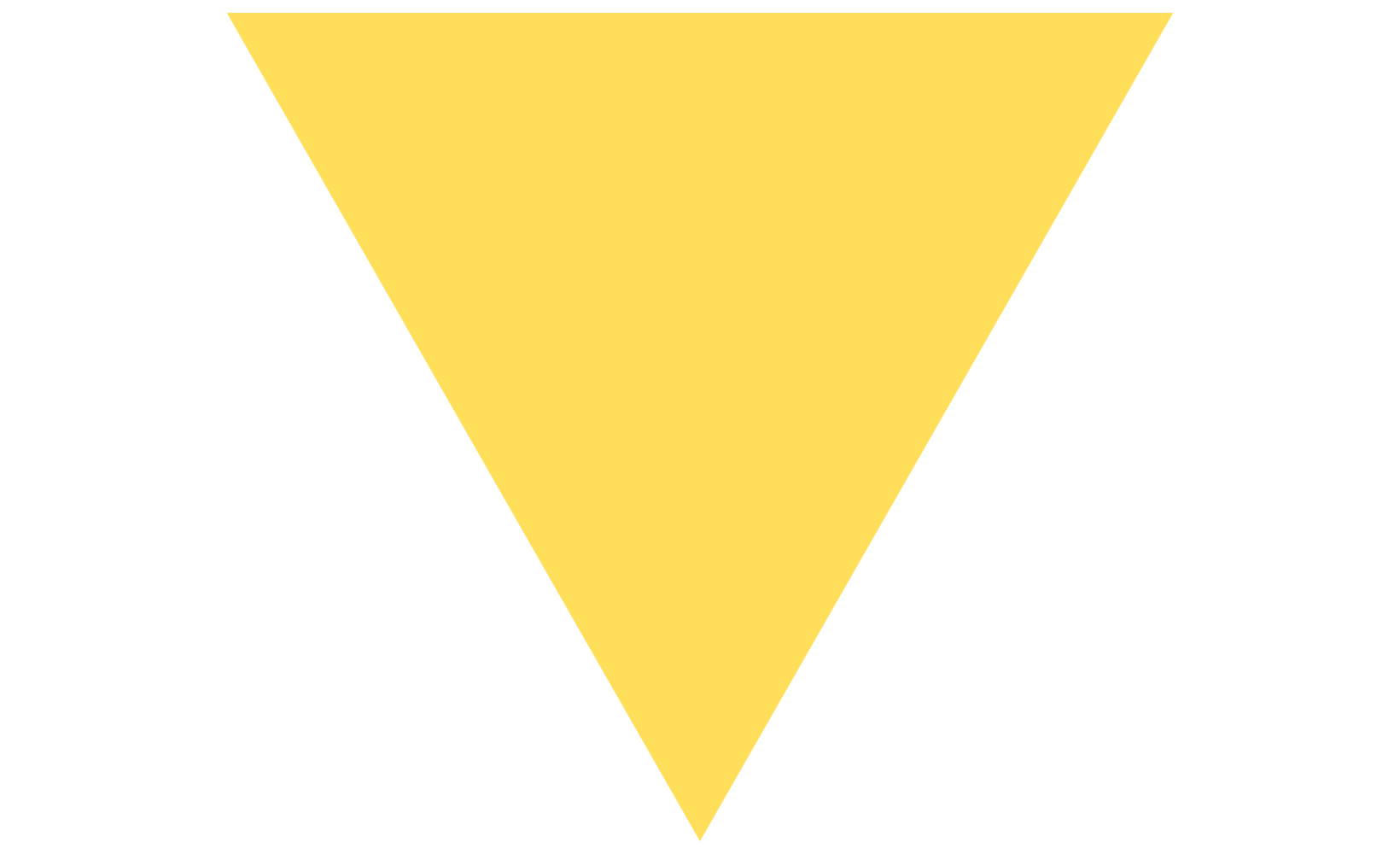 Co-creating workshops enabled us to better understand the needs, opinions and areas of priority for young people.
PROGRAMME DESCRIPTION

In the coming 50 years, people aged 20-34 will make up more than 50% of the Guatemalan population. This makes it imperative to empower and build a prosperous and democratic society in which this growing population can thrive. According to the Latin American Public Opinion Project (LAPOP), around 38% of Guatemalan citizens are dissatisfied with democracy, and only one-third trust the electoral process. Support for democracy in the region has been stagnant for decades. In Guatemala specifically, around 55% of the population would even go as far as preferring a dictatorial system, if it guaranteed a basic income and/or public services at the expense of not having elections. Despite the high levels of distrust and apathy towards democracy, the growing youth population represents an opportunity to reclaim community engagement on the country's political agenda. This can be through civic movements, strengthening democratic institutions and questioning public officials on pressing societal issues.

A cohort of young adults is actively seeking platforms to learn more about their country's political context and to find ways to work towards building better democratic institutions. This has motivated MCN to create a youth programme that promotes civic values and participation. MCN's Integrantes programme is an opportunity for young people aged 18-35 to take an active role in shaping Guatemala's future. With a current membership of 30, the programme guarantees a safe environment for undertaking political activism aimed at strengthening democratic institutions. Young people participating in the programme can exchange ideas, develop digital content to help share opinions, attend round tables, present recommendations to change legislation, have conversations with policy experts and interact with public authorities. Within the Integrantes, MCN promotes leadership and provides civic education workshops where young people can discuss specific topics. These include then importance of checks and balances in a Republic, Guatemala's foreign policy, the political situation in Latin America, upcoming elections and the importance of democratic processes.

For some time, interest in the electoral system and democratic processes in Guatemala has come and gone every four years, when the elections are close. This creates time constraints and makes it difficult to push for substantive changes that will improve regulation or promote civic engagement. Through the Integrantes, MCN has mobilised young leaders to address the state of democracy and ways to continuously improve democratic processes in Guatemala, not just at the time when elections are approaching. MCN has had a significant impact in shifting the national conversation from its current pessimistic tone to a more proactive one, by highlighting the importance of free and transparent elections through defining the country's democratic priorities, such as the need for an electoral reform. As a result, the programme encourages citizen participation and seeks institutional strengthening of Guatemala's main electoral institutions, such as 'Tribunal Supremo Electoral' (TSE), the election management body.

For a number of years, we have pushed for electoral reform to improve citizen participation and representation by enabling Guatemalan citizens to vote directly for their preferred candidates for congress, rather than for a closed party list where candidates are less well-known. MCN urged congressmen to "show their faces" (wording used in the campaign) to publicly announce their stance on the reform. Although some of them felt pressured, another 12 supported the initiative by signing the reform bill that included our proposal for modifying how we vote for our legislative representatives. Members of Integrantes were part of public demonstrations outside Congress, motivating other citizens to join the call for reform. The young people involved expressed commitment and felt motivated to continue participating in activities that bolster their civic engagement.

To promote transparent general elections, MCN conducted activism campaigns to urge the TSE to desist from purchasing dubious technology, which could have jeopardised the transparency of the vote-counting during the 2023 elections. Integrantes members were visiting TSE authorities, giving public statements and developing digital content – such as videos and posts – to raise awareness of what would be at stake if the electoral authorities purchased such technology. As a result, more than 15 organisations joined MCN in pressuring the TSE, resulting in the purchase of the voting technology not being made. This meant that the current process, which has been proven to be reliable, will continue to operate in 2023.

MCN works continuously to strengthen and expand its community, in order to attract more young people to the programme, encouraging them to engage in civil discourse and promote more-transparent general elections. Numerous activism campaigns, both in-person and digital, have demonstrated that Guatemalan youth can engage once they understand the impact that political decisions can have in their everyday life. Through clear messages, easy-to-understand political language and information on public policy decisions that affect our day-to-day lives, MCN has created a community where youth can become informed, educated and participate in a safe space. In the digital space, it has reached over 25,000 people and received hundreds of messages on different platforms from individuals interested in becoming a part of the Integrantes programme. In the Integrantes, the youth of Guatemala can find a safe and dynamic platform to engage and fight political apathy.

Government decisions affect us all and have the capacity to influence our lives positively or negatively. For young people specifically, it is vital to learn from the mistakes of past generations and to be civically engaged to hold public officials accountable in the fight for fair and free elections. Youth civic participation is the route to increasing citizen engagement and protecting Guatemala's democracy.
---